Revolutionise your engagement with
emotional analytics
Join hundreds of companies and use the power of emotion to transform your culture, improve engagement and boost performance.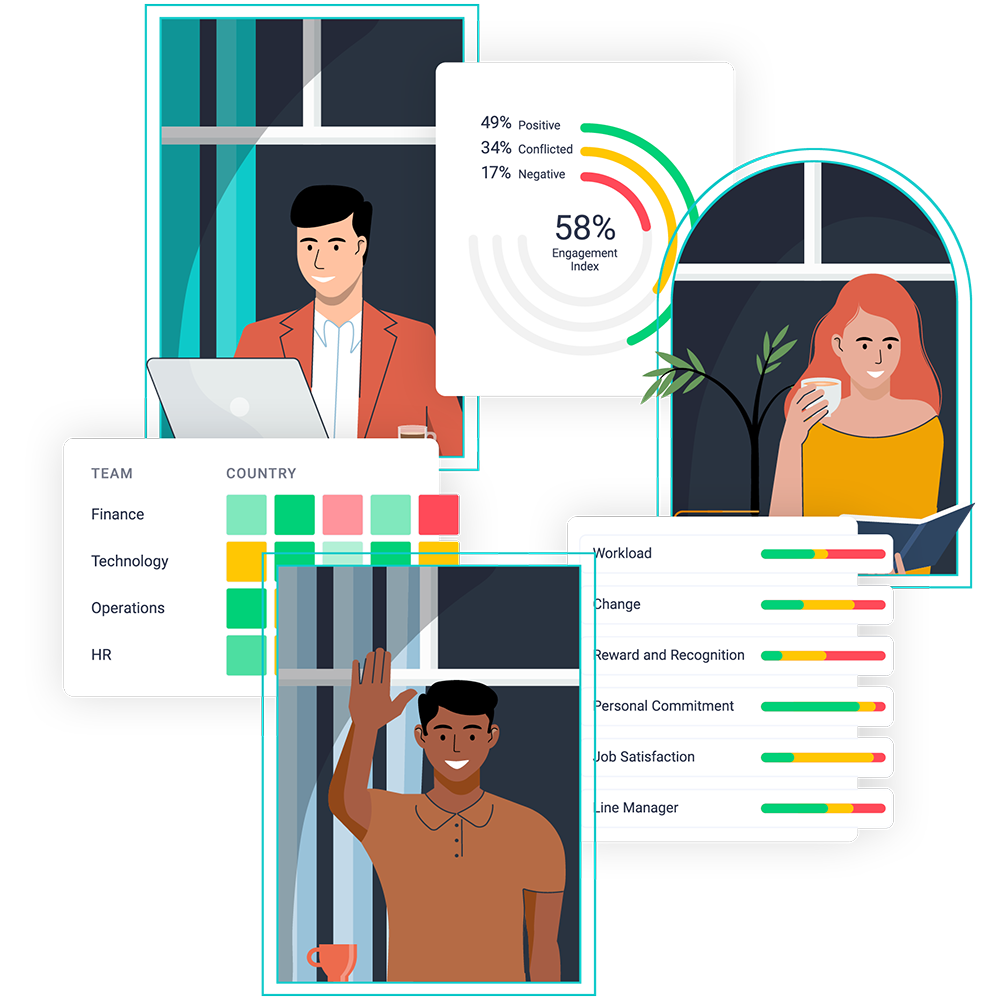 INPULSE IS TRUSTED BY…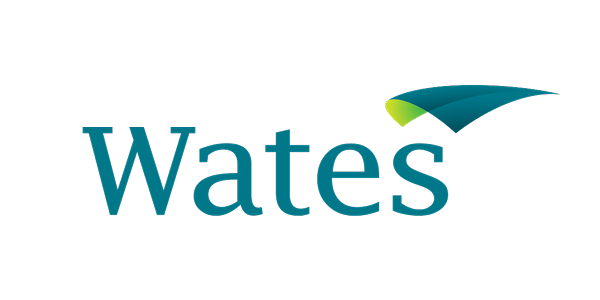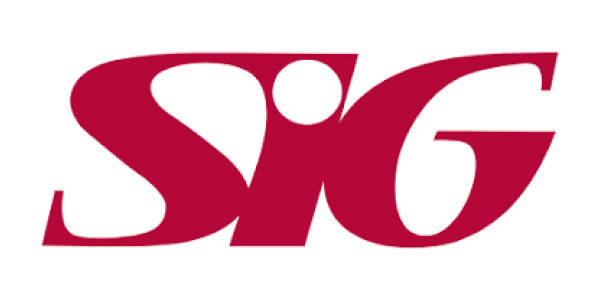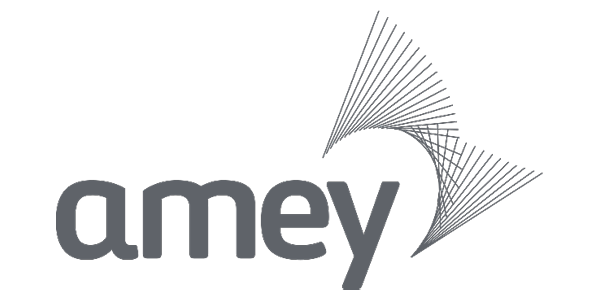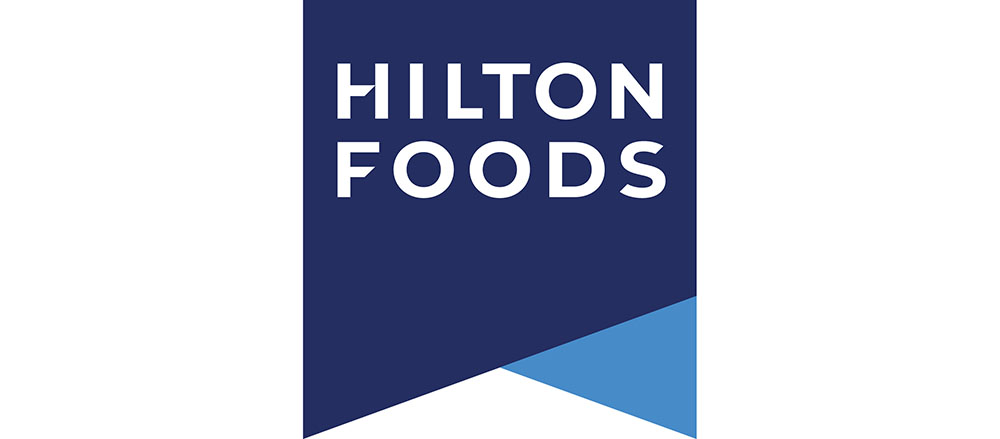 58% of job performance is driven by how people feel. Engaging with employee emotions is
the key to growth in 2023

.
Case Study: FMCG
'The Inpulse team have been amazing to work with, the emotional analytics approach has been essential for us as we navigate through this unprecedented time.'
Read more →
Case Study: Rolls Royce
'Focusing on emotion is truly game-changing and I can honestly say it transformed how our managers approached engagement.'
Read more →
A True Working
Partnership
It doesn't stop at our industry-leading dashboard – you'll have access to the expertise of our engagement specialists who are with you every step of the way.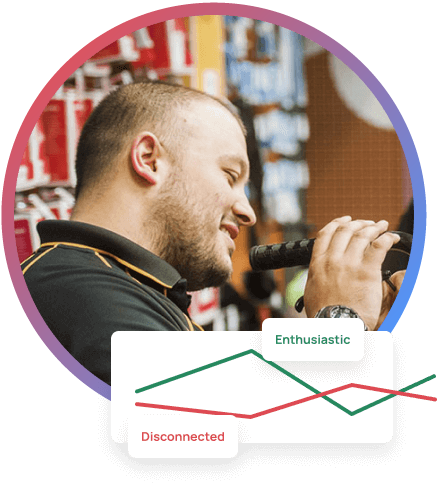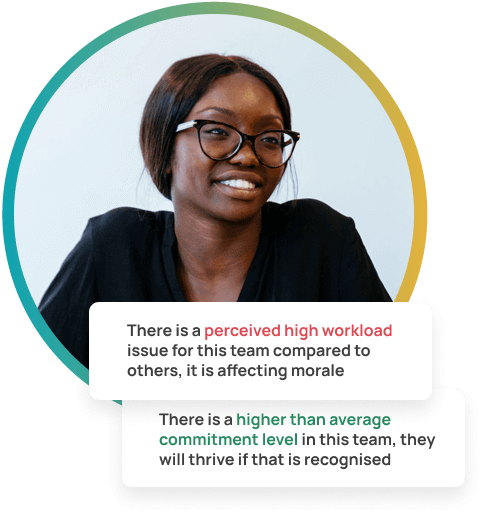 Unique

Emotional Analytics

Our emotions drive what we do and how we perform. We can tell you how your people feel and why – empowering you to take action to improve engagement, retention, productivity and more.
Empowering You To Take
Action
Use our action resources to equip your managers to lead change. Don't let engagement sit with HR, inspire your entire business to take responsibility for your people.
Discover the Inpulse Approach
Principle-Driven
75% of Inpulse is owned by our own employees. We want to put employees at the heart of businesses and focus on our clients' needs, not shareholders.
People-Focused
We value, respect and empower every client we work with. Our experts support and guide you throughout your engagement journey.
Platform-Powered
Our survey platform provides all you need, while giving you what our competitors don't – emotional analytics that tell you how your people feel and why.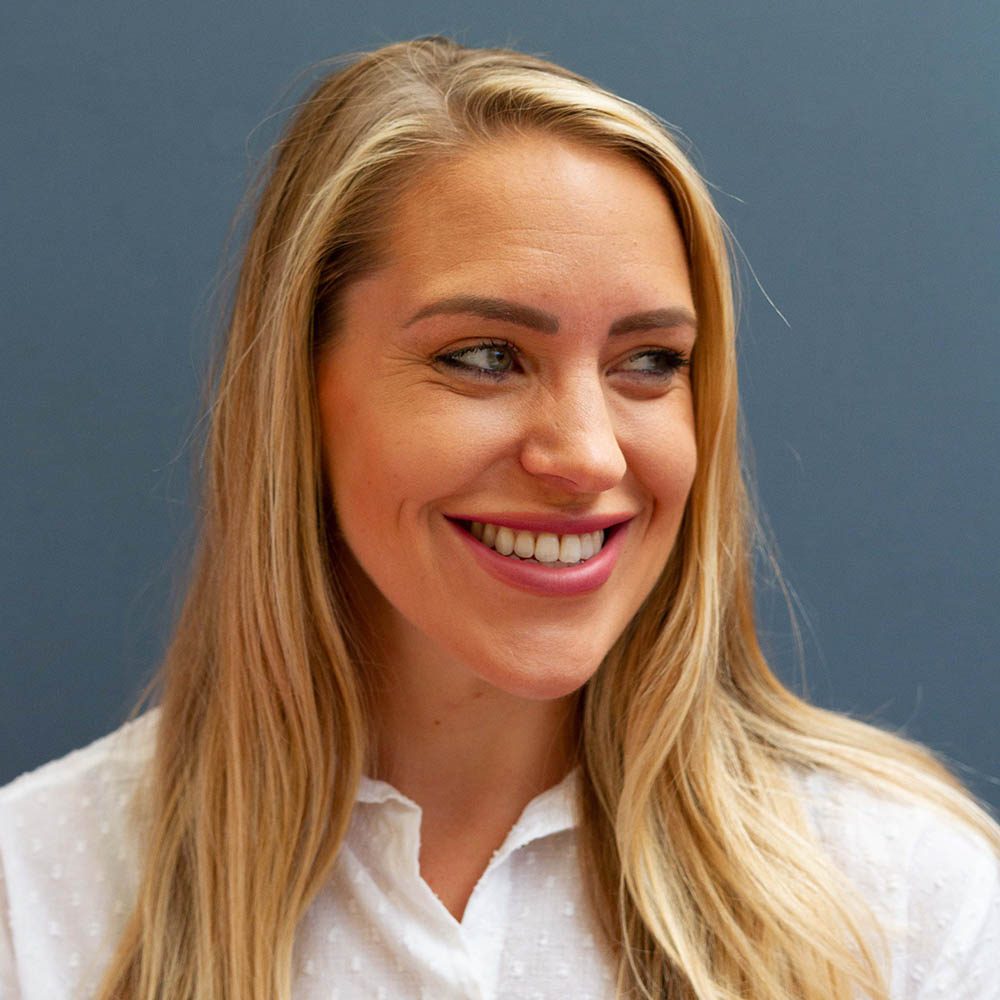 Find out more about our partnership approach
Lucie Colt, Engagement Specialist
Most leaders believe engaging with employees is important, but less than a third take any action.

You can be different.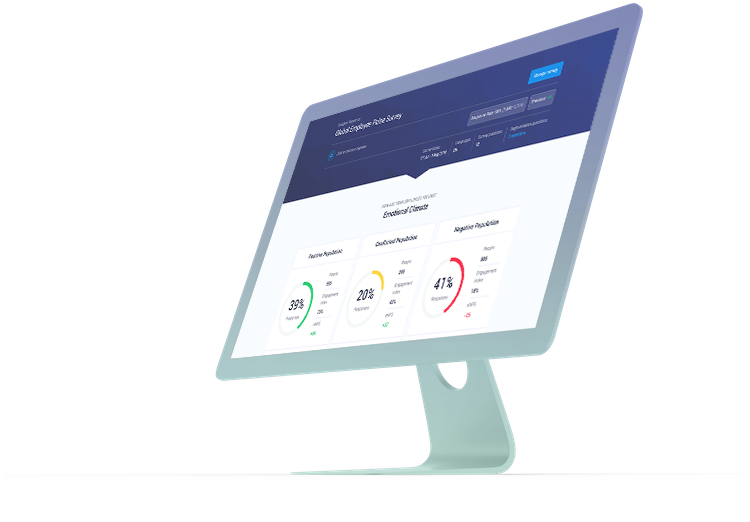 Find a time to talk to our team
Not ready to start employee engagement just yet? Explore our blog →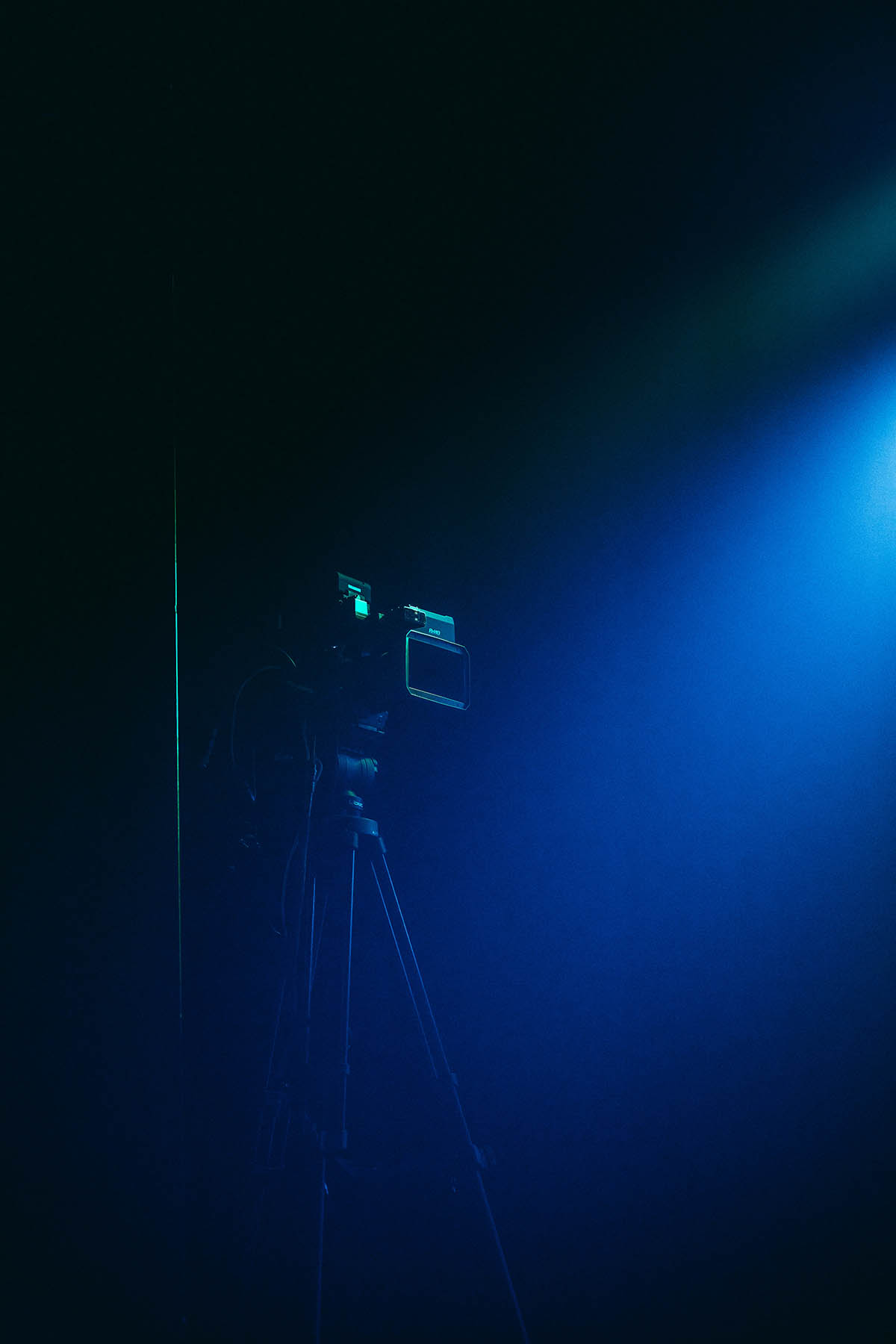 Find us on YouTube
Subscribe to our YouTube channel for short video insights into today's most important engagement challenges.
Frequently Asked Questions