Empower Manager Actions
Closing the gap between listening and taking action means changing behaviours and getting your leaders on board.
Our dedicated Manager Actions help you activate your line managers to become your transformational leads.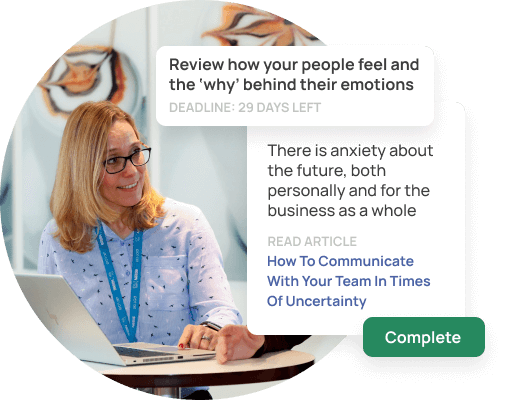 MANAGERS ARE KEY TO THE SUCCESS OF YOUR SURVEY
Line managers are the key to closing the gap between survey and taking action. However, a lot of organisations haven't developed the culture or systems required to engage line managers in great action planning.
Change closer to home has a greater impact on individuals more quickly, which is why it's vital for line managers to take the lead in local action planning. Our research shows that visible local change has a much greater influence on 'belief in action' scores. When these scores improve, commitment to the survey and change initiatives continues with high response rates and willingness to act.
We can tell your manager that 54% of their team is feeling irritated – and the reasons why.
We're passionate about enhancing the conversation for your managers when it comes to taking action by giving them meaningful data they can take action on.
Yes, we can give managers an abstract engagement score like '54.162', but this doesn't give them any idea about how to improve their score.
---
'Engagement should be empowered throughout the organisation, it shouldn't just sit in HR' – Matt Stephens, Founder of Inpulse
---
Because we know the revolutionary impact this can have on your engagement, we're the first engagement specialists to include two manager coaching sessions in our licence fee. No extra or hidden cost!
Time and again, we've seen that when local-level managers take action, companies can successfully improve culture, employee engagement and wellbeing.
How Our Manager Coaching Works
---
Manager Planning Webinar
We will provide a template presentation for you to run a Manager Information webinar which we always suggest takes place just before the launch of your first survey. The session is to introduce Inpulse, highlight key information for the launch, set expectations around their role, and increase manager buy-in.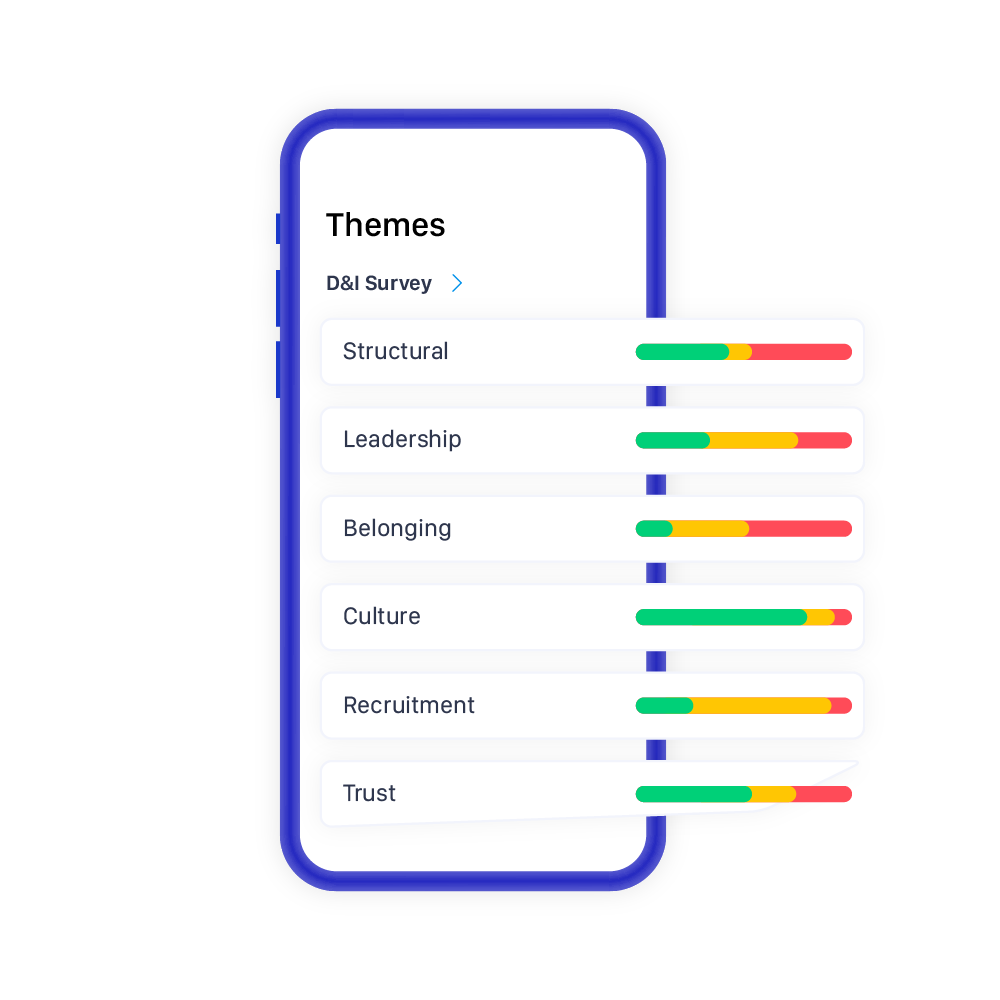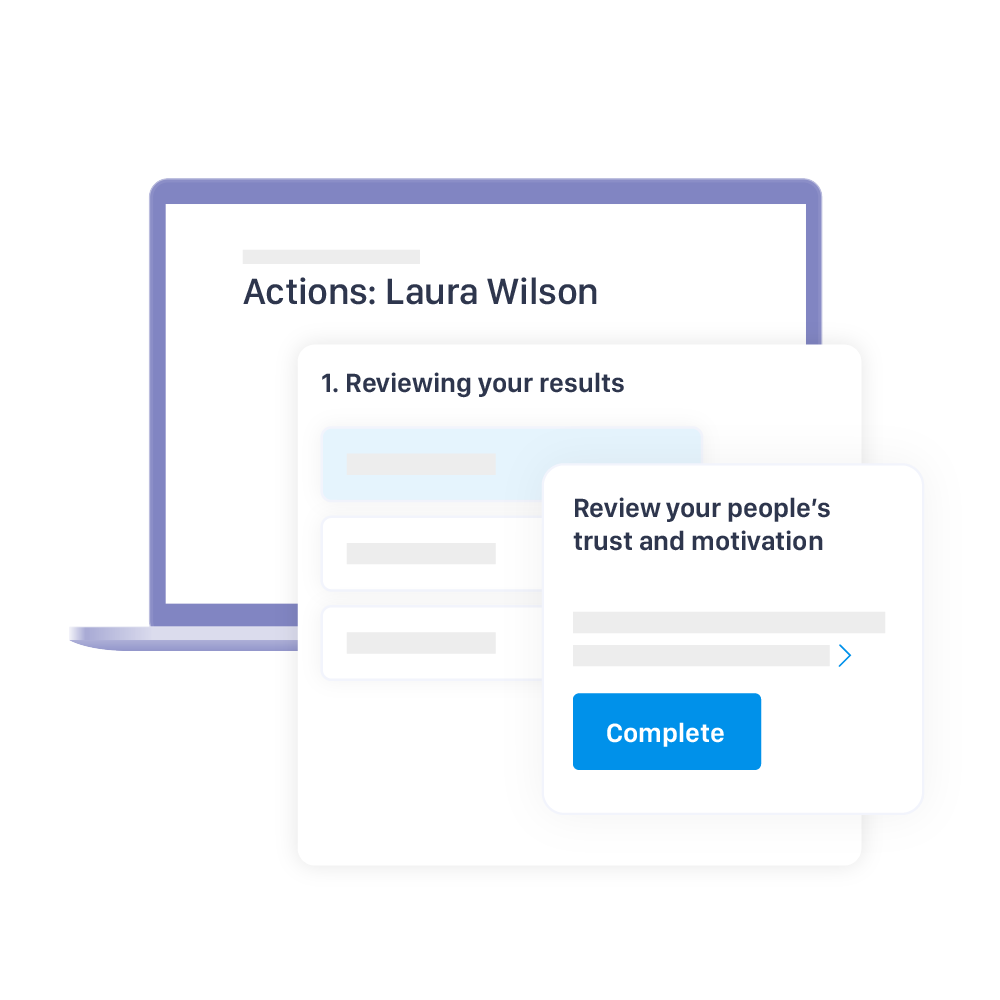 ---
Manager Action Session
This session will take place after a company-wide survey. It is designed to equip and inspire managers when preparing for and running engaging team conversations about their results, including focusing them on locally owned actions.
---
Personalised Manager Actions
Each of your managers will receive three personalised actions from their results on the Inpulse platform, also available to download in your Insights Reports.
We provide key actions and recommended next steps based on your survey results for your executive report. This helps get managers started on the journey and makes it feel easy and simple to take further steps.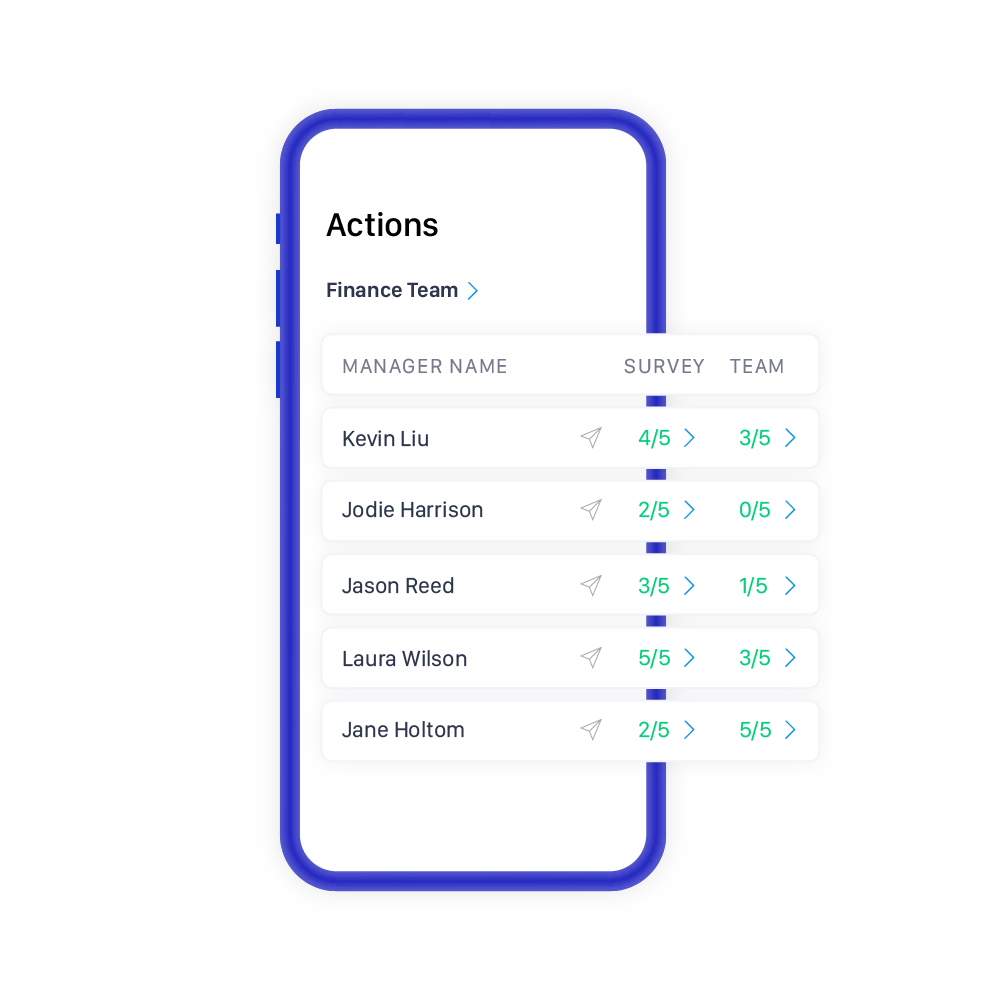 ---
Track Action Progress in Real Time
Managers can use the Inpulse five-step Communications Support Framework (which can be customised) on the Inpulse platform and also capture actions.
---
Bespoke Coaching Available
We can provide additional bespoke coaching support for your line managers as required. Our team of engagement specialists is on hand to support you every step of the way.
NEW FOR THIS YEAR: RESET
Take your engagement to the next level with Leadership Coaching Support
Working with Inpulse means activating a new engagement strategy, so it's important to align your leadership to the new approach. This strategy aims to shift your culture and change the way people think, feel and act.
You need to embed Inpulse and the new engagement approach so it changes people's behaviour. This means they must understand the change, be excited by its opportunities and keen to be involved.
---
Disrupt
Challenge existing thinking and shape a new approach to engagement to bring about a cultural shift.
---
Align
Help your Executives stand behind a compelling and personalised Engagement Strategy which includes the 'Leaders' Engagement Contract'.
---
Embed
Enable leaders to embed new behaviours and values to build the culture through emotionally compelling engagement.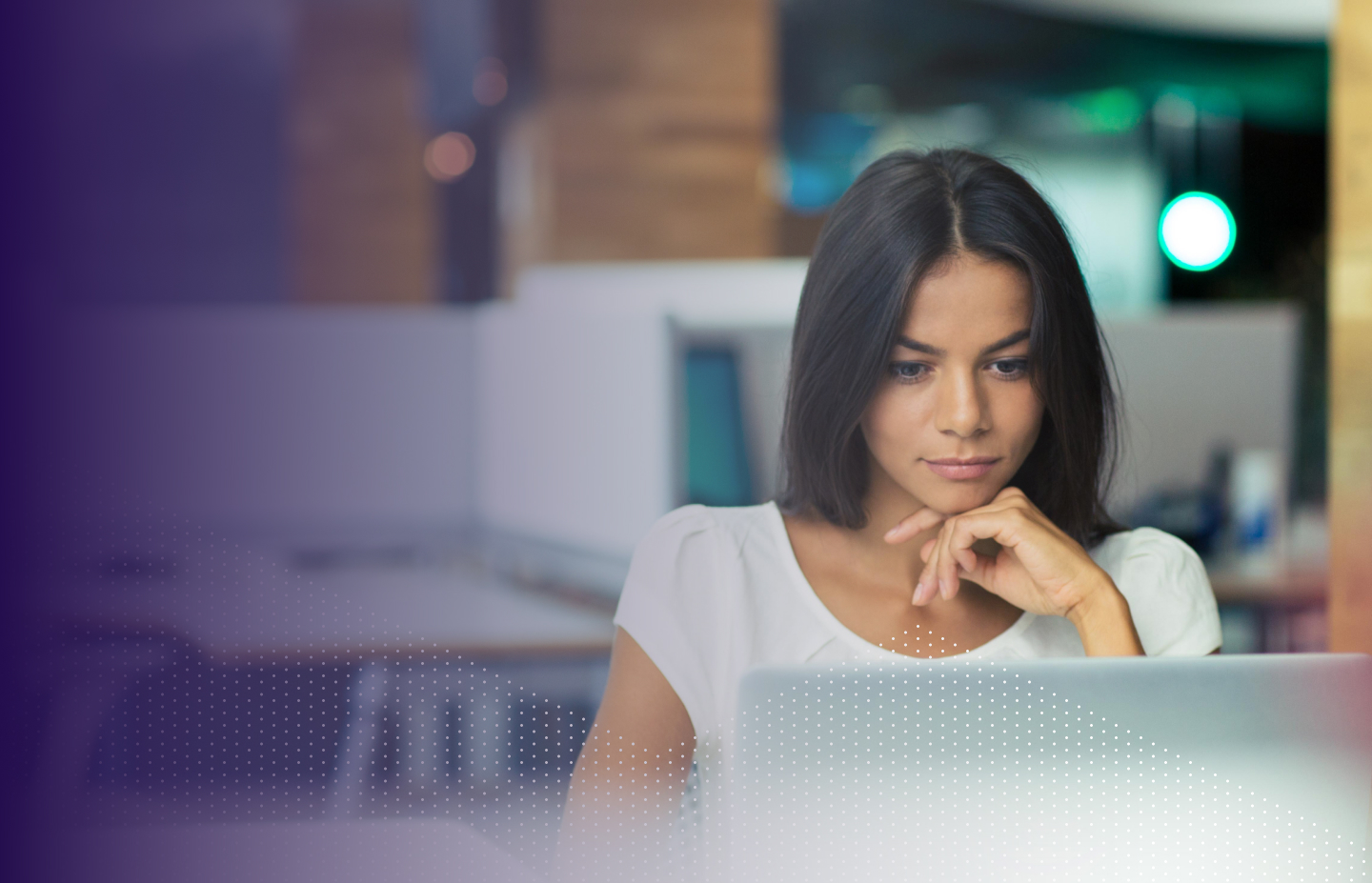 See real results for your organisation
Employees who are involved in driving change feel greater responsibility towards its success.
Positive change can be seen and measured by employees, increasing motivation and trust.
Change is better assessed and maintained by local level managers because environments are better controlled.
Our consultancy takes a huge weight off your shoulders, ensuring managers are correctly trained to use survey results optimally within their teams.
Frequently Asked Questions
How do managers take action?
When your survey results are in, your managers will have access to a bespoke dashboard showing their team's results, which includes three key actions they can take to address key areas of challenge for their people.
What kind of insights can I get with Emotional Analytics?
Emotional analytics will show you which emotions are dominant in your workforce. You'll be able to filter your results by team, location and more, and compare emotional climate to previous surveys. Our emotional analysis will show you where to take action and how to improve problems like retention, low productivity and absenteeism.
Why should we take action after our survey?
With our experience of over 1,000,000 survey responses, we can show you how important emotions are for your employees. No other engagement platform offers emotional insights, and turning those insights into simple actions is the best way to improve employee engagement.
How quickly can I get started with Inpulse's manager actions?