Insights for the Engagement Revolution
Explore our industry-leading insights, from our free guides to our industry blog, podcast and video resources.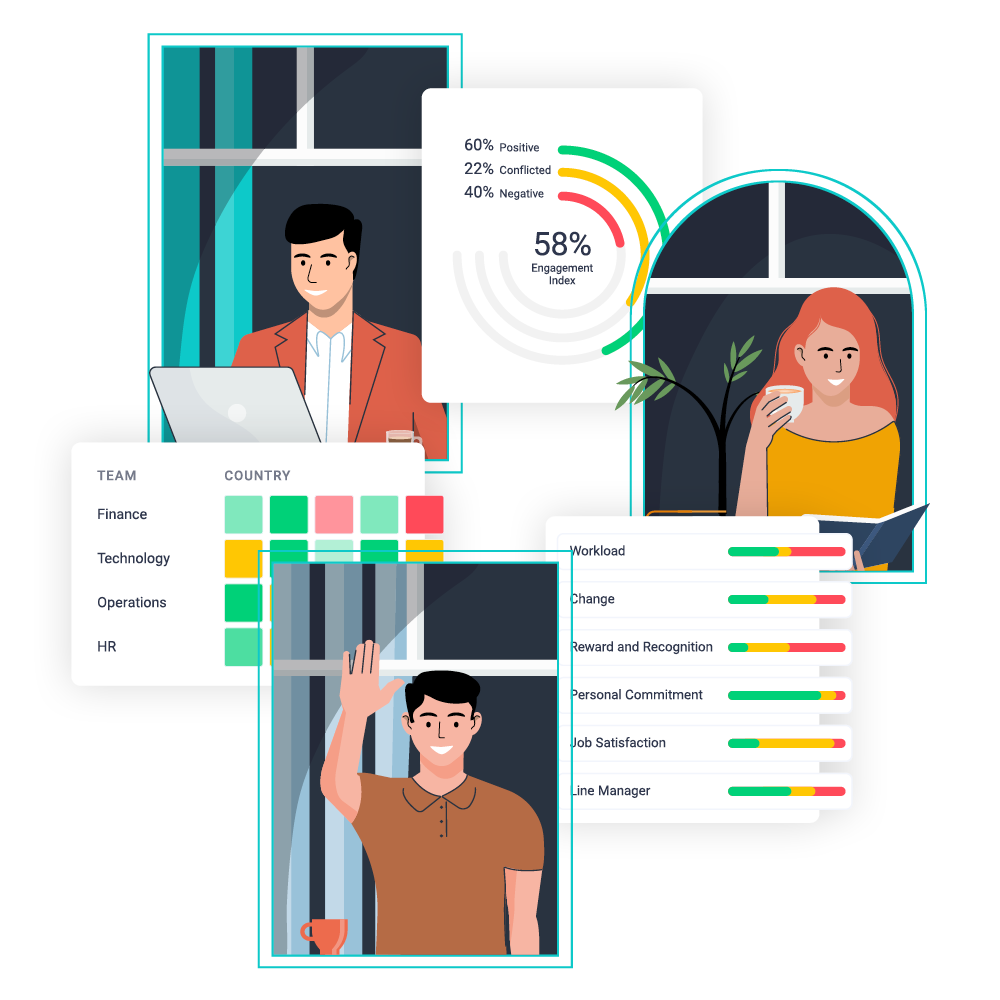 Free Guides
Use our guides to find out how to choose the right people success platform, how to create an employee engagement survey and why your approach to diversity and inclusion makes a difference.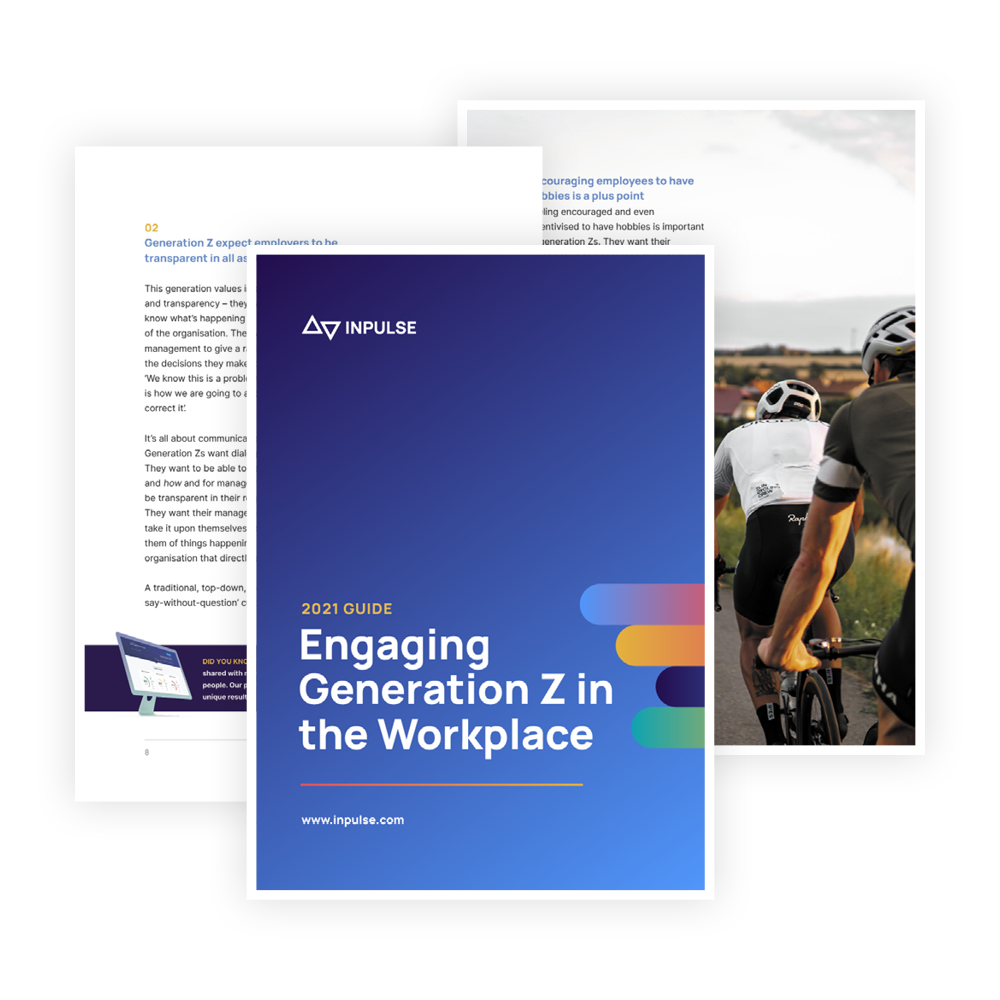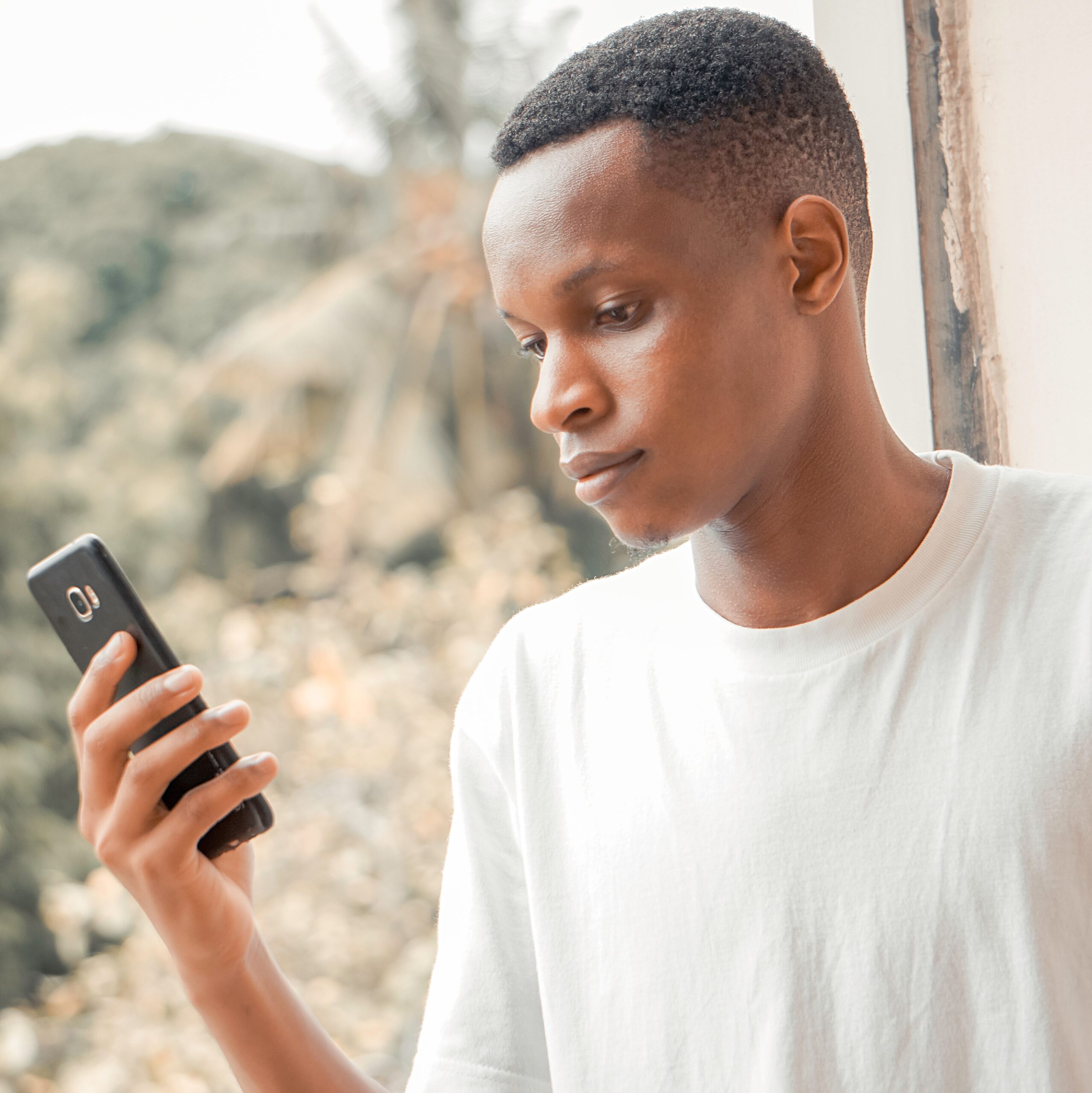 Inpulse Blog
Stay on top of the latest news and industry insights with the Inpulse blog.
Inpulse Podcast
Join us to explore all things engagement, leadership, culture and communications with some great speakers, key insights and lots of fun!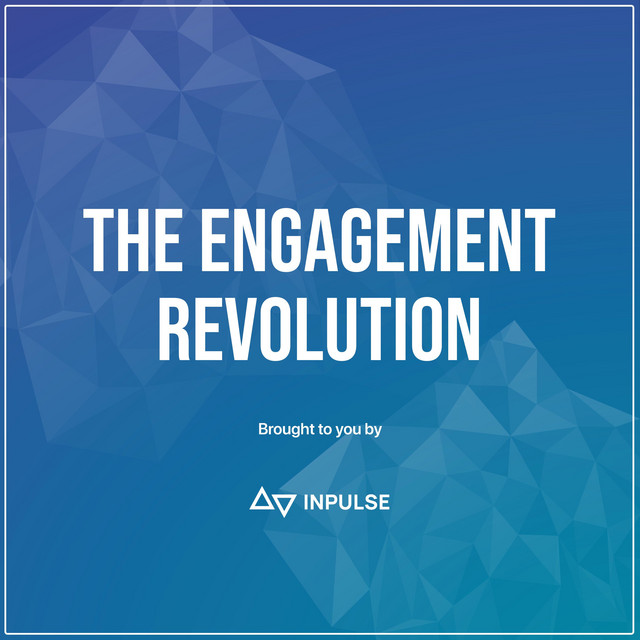 Customer Reviews
Our customers are our highest priority, and we listen carefully to their feedback about our platform and our partnership. Here's what they have to say.