Inpulse Customer Reviews
Our customers are our highest priority, and we listen carefully to their feedback about our platform and our partnership. Here's what they have to say.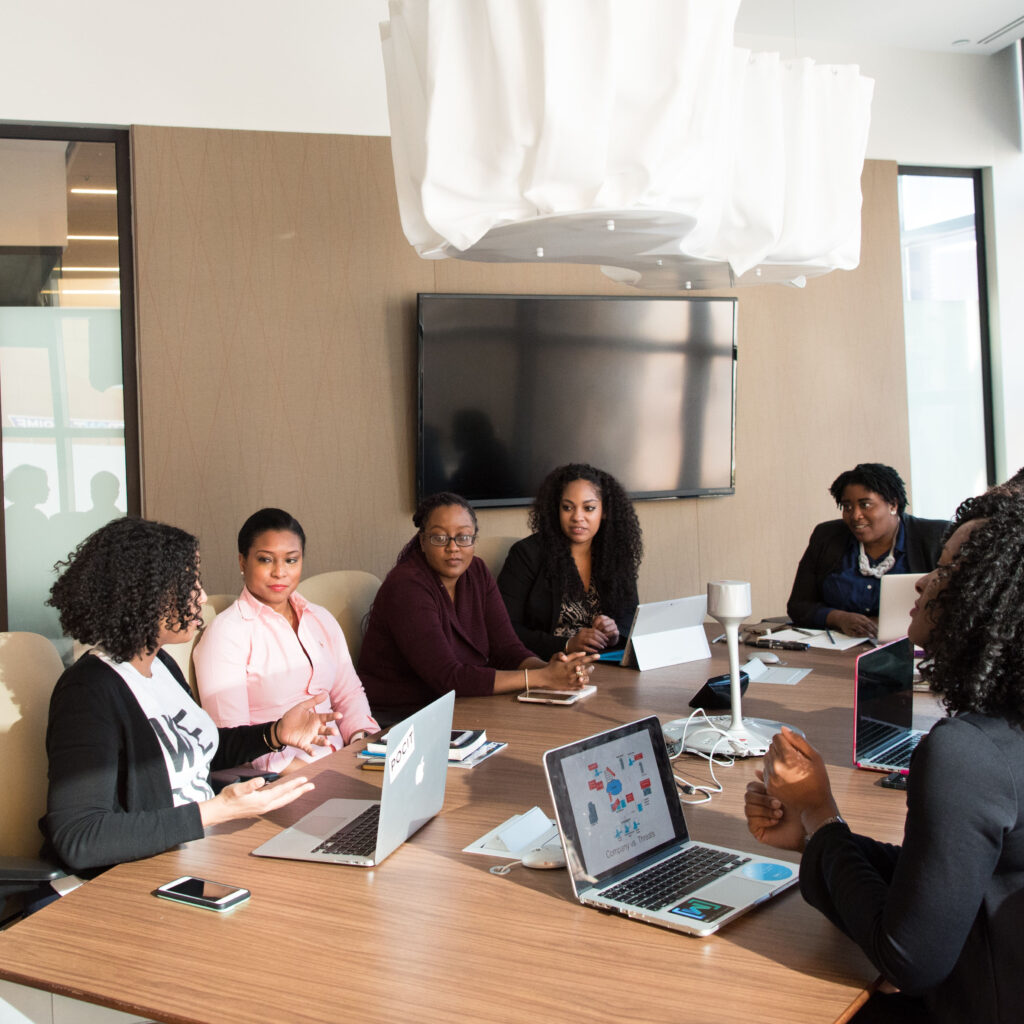 WHAT OUR CLIENTS ARE TELLING US
---
Positive emotions about working with Inpulse
---
Exceed expectations
---
eNPS distribution
'The approach from Inpulse has been essential for us as we navigate through this unprecedented time. The approach and technology is working so well, has been really simple and easy, and, most importantly, has led to critical insights about the wellbeing of our people that have been invaluable to our ongoing actions and decisions as a leadership team. The Inpulse team have been amazing to work with, I'm so glad we prioritised this!'

Karen Bugler, Head of HR, Nestlé Cereal Partners UK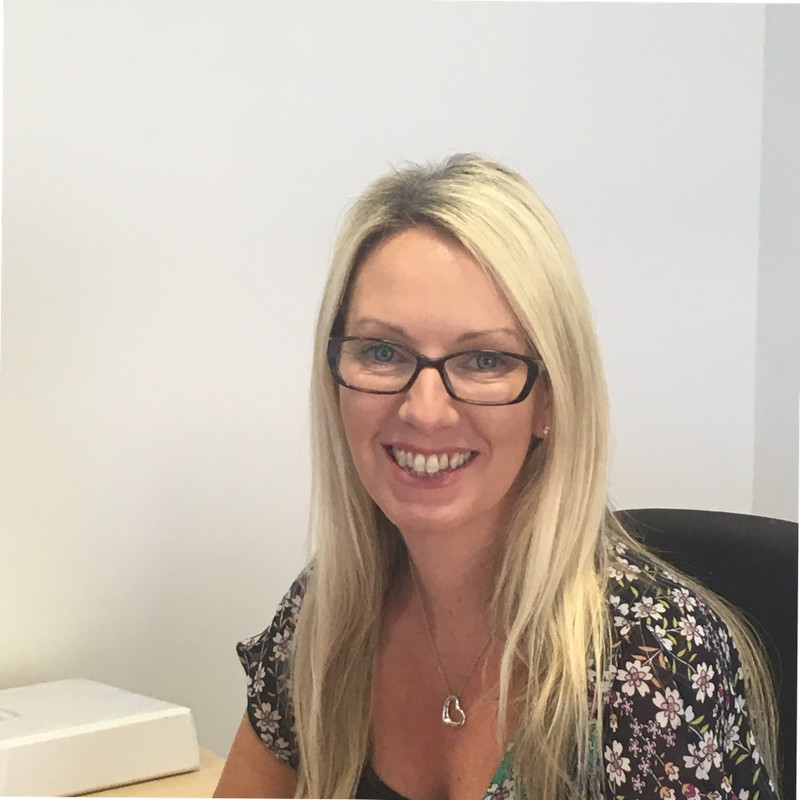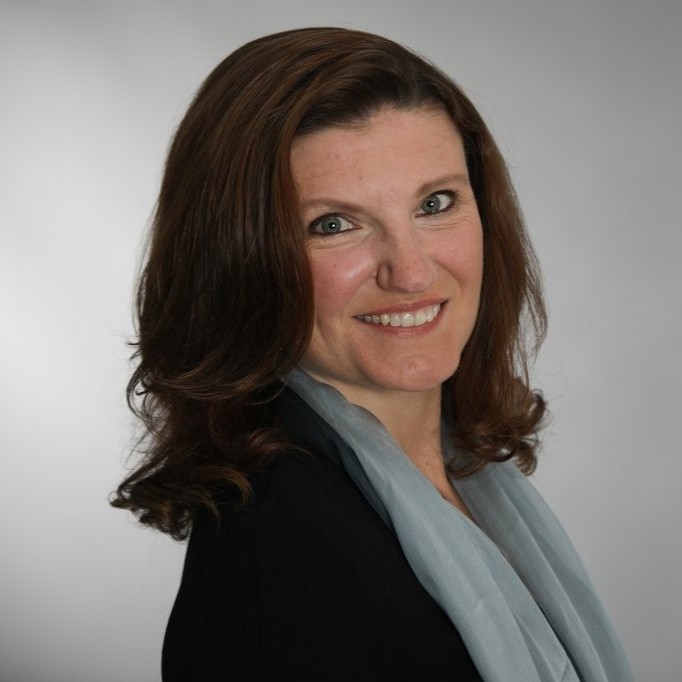 'Knowing and acknowledging the emotional health of ourselves and our colleagues is really important at all times, especially now. That's why we are regularly asking our employees how they are doing and holding sessions like this to share our feedback and create open discussion. Some really good feedback around connection in particular. Thank you Inpulse for the partnership.'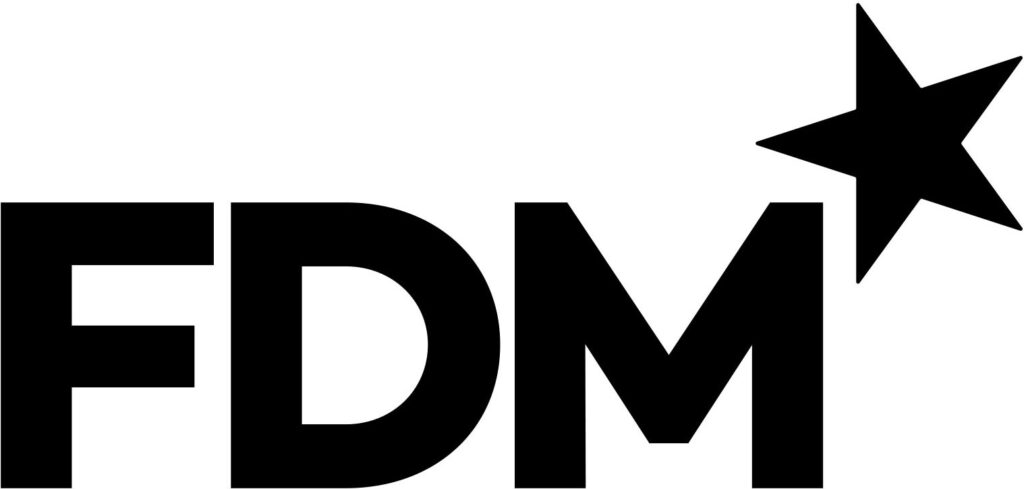 Paula Leach, Chief People Officer, FDM Group
OUR AWARDS AND CERTIFICATIONS
We're not new to winning awards. Way back in 2017 we were proud to win the UK & Europe Employee Engagement Awards.

In 2020, our founder and CEO Matt Stephens was named as one of Inspiring Workplaces' Engagement 101.
'Inpulse is key to our people strategy… We believe their agile and innovative approach will prove invaluable to our business success. We love working with them!'
Lucy Bartram, HR Lead, Heathrow Airport
'Inpulse has helped us to understand the overall health of the organisation. We love the dynamic reporting of Inpulse – it's an effective, creative and user friendly way for the business to understand what's going on as a prelude to having deeper conversations with our people.'
Lesley Swarbrick, HR Director, Time Inc. UK
INPULSE IS TRUSTED BY




Don't miss your opportunity to tell your Inpulse success story – get started today.
Book a personalised platform demo.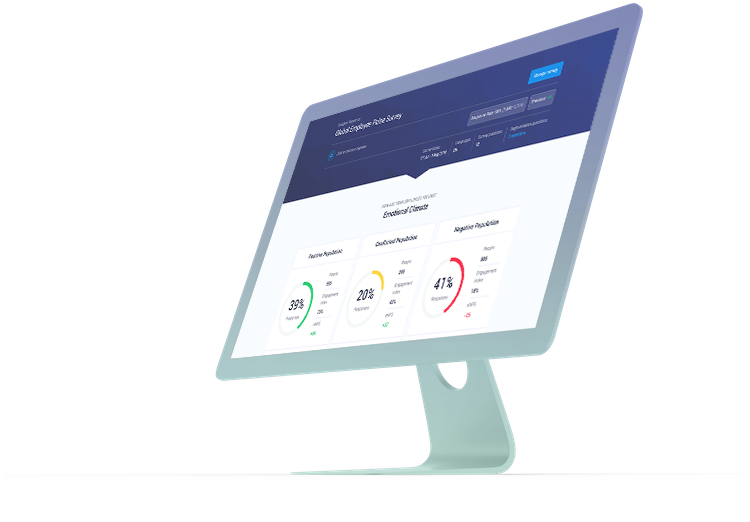 Find a time to talk to our team