CASE STUDY · TRAVEL & LEISURE
lastminute.com
The importance of focusing on
the people experience
A leading online travel and leisure retailer has had a long-standing partnership with Inpulse to enable them to listen to and act upon the employee voice. Due to the pandemic's impact on the travel sector, regular conversation with the workforce was of particular importance during the height of the Covid-19 pandemic. It helped them to navigate through this period of change and ensure they were in touch with how their people were feeling during such a challenging and uncertain time (due to fears over the future of the sector and job security).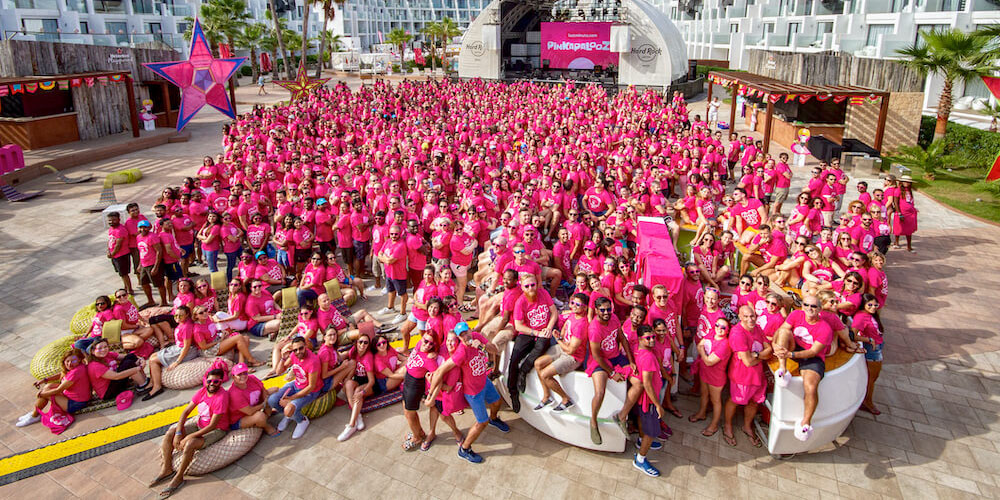 The Challenge
The travel retailer went through a turbulent time during the pandemic due to the huge unsettlement of the leisure and travel industry. This not only had a huge impact operationally and financially but also on its people, with cancellations at an all-time high of 1,200 every 24 hours. Therefore, in addition to the widespread uncertainty already caused by the pandemic, fears of job loss had risen to high levels.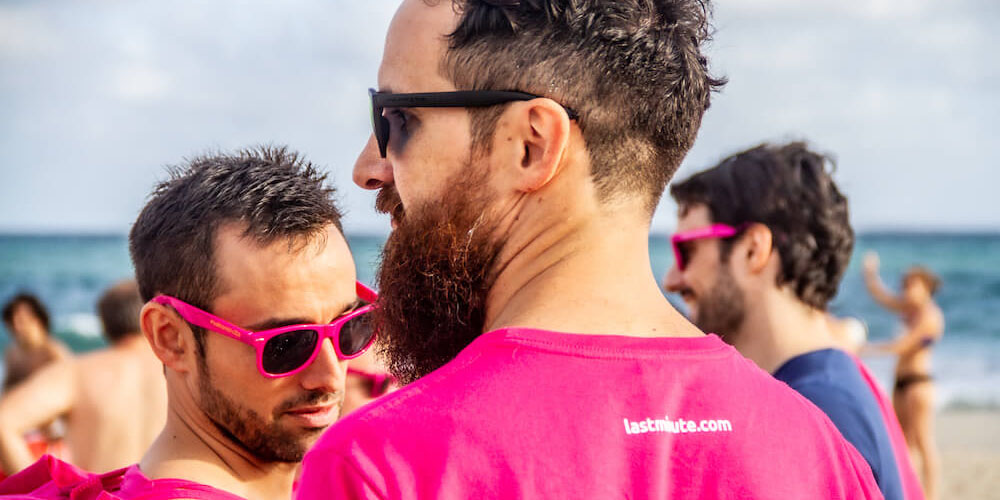 Our Solution
It was, therefore, vital for the organisation to better understand how their people were feeling and how they could be supported, as well as improve employee connectedness to each other and the organisation, despite being more physically disconnected than before.
So, in partnership with Inpulse, the organisation launched surveys to uncover the organisation's emotional climate.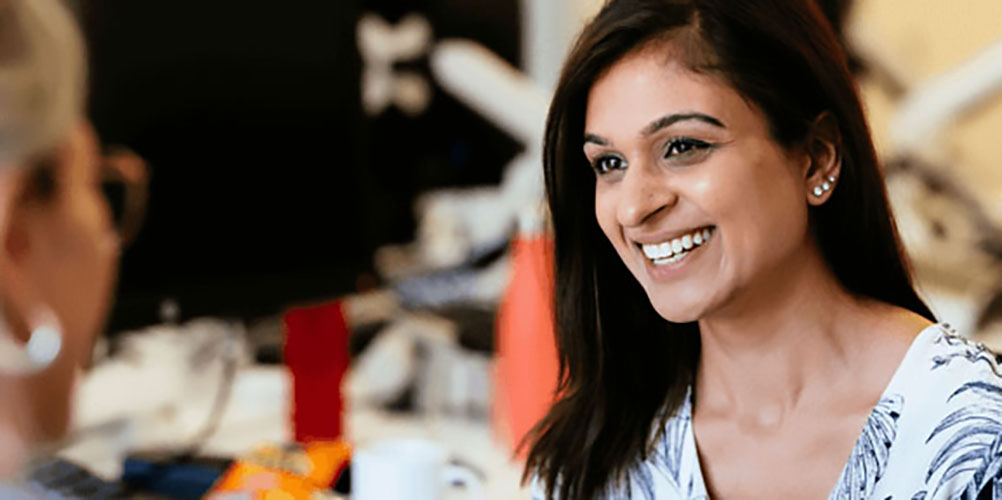 The Outcome
The first survey in May 2020 showed that when asked how they were feeling, 48% of the emotions that employees chose were negative. So, in response, the organisation launched various initiatives.
An example was the launch of a new communication programme to boost inclusion and connection. This involved all employees (including those furloughed) being able to attend a weekly Q&A with the CEO.
They also initiated employee-driven campaigns to support employee wellbeing, such as online yoga and running groups, as well as forums to support employee connection.
The results of these initiatives were extremely positive, with the number of negative emotions decreasing by 21% over the next year. Employee wellbeing remained high throughout the period at an average of 75%, and more specifically, feelings of anxiety and stress reduced dramatically by 46% and 23% respectively.
This clearly demonstrates the benefits of taking a people-oriented approach that is owned by everyone (not just the Exec), as opposed to solely focusing on operations and systems or productivity and profit, especially when navigating through turbulent times of change.
We all know that change is constant, so increasing connection and engagement among our people is vital for when things are going great and even more so when times are tough. Our people want to get involved and have their say, and as a result, we get a deeper understanding of how they are feeling and what might be driving that. It provides the basis when caring for their wellbeing."

Stuart Bagnell, Chief of Culture, lastminute.com Group