Leaders Of The Employee Engagement Revolution
Employee engagement can be a powerful driver of business growth and a way to retain talent, but it has often been reduced to a tired survey and a few meaningless statistics. We are here to change that.
We are a team of committed and talented employee engagement specialists, here to help you understand the key drivers of employee behaviour – emotions – and show you how to use those insights to build incredible cultures where both people and profits thrive.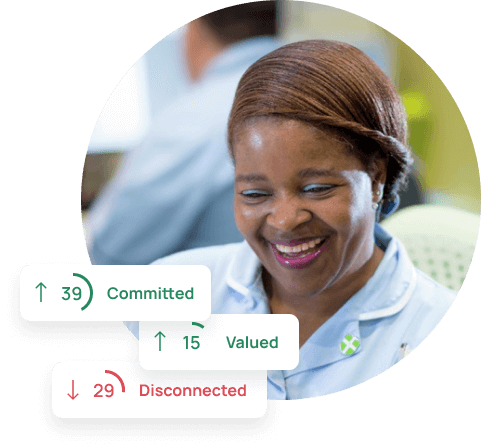 Meet the Team
We are more than a product, we believe in a partnership approach to support our clients. Meet the team who will work with you to ensure your employee engagement leads to success.
---
Matt Stephens
FOUNDER & CEO
Matt has been recognised as a leader in Employee Engagement. In 2017 he was included in the Employee Engagement Awards Top 101 list and Perkbox's top 30 HR influencers. Matt has also spoken about Employee Engagement at events and conferences around the world.
His book The Engagement Revolution is a must read for anyone who wants to start an employee engagement revolution in their business.
---
Amanda Wetherall
CO FOUNDER, HEAD OF FINANCE & LEGAL
---
Lucie Colt
HEAD OF BUSINESS DEVELOPMENT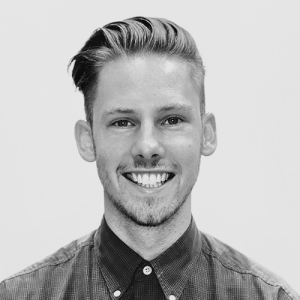 ---
Alex Williams
HEAD OF CUSTOMER SUCCESS & ENGAGEMENT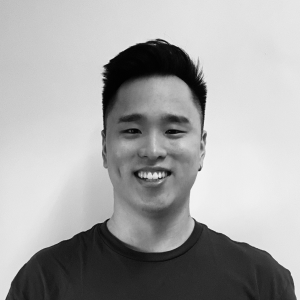 ---
Kevin Liu
PLATFORM SPECIALIST
---
Jodie Harrison
CUSTOMER SUCCESS CONSULTANT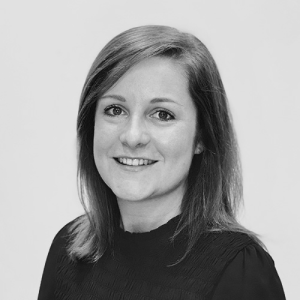 ---
Charlotte Fox
CUSTOMER SUCCESS CONSULTANT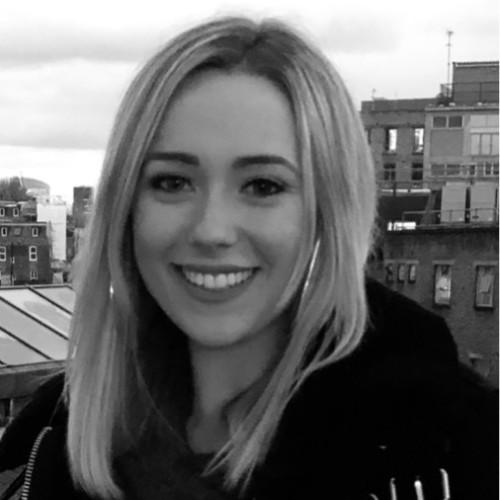 ---
Milena Delves
BUSINESS DEVELOPMENT EXECUTIVE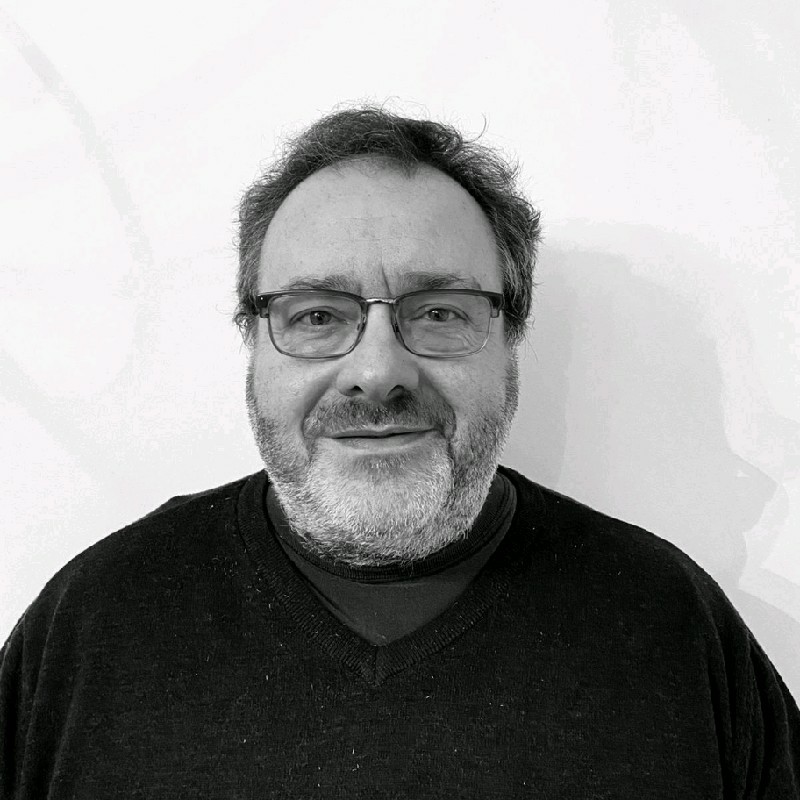 ---
Dominic Walters
DIRECTOR OF CONSULTANCY
How We Work With You
Partnership is more than just platform access and a bill, at Inpulse we offer:
Dedicated Engagement Experts
Working with you to design and deliver the right surveys at the right intervals.
Emotional Analytics
Understand the motivations, behaviours and challenges of your organisation at a deeper level with our industry-leading analytics.
Fast Results
Our platform AI gives you immediate insights, helping you to move forward quickly.
Coaching Support
We have consulting, coaching and training options if support is needed when taking action on survey results.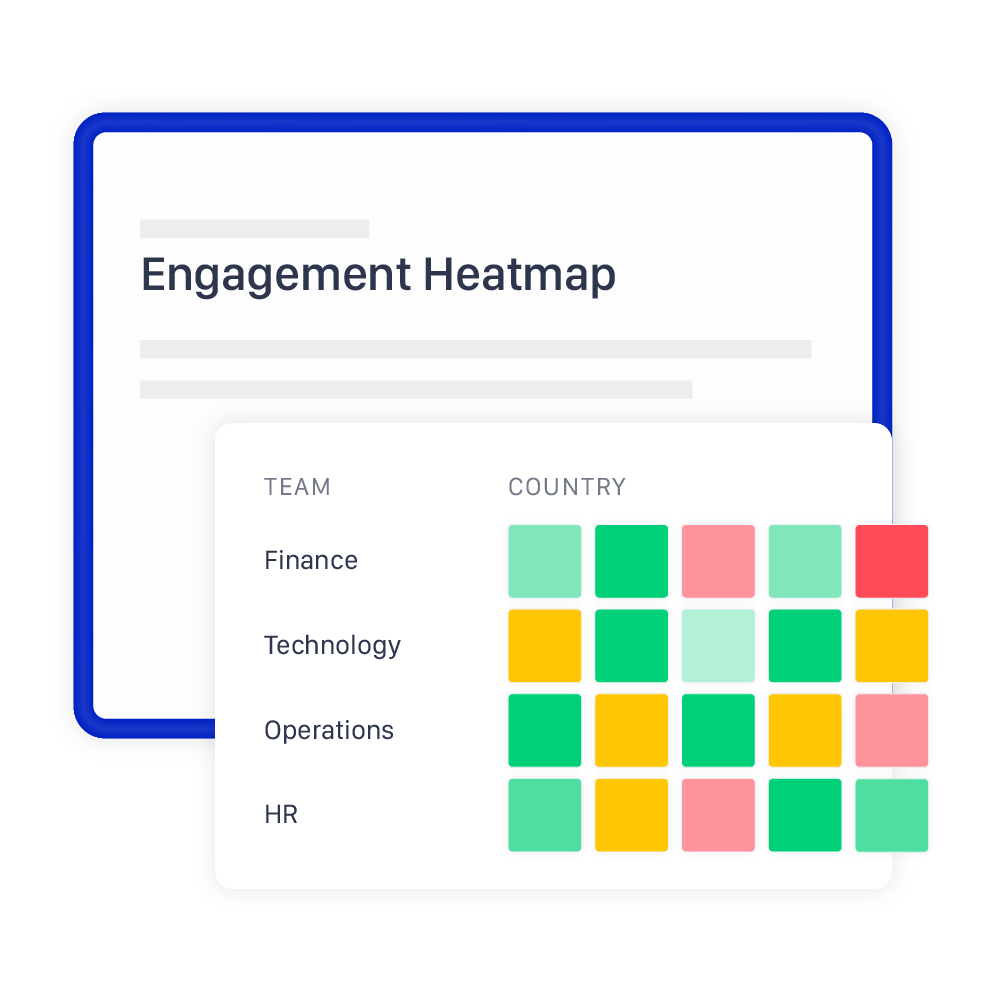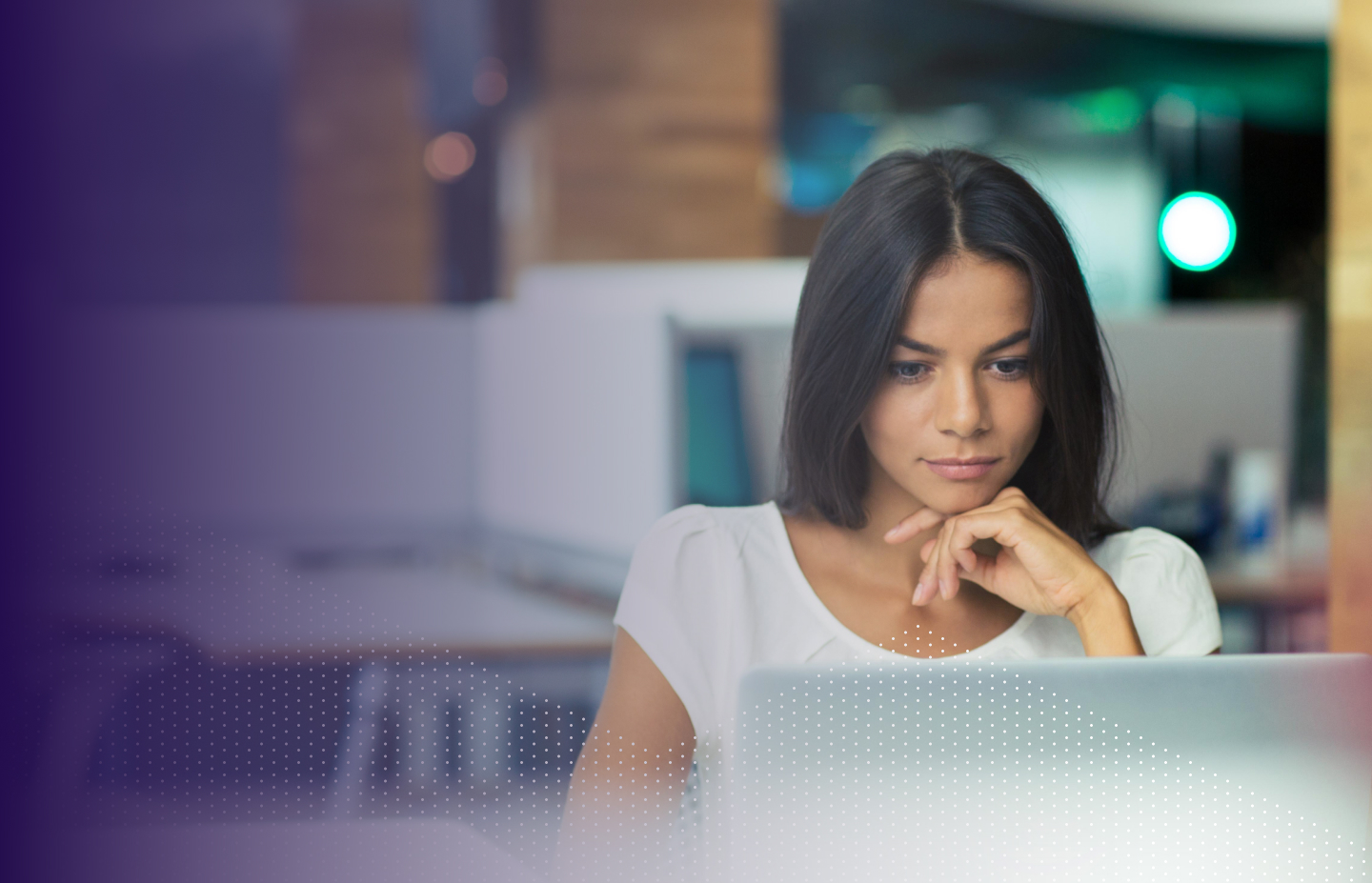 Interested?
Arrange a free 15 minute consultation with one of our team to see how we can revolutionise your employee engagement.