Leaders Of The Employee Engagement Revolution
Employee engagement can be a powerful driver of business growth and a way to retain talent, but it has often been reduced to a tired survey and a few meaningless statistics. We are here to change that.
We are a team of committed and talented employee engagement specialists, here to help you understand the key drivers of employee behaviour – emotions – and show you how to use those insights to build incredible cultures where both people and profits thrive.
Meet the Team
We are more than a product, we believe in a partnership approach to support our clients. Meet the team who will work with you to ensure your employee engagement leads to success.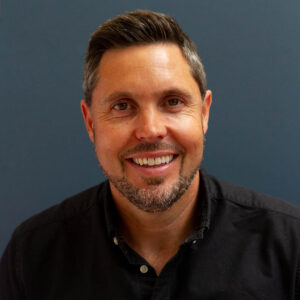 ---
Matt Stephens
FOUNDER & CEO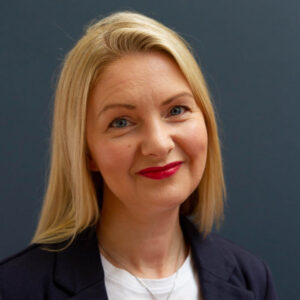 ---
Amanda Wetherall
CO FOUNDER, HEAD OF FINANCE & LEGAL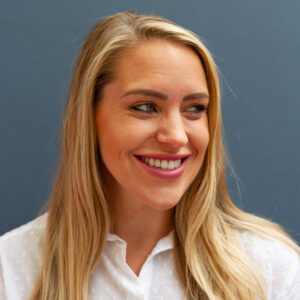 ---
Lucie Colt
HEAD OF BUSINESS DEVELOPMENT
---
Alex Williams
HEAD OF CUSTOMER SUCCESS & ENGAGEMENT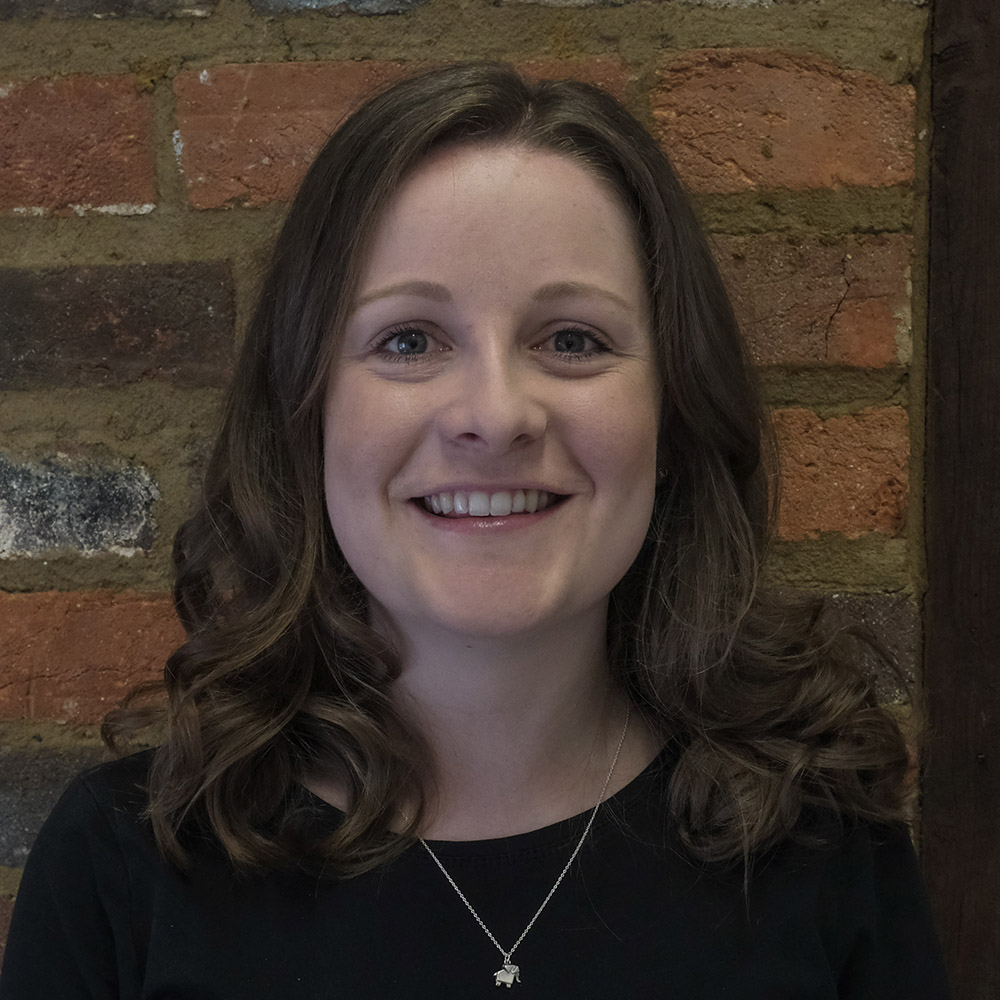 ---
Charlotte Fox
CUSTOMER SUCCESS MANAGER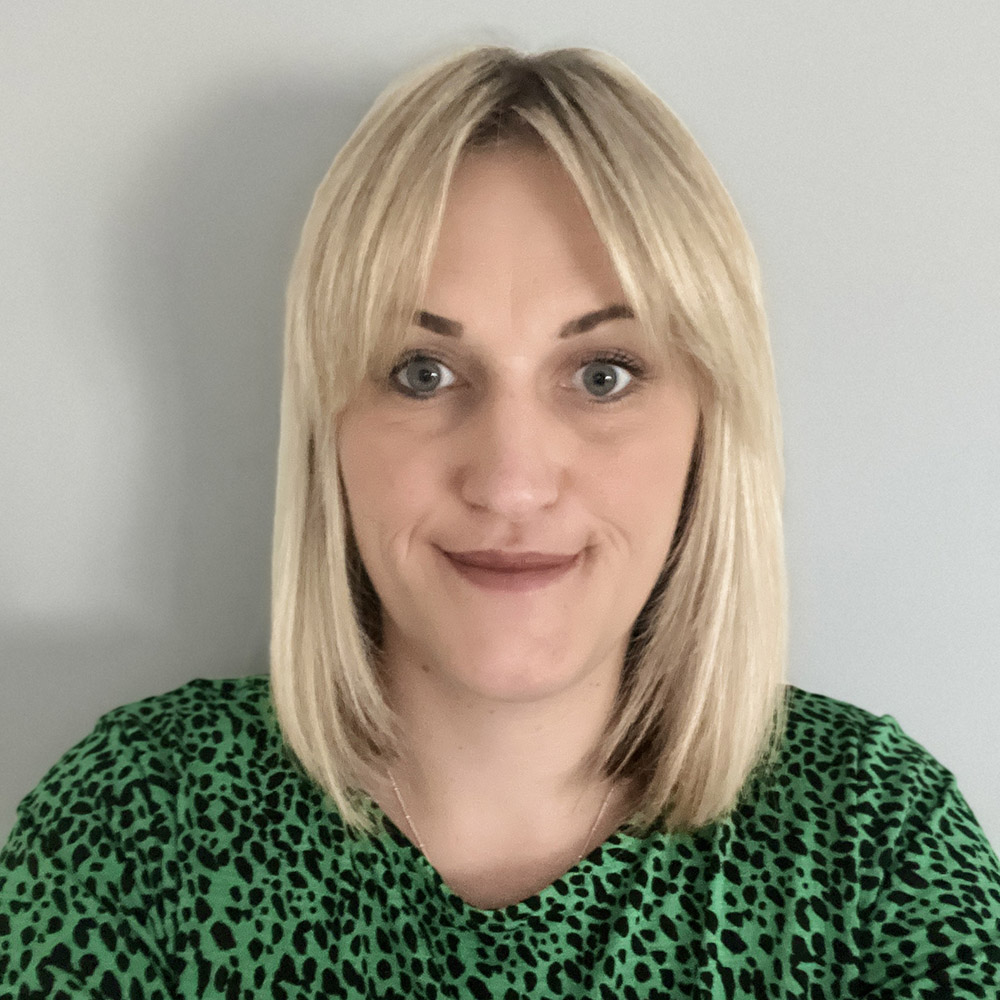 ---
Michelle Johnson
ENGAGEMENT COACH
---
Charlie Hill
SENIOR TECHNICAL LEAD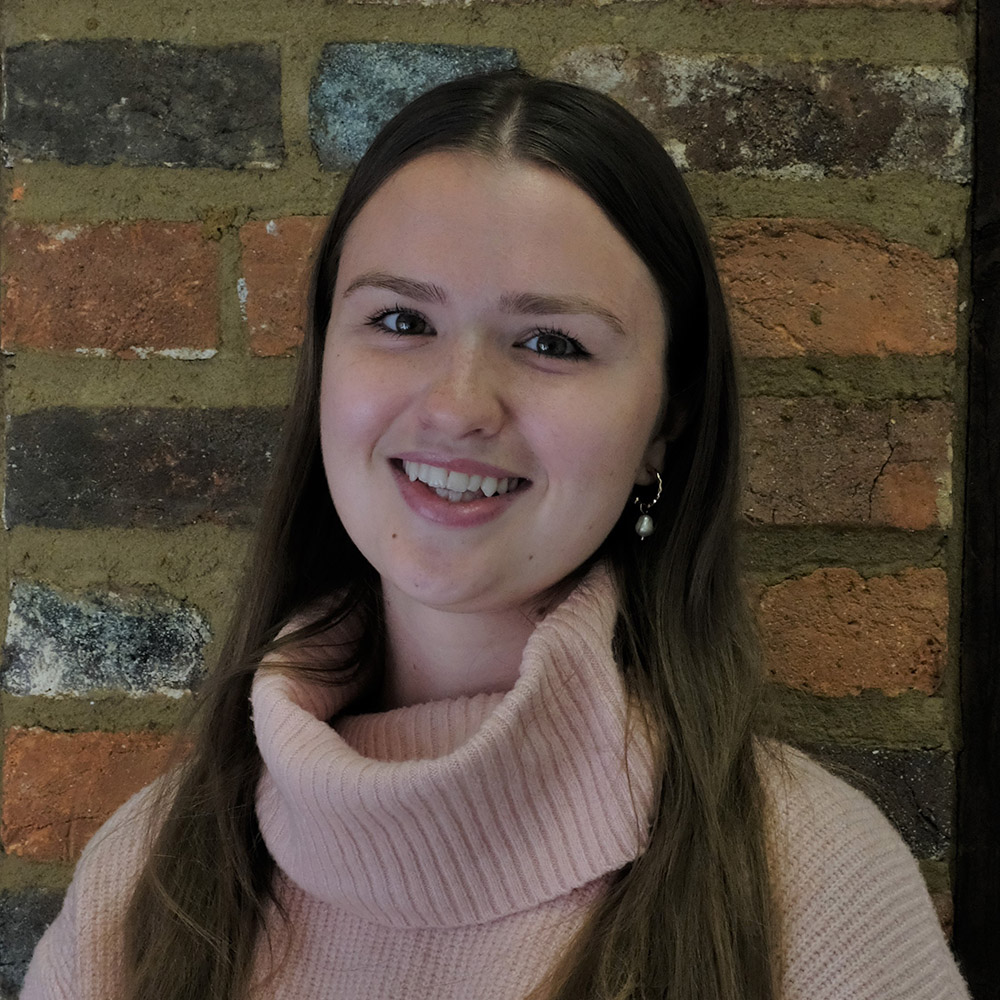 ---
Emma Whitaker
CUSTOMER SUCCESS CONSULTANT
---
Caitlin Hoddinott
CUSTOMER SUCCESS CONSULTANT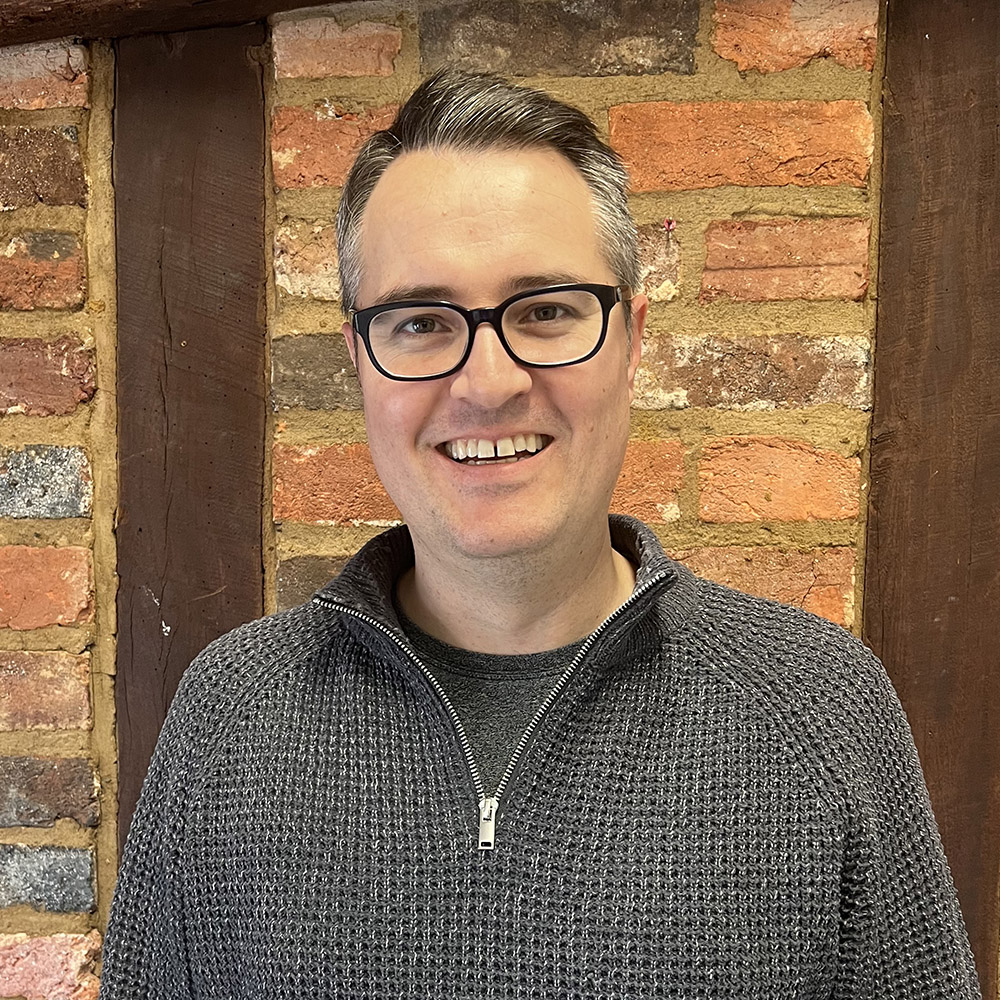 ---
PJ Steyn
SALES MANAGER
---
Laura Capindale
INSIGHTS CONSULTANT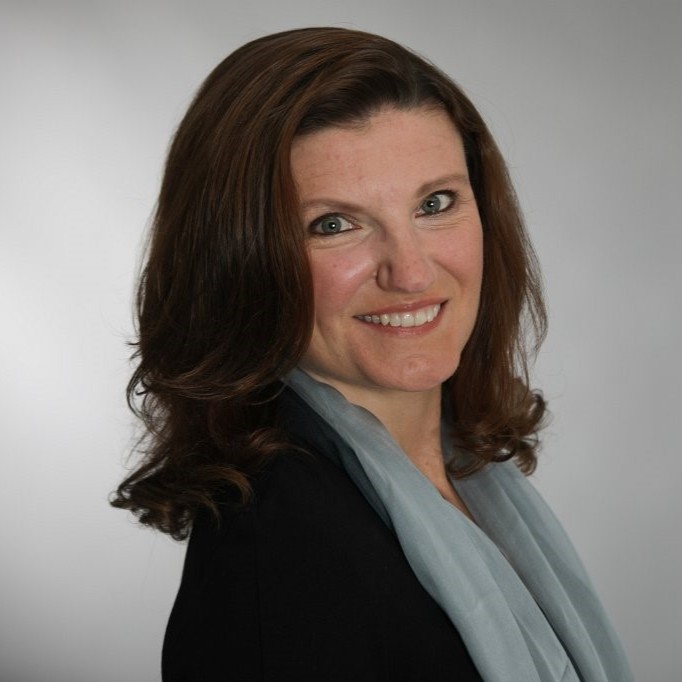 ---
Paula Leach
DIRECTOR OF LEADERSHIP
---
Michał Brodecki
CHIEF TECHNICAL OFFICER & CHIEF DATA SCIENTIST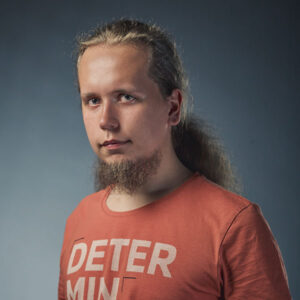 ---
Maciek Stanisz
PRODUCT OWNER & DATA SCIENTIST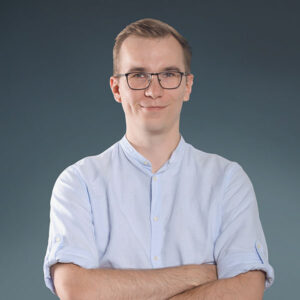 ---
Adam Guderski
SYSTEM ENGINEER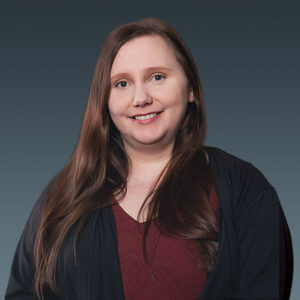 ---
Aleksandra Mickiewicz
REACT DEVELOPER
---
Artur Wróblewski
REACT DEVELOPER
---
Kamil Filipowski
RUBY DEVELOPER
---
Karolina Diłaj
PLATFORM DESIGNER
---
Patryk Florczak
QUALITY ASSURANCE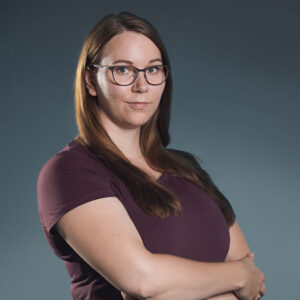 ---
Sandra Rodziewicz
QUALITY ASSURANCE
How We Work With You
Partnership is more than just platform access and a bill, at Inpulse we offer:
Dedicated Engagement Experts
Working with you to design and deliver the right surveys at the right intervals.
Emotional Analytics
Understand the motivations, behaviours and challenges of your organisation at a deeper level with our industry-leading analytics.
Fast Results
Our platform AI gives you immediate insights, helping you to move forward quickly.
Coaching Support
We have consulting, coaching and training options if support is needed when taking action on survey results.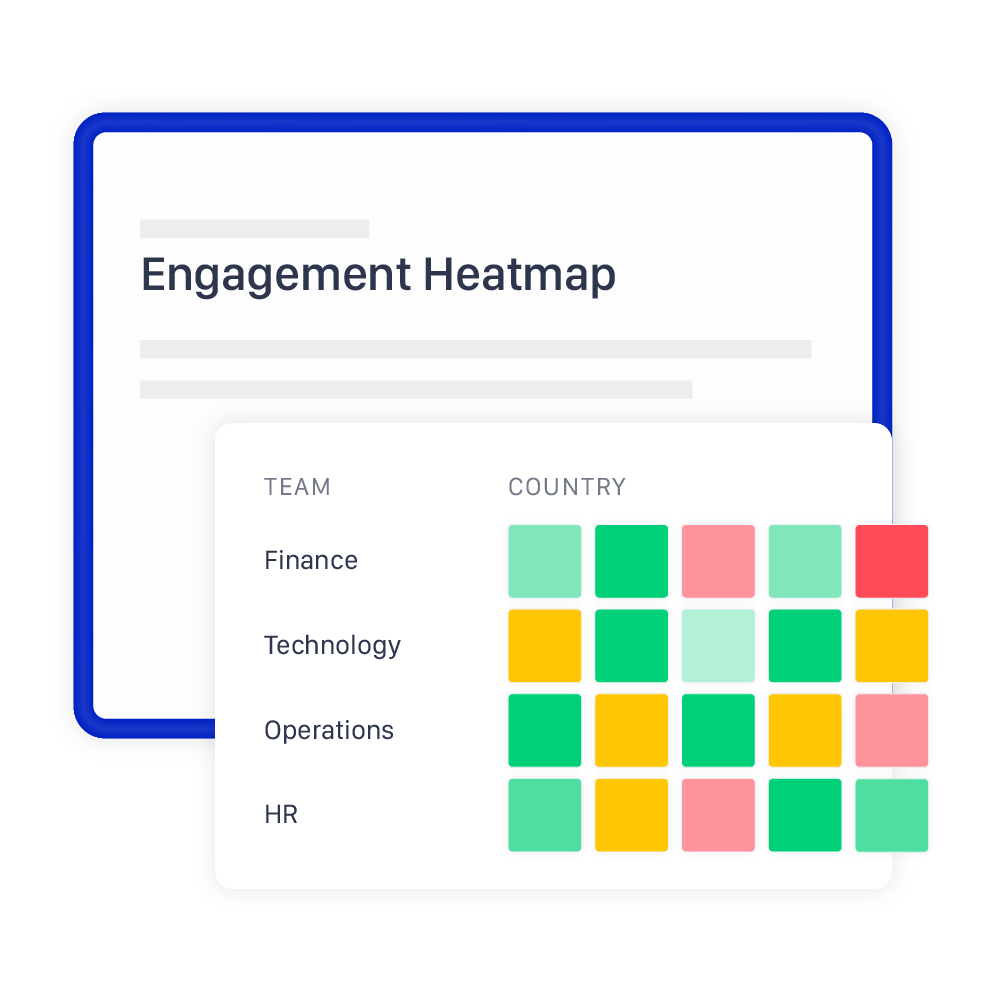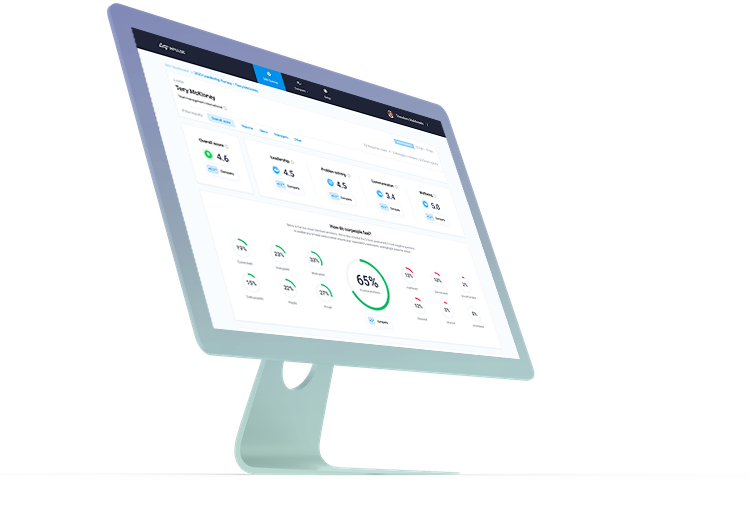 Partner with Inpulse today for
people engagement

that really works.