About Us
Inpulse is a market-leading employee engagement consultancy that partners with businesses to help them measure, manage and improve their employee experience.
We offer clients an AI-powered survey platform, emotional analytics and our team's valuable experience to offer a truly unique service.
How Did We Get Here?
After years of research and experience in employee engagement, Matt Stephens, Founder of Inpulse and author of The Engagement Revolution, discovered that engagement platforms were missing something fundamental: employee emotion.
Matt had worked with hundreds of teams and it was obvious: employees are emotional beings whose behaviours are driven by the way they feel. Therefore, to drive engagement successfully, emotions had to be measured.
Inpulse was born from that realisation and the team have been revolutionising employee engagement since, helping some of the world's biggest brands to understand, change and grow their businesses using emotional analytics.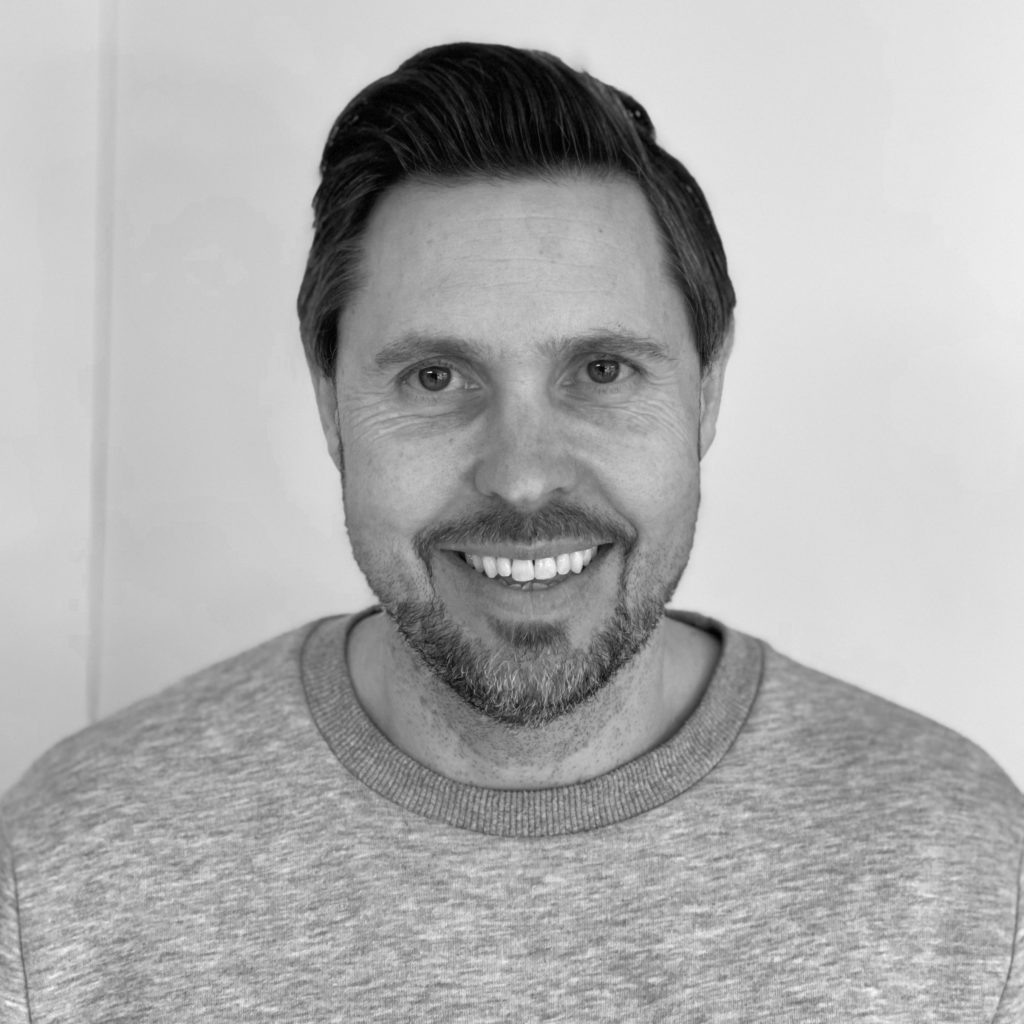 What Makes Us Different?
You may have looked at other employee engagement companies, here's just a few things that make us unique.
---
Gold Standard Approach
We give all customers our best package, no secret add-ons or hidden costs.
---
Guided Process
We ensure you have the right engagement strategy and roadmap for your business, context and objectives.
---
Driving Response Rate
We help with survey rollout to ensure response rates start high and increase over the life of a project.
---
Internal Comms Strategy
We help you communicate survey findings to key stakeholders within your business.
---
Post Survey Workshops
We facilitate sessions to help you analyse and act on the insights provided by your survey.
---
Board Presentations
We provide an external voice to the board, which many clients find invaluable.
---
Direct Team Access
You have access to the Head of Customer Success, our Director of Coaching and other key engagement specialists.
---
Constant Innovation
We put clients at the centre of our software development. We improve our platform through valuable input and working together – that is what it means to be customer-centric. 
---
Employee Ownership Trust
75% of Inpulse is owned by our employees. Our conviction is to put the employee at the heart of the business and focus on clients' needs not shareholders.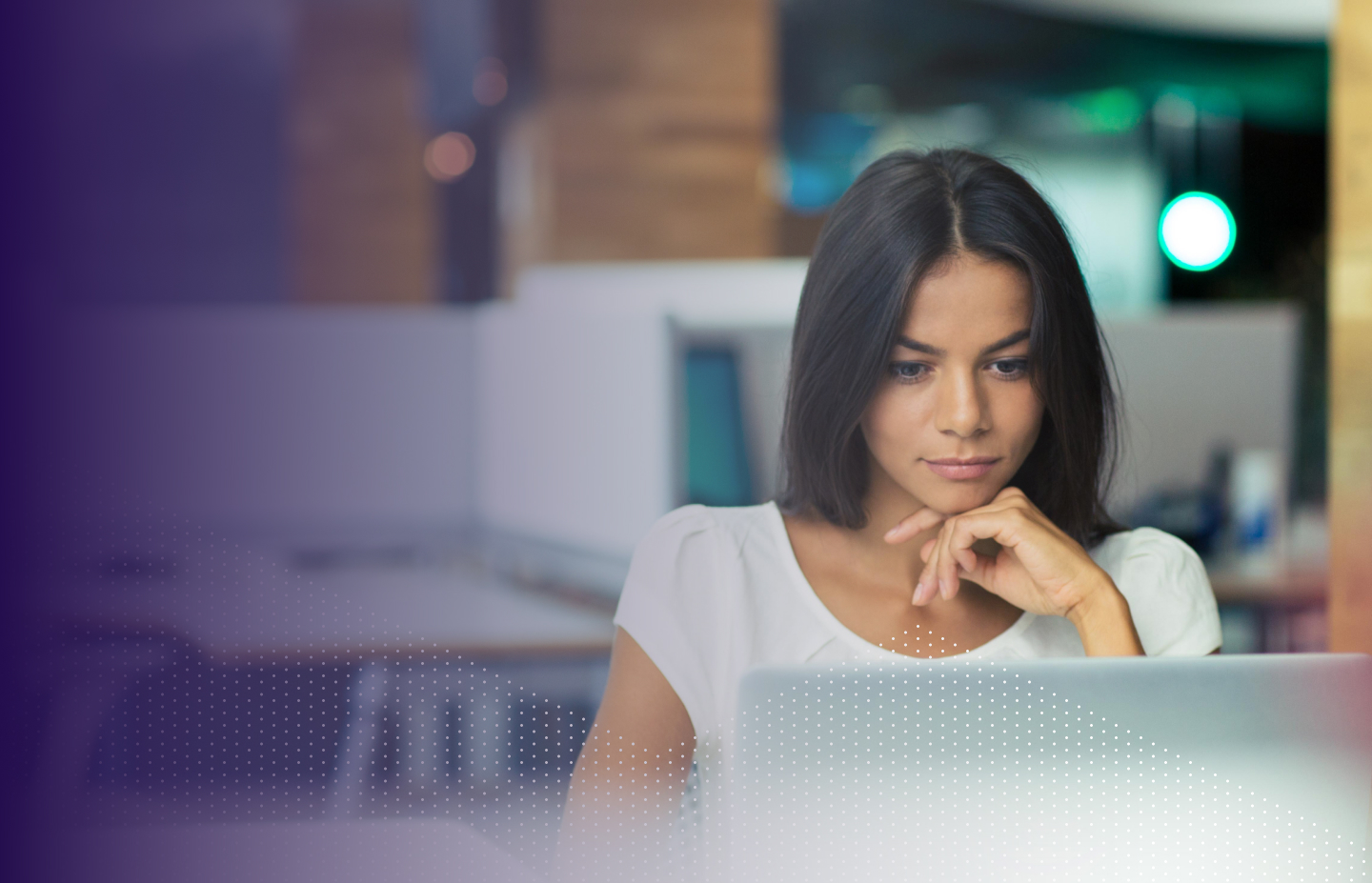 Engaged employees make the difference to your business
Better sales, higher productivity and greater customer satisfaction all happen when your people are listened to and engaged with.