Our Full Suite of Employee Engagement Surveys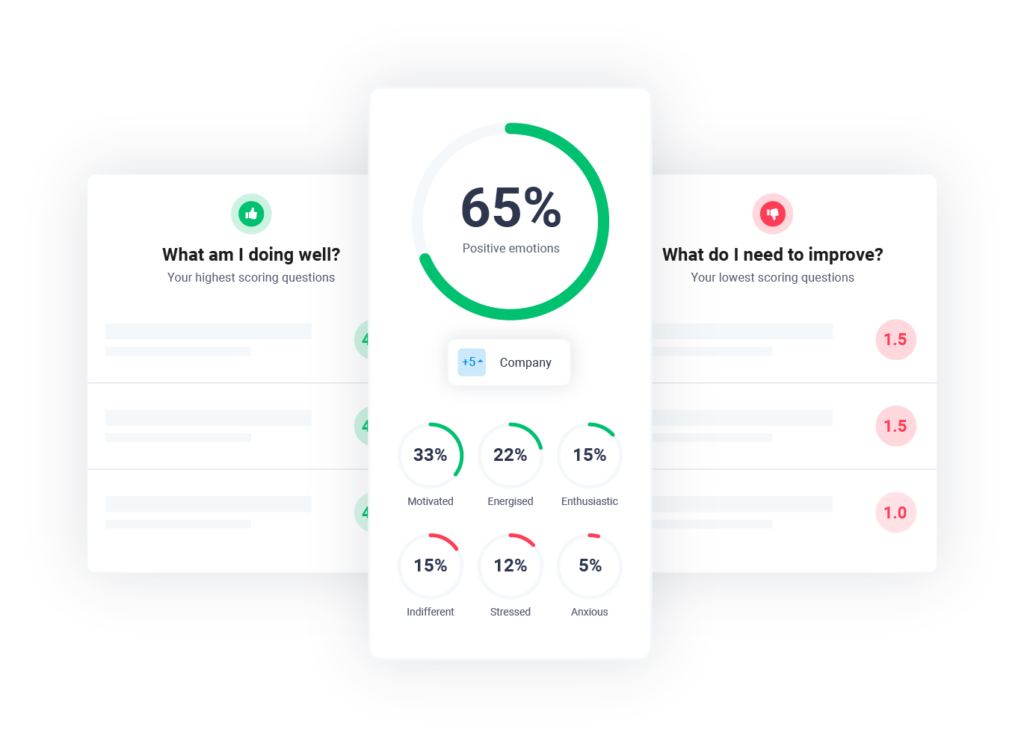 360 Leadership Surveys
Discover the culture and emotional climate your leaders are creating. Inpulse360 is our revolutionary approach to 360 surveys which combines a clear view of your leaders with a unique focus on emotions and engagement.
---
Employee Engagement Surveys
Use effective communication survey questions to increase retention by finding the 'why' behind employee issues and the emotions driving them.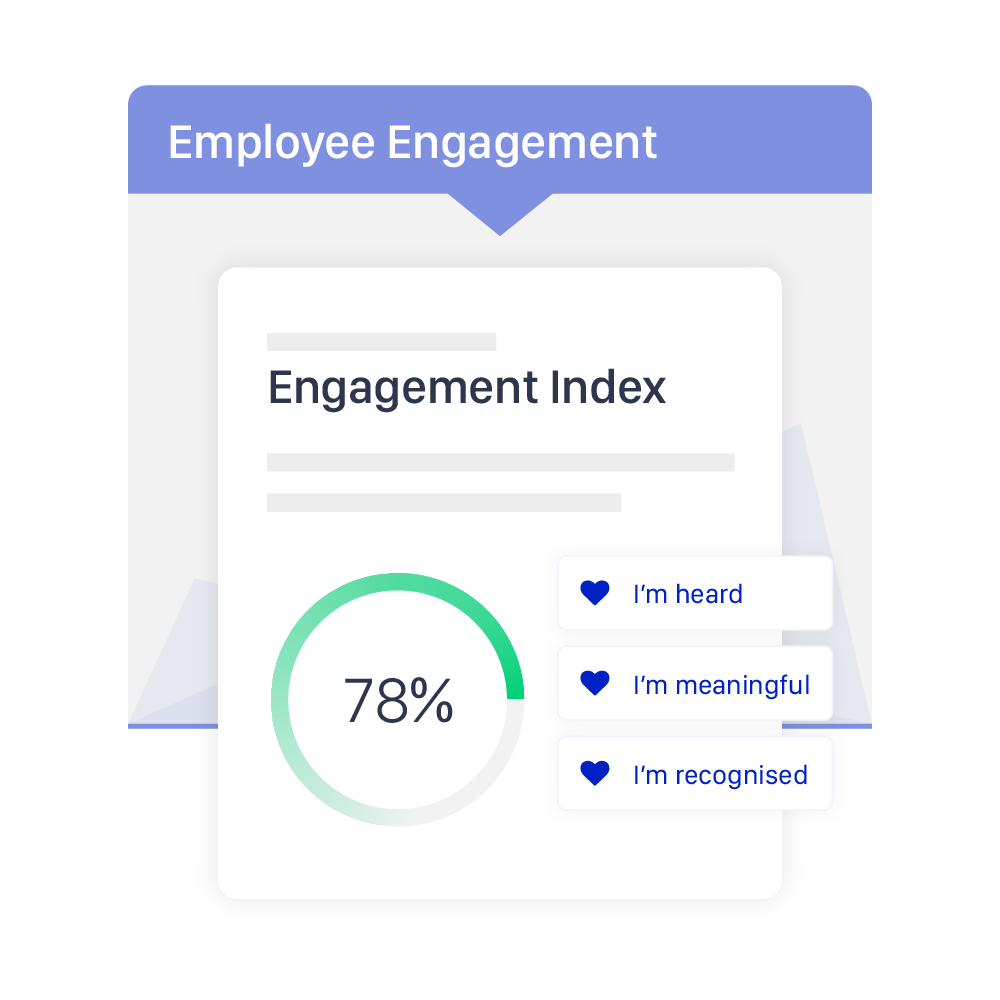 ---
Diversity and Inclusion Surveys
Uncover the truth about diversity and inclusion in your business. Our surveys take a holistic approach and place a unique focus on emotional analytics, investigating employee feelings and emotions. When you understand what your people feel, you'll understand what needs to change.
---
Employee Wellbeing
Inpulse surveys measure employee engagement and emotional wellbeing together. Our AI analyses their feedback, providing you with insights to improve all people-centric aspects of your business.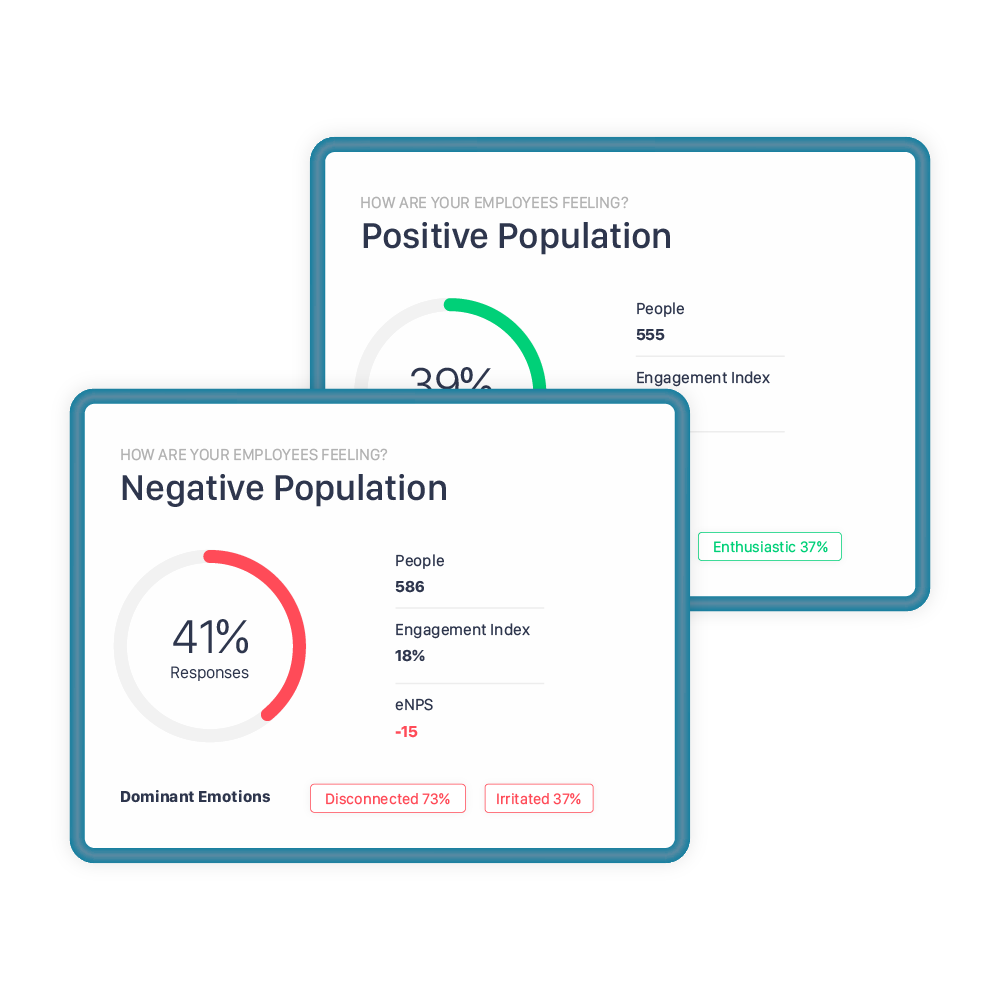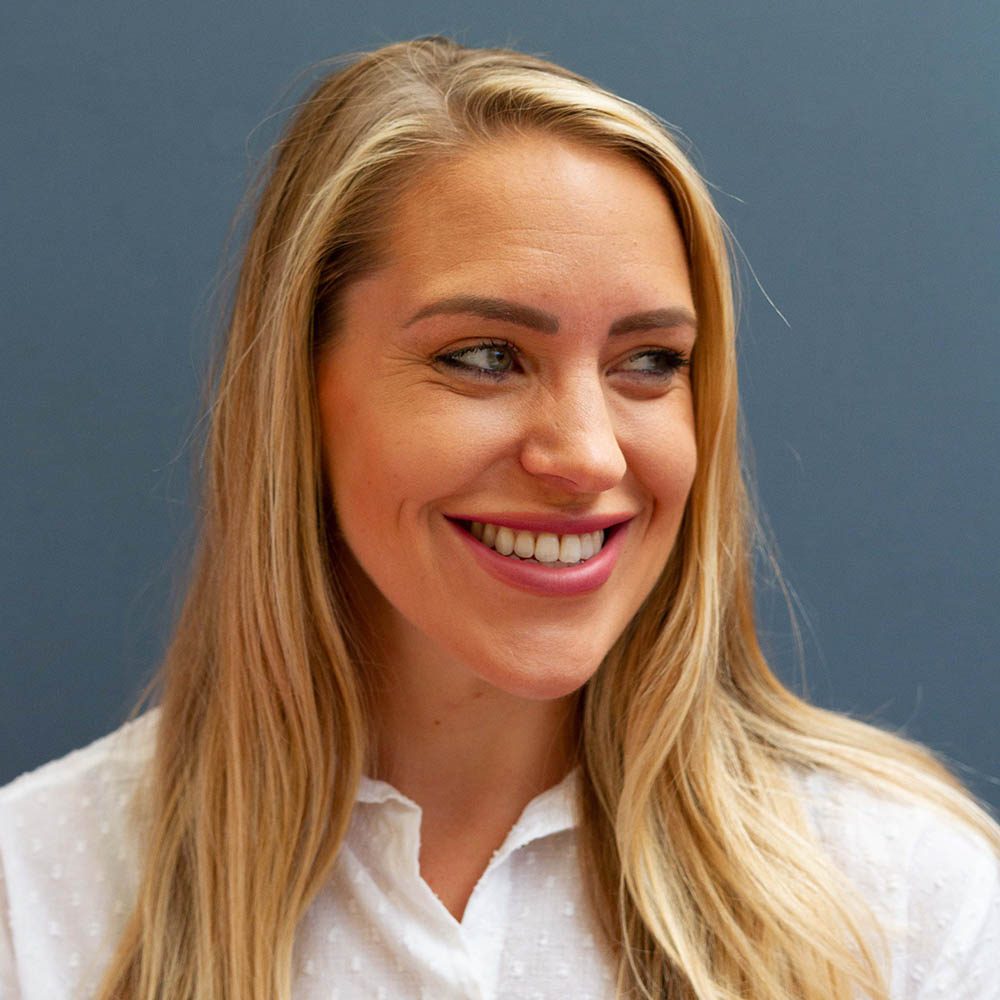 54% of employees don't believe action will be taken as the result of a survey.
Lucie Colt, Engagement Specialist
Communications Surveys
Create an emotional connection to your business and strategy by discovering the current behaviour and values driving your company using workplace communication surveys and engagement survey communications.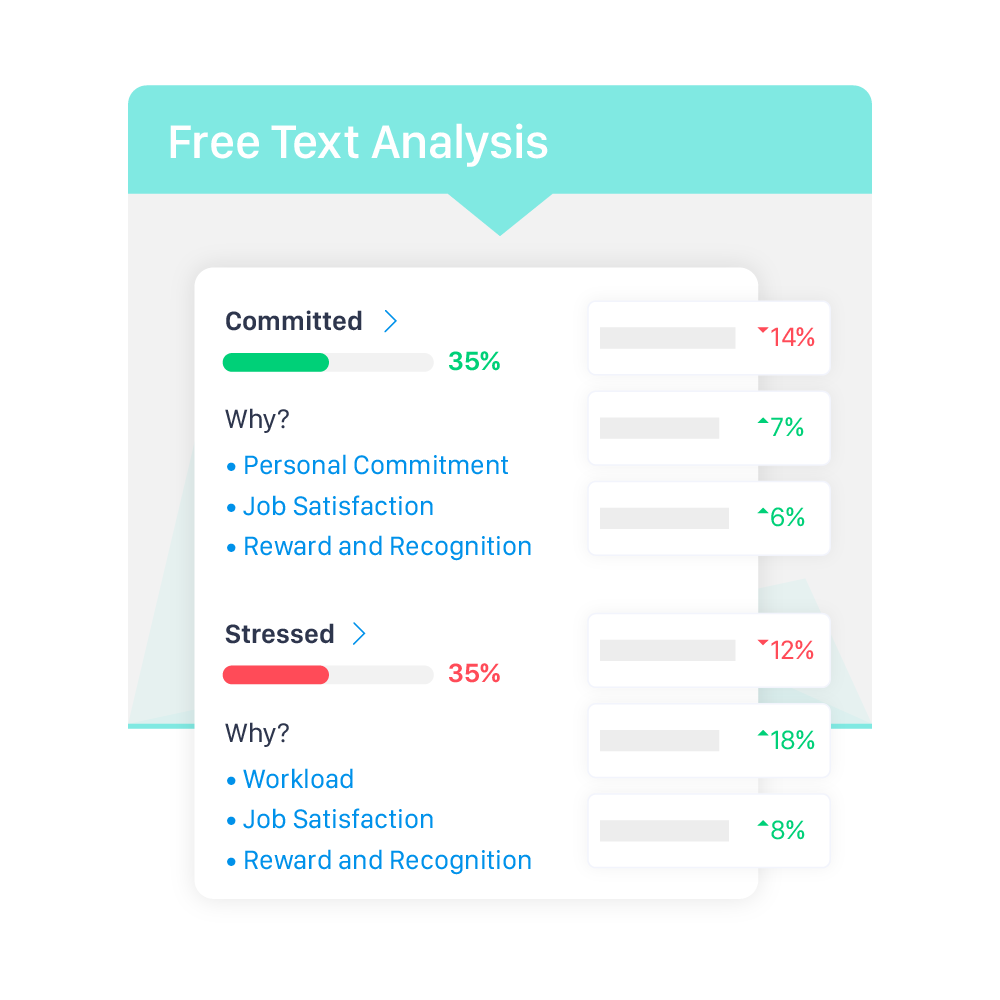 ---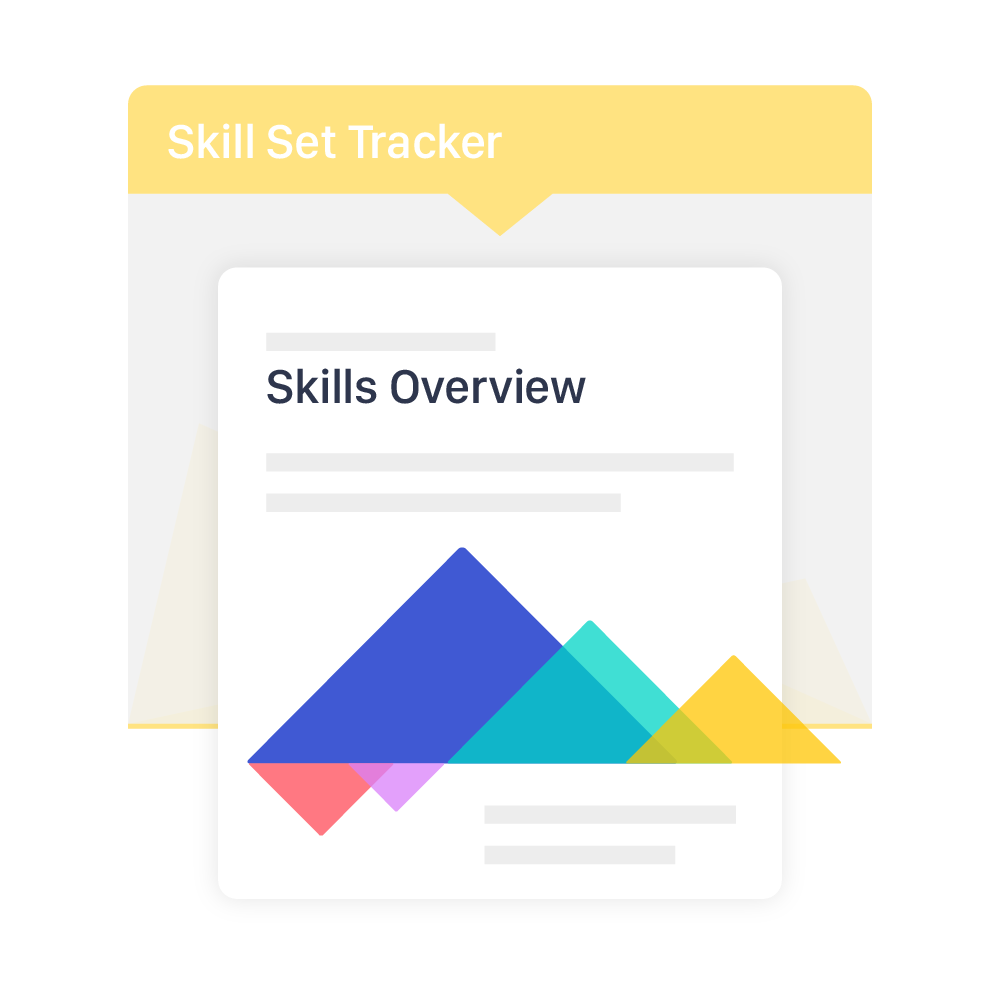 People and HR Analytics Surveys
Use effective employee communication survey questions to measure and track progress of specific skill sets & abilities.
---
Change Management Surveys
Support changes to business structures or large-scale business transformation projects using engagement survey communications.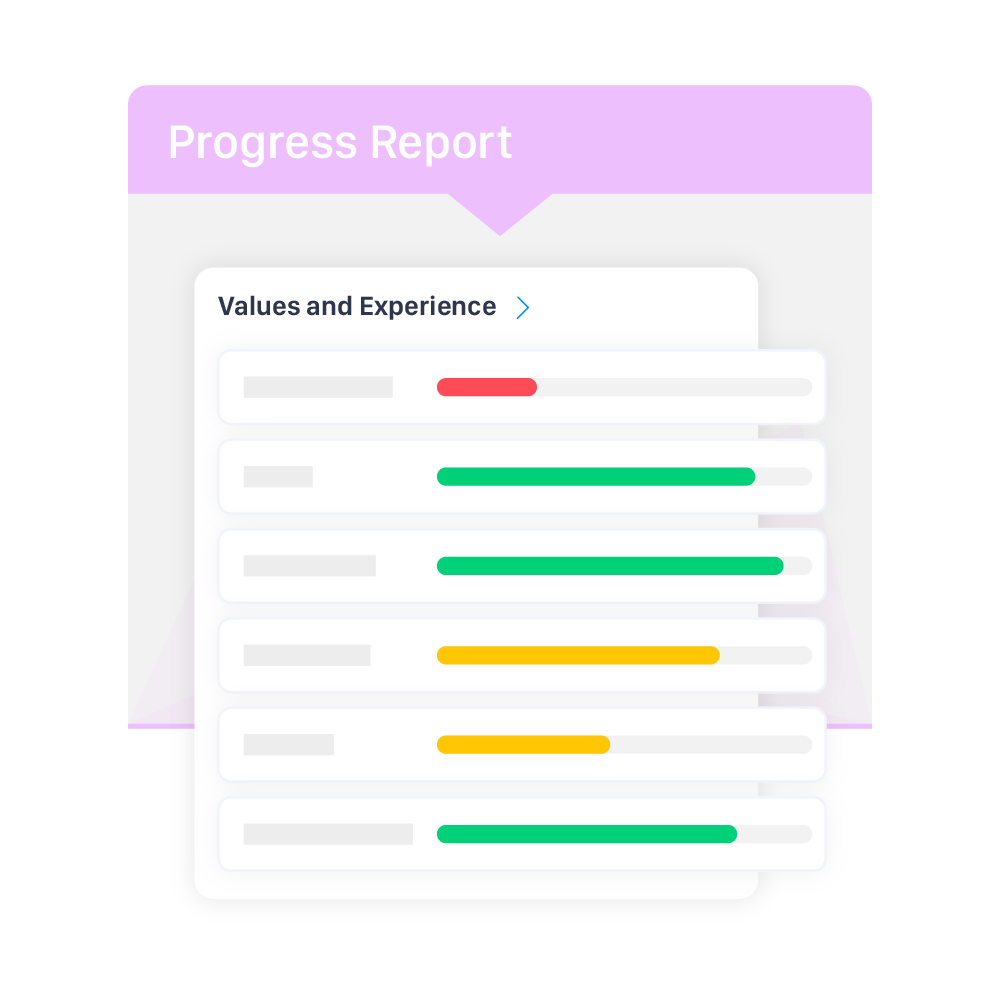 ---
Culture Surveys
Develop & embed your company values whilst discovering the current culture driving your company using workplace communication surveys.