Inpulse is a partnership
Our technology is backed up by a team of Engagement Specialists and business coaches who can partner with you to draw out insights, recommend actions, and devise solutions.
Setting Inpulse up to succeed
We help develop your strategy for using Inpulse, share key principles behind the Inpulse philosophy, and train admin users on how to use the technology most effectively for your organisation.
Consultancy Support
Our Engagement Specialists can provide support with setting up surveys, (e.g. survey structure and question types) and running up surveys (e.g. effective communications).
Continuous Monitoring
We regularly work behind the scenes of the app to analyse your data for any themes or trends, which we follow up by informing you and offering recommended next steps.
The Engagement Revolution
Offering a new framework for taking the genuine pulse of a company so that leaders and management can truly understand how their people are feeling, and know what actions to take that result in better performance.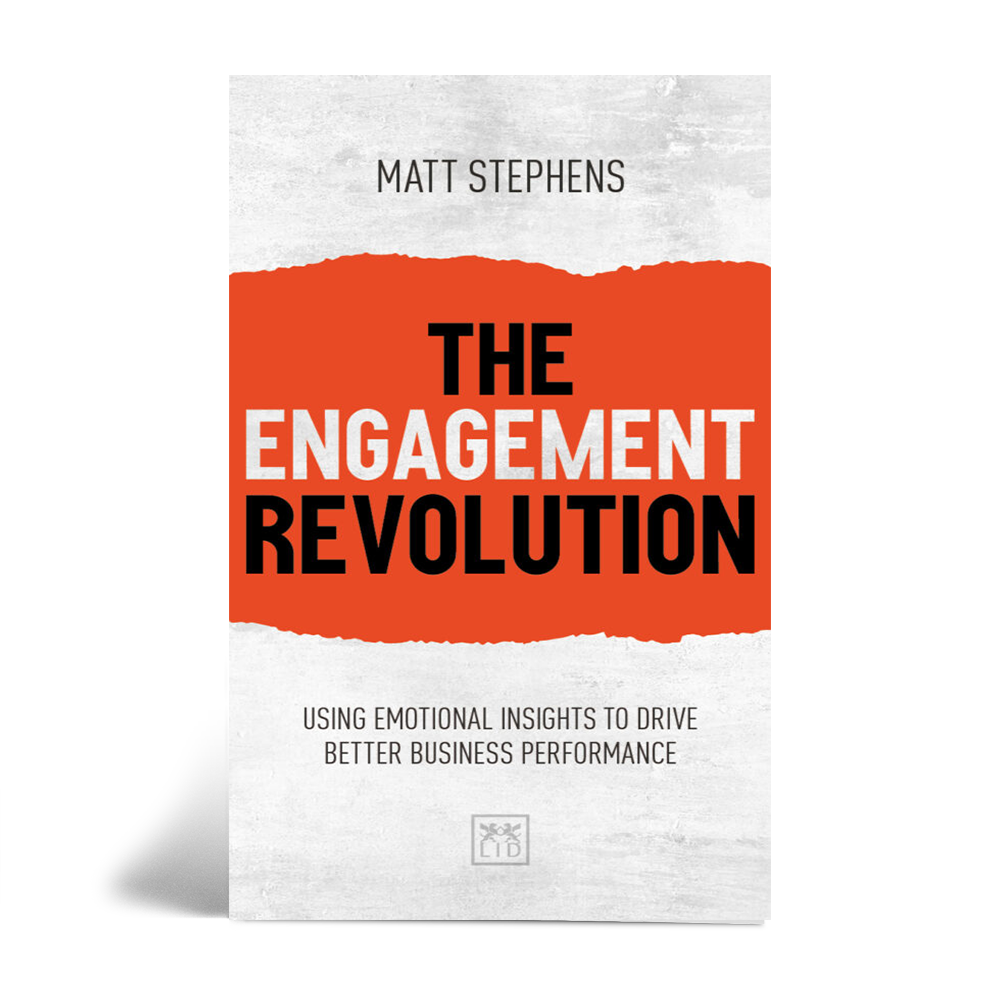 A recognised and valued voice
Our Founder, Matt Stephens, has received recognition as an expert and influencer in Employee Engagement. In 2017 he was included in the Employee Engagement Awards Top 101 list and Perkbox's top 30 HR influencers. Matt has also spoken about Employee Engagement and Experience at events and conferences.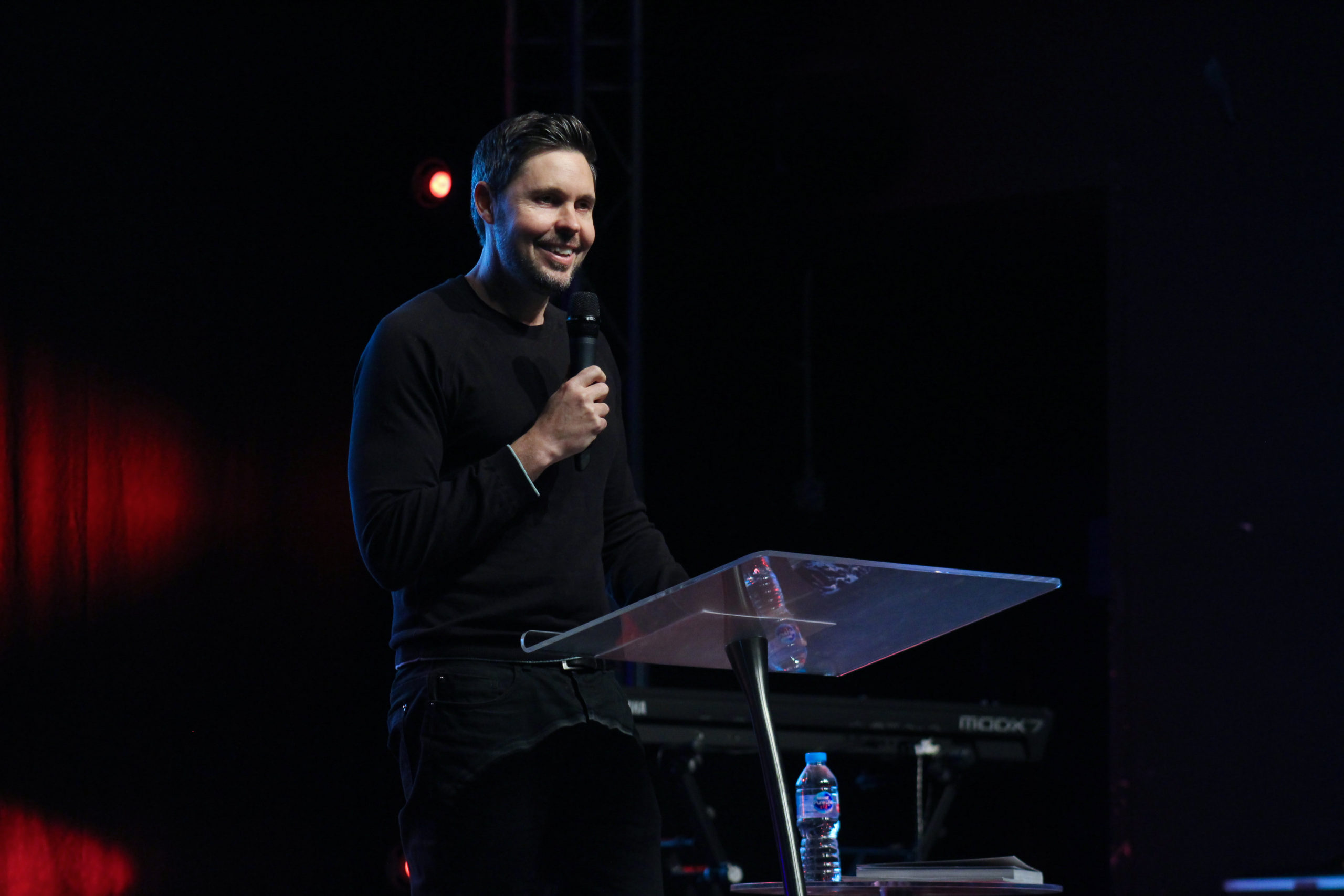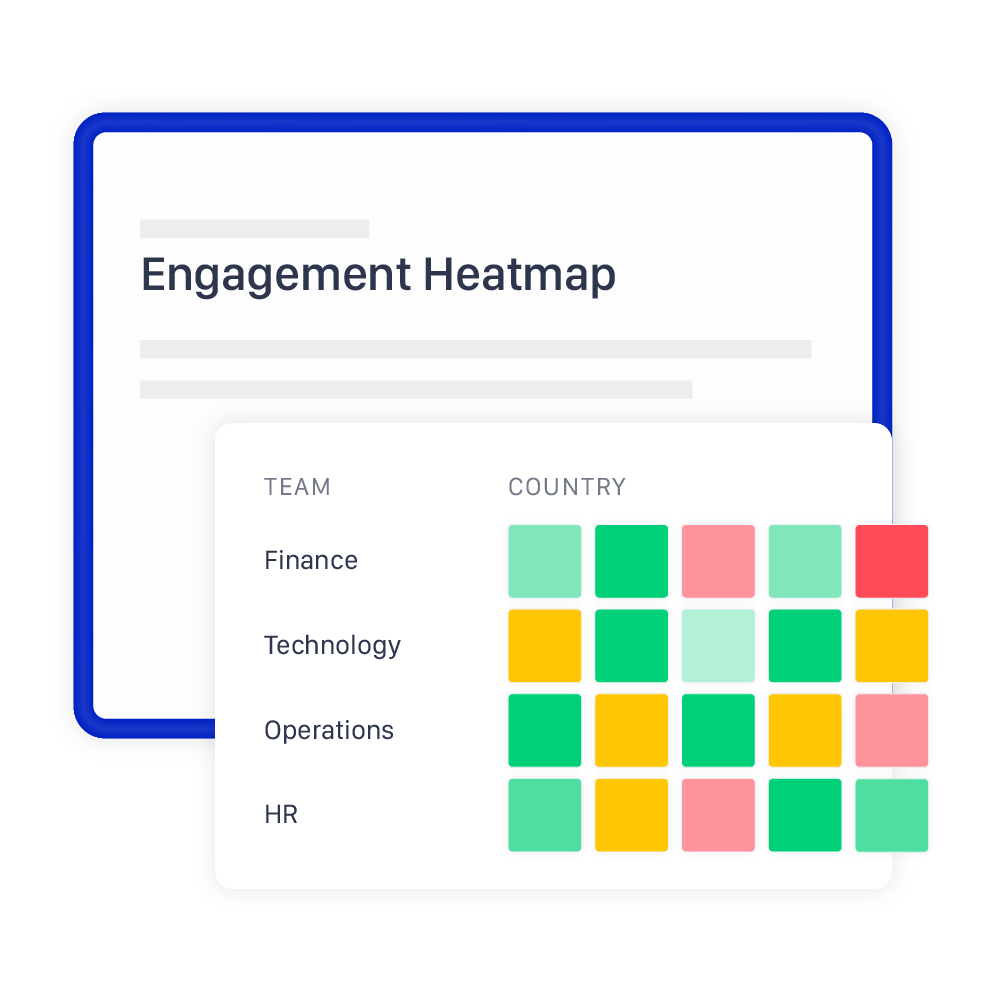 Insight-driven
Every organisation is unique. We will have structured conversations with you to understand how the organisation works and your issues and challenges. This insight from our experts or an employee engagement specialist will inform how we support you so you can get the most from Inpulse.
Partnership
You are never alone with Inpulse. We will work alongside you as part of one team. You will have one clear point of contact from the Inpulse team. He or she will involve engagement specialists and consultants as required. We will have regular informal check in sessions to review progress and agree on actions. If you're wondering 'What is an employee engagement specialist?', it is someone who is an expert in keeping people engaged in their role and understands what makes for a great experience within a company, which can be translated into helping your business.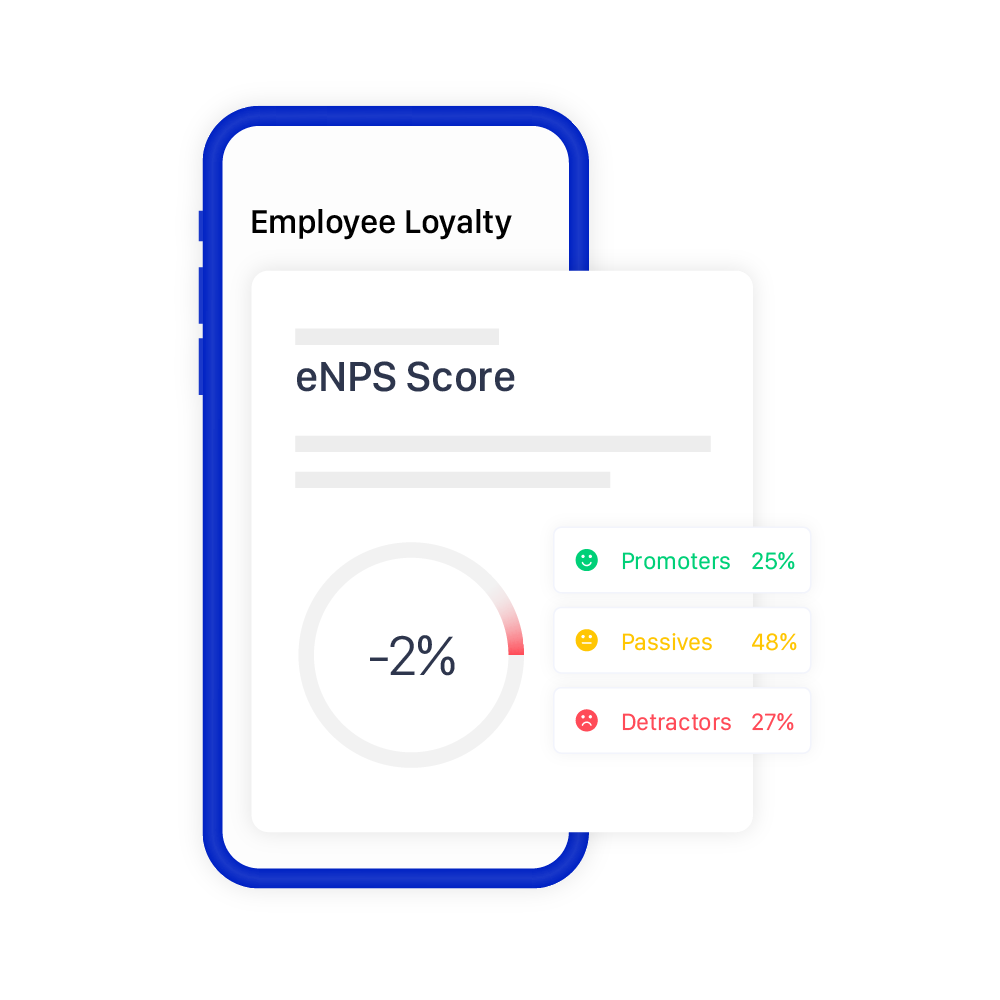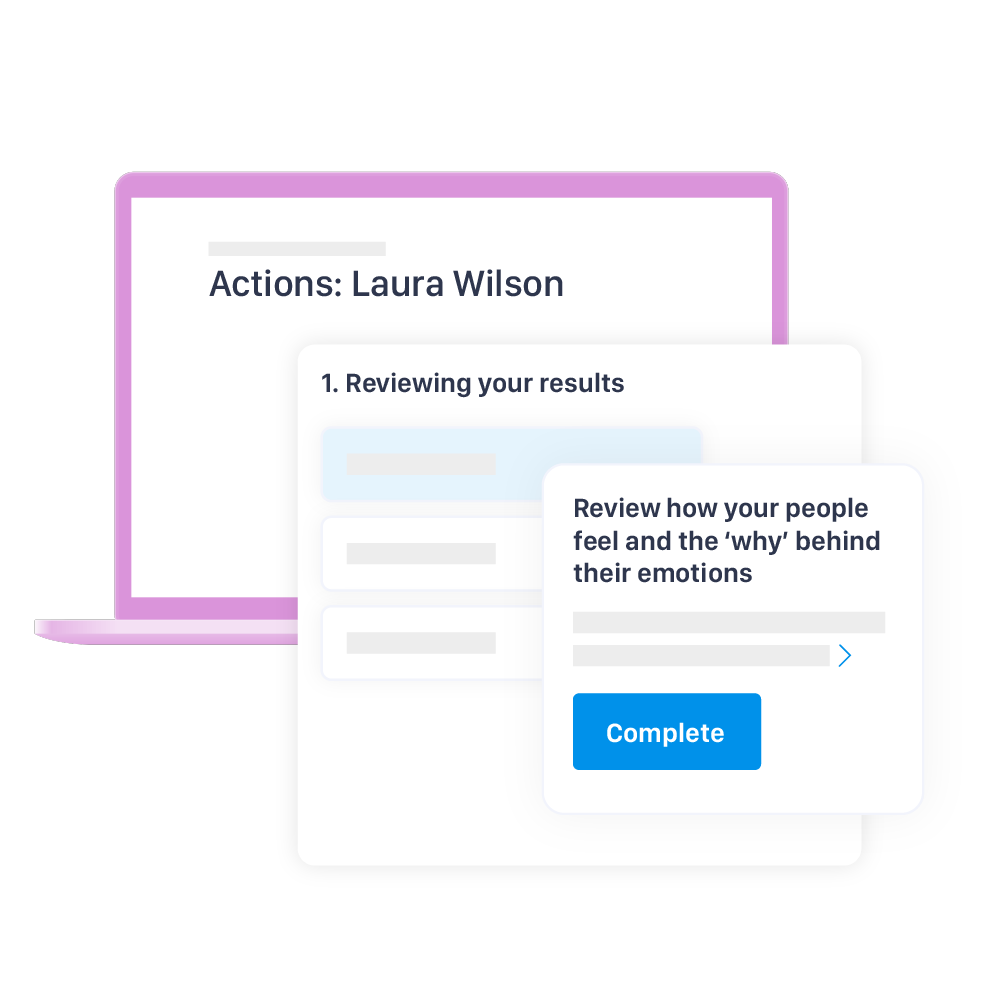 Activate Line Managers
Local leaders make a huge difference to people's engagement. It is crucial to involve and equip them to keep their teams focused and engaged. We will help you plan how to activate line managers and can support you in developing consistent key messages to share, through to coaching them to have powerful conversations with their teams.
Conversations
Part of our partnership approach is to have regular informal conversations with our clients and key people across the organisation to gauge reaction, understand issues and highlight challenges.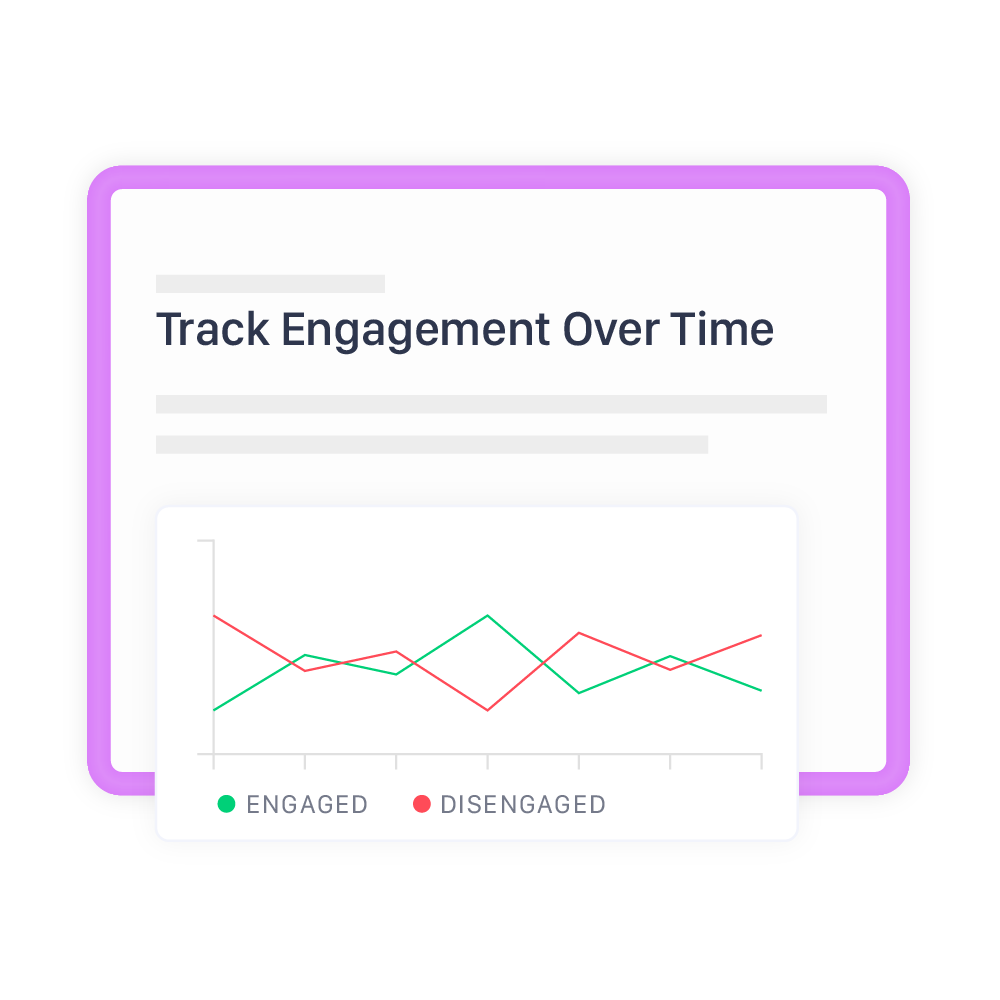 Proven Tools and Techniques
There are many leadership and engagement models and it can be tough to select the best one. We use a carefully chosen set of proven tools and techniques which we know work and help leaders to engage people. These include Neuro Linguistic Programming (NLP), personality styles analysis and the Lencioni model for high performing teams.