Inpulse's Award-Winning Partnership with Balfour Beatty
The international infrastructure group Balfour Beatty received the Best Use of Technology in Employee Engagement Award at the 2022 Engage Awards. The group was awarded for partnering with engagement specialists Inpulse to use innovative technology and elevate employee engagement.
In an interview with EBM, Balfour Beatty's Head of Employee Engagement Samantha Pearce discusses the award and the organisation's new employee listening approach.
'We made a deliberate decision, five years ago, to take a fully online, agile, and transparent approach to surveys using the Inpulse platform, measuring emotional analytics as well as engagement data. Our short surveys and easy to read dashboards and downloadable reports mean we move quickly from survey completion to sharing results – as participants see live results as soon as they submit their answers the conversations can start straight away!'
---
Meet the Inpulse Platform
Book a demo today and discover what makes Inpulse an award-winning solution for employee engagement.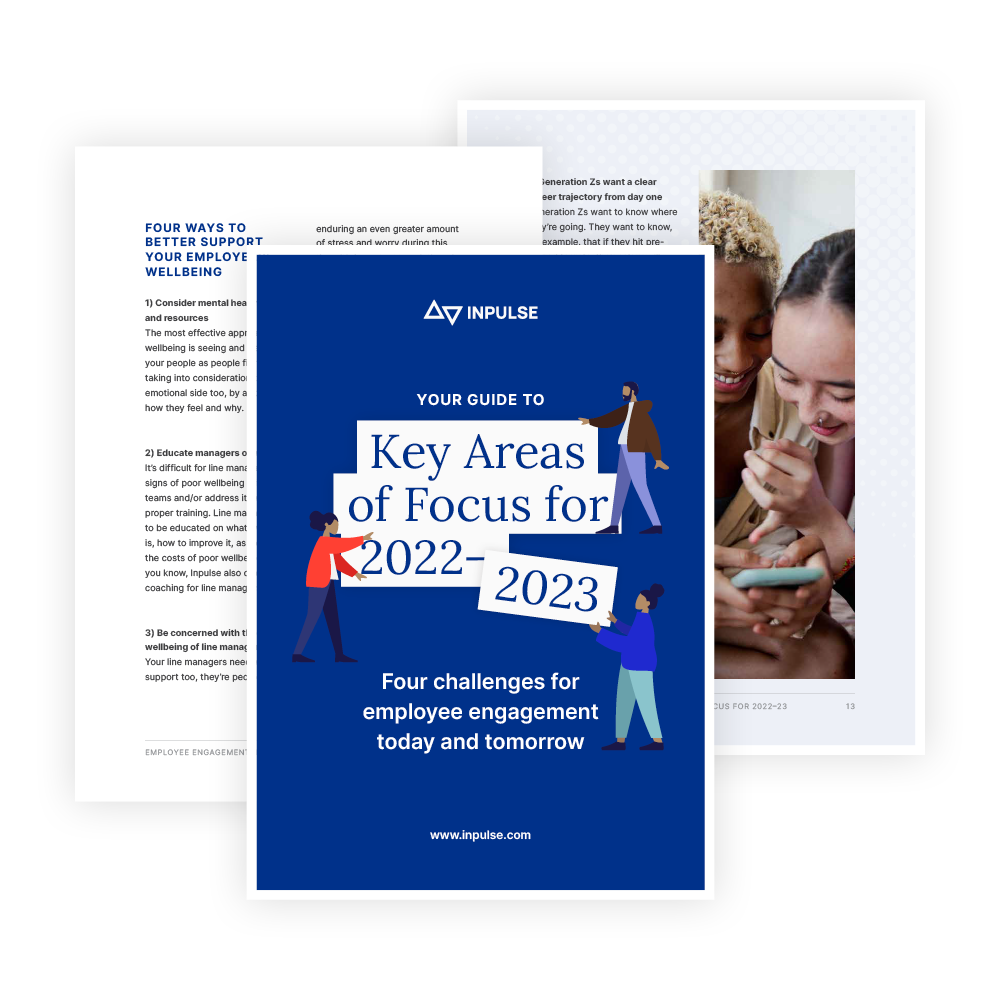 Discover Four Key Areas of Focus for Engagement in 2022–23