CASE STUDY · RECRUITMENT
Tenth Revolution Group
Setting the foundations for engagement:

a partnership approach
Tenth Revolution Group, a large tech recruitment company comprised of multiple brands, partnered with Inpulse in 2021 to evolve their employee engagement strategy both internally, and across Frank Recruitment Group and Revolent. In addition to working on a collaborative strategic engagement plan, this involved implementing a digital transformation that would enable the expansion of their survey and yield automated data analysis.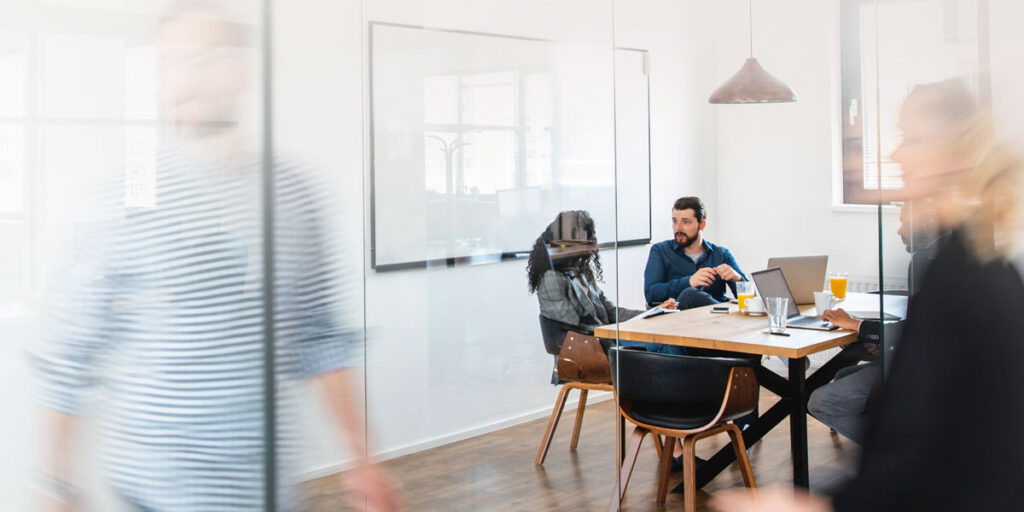 The Challenge
Prior to working with Inpulse, the company employed a traditional engagement strategy. This involved an annual survey and manual data sorting and assessment.
The organisation's leadership were looking to evolve their strategy by harnessing the best available technology and working with a trusted partner towards meaningful change. In order to optimise the employee experience, they were looking specifically for a tech solution that would provide more detailed, actionable data. The powerful tools Inpulse has to offer presented the opportunity for a successful partnership.
This shift in the approach to employee engagement meant it was important to invest time to ensure the organisation's leadership team was involved in the design process.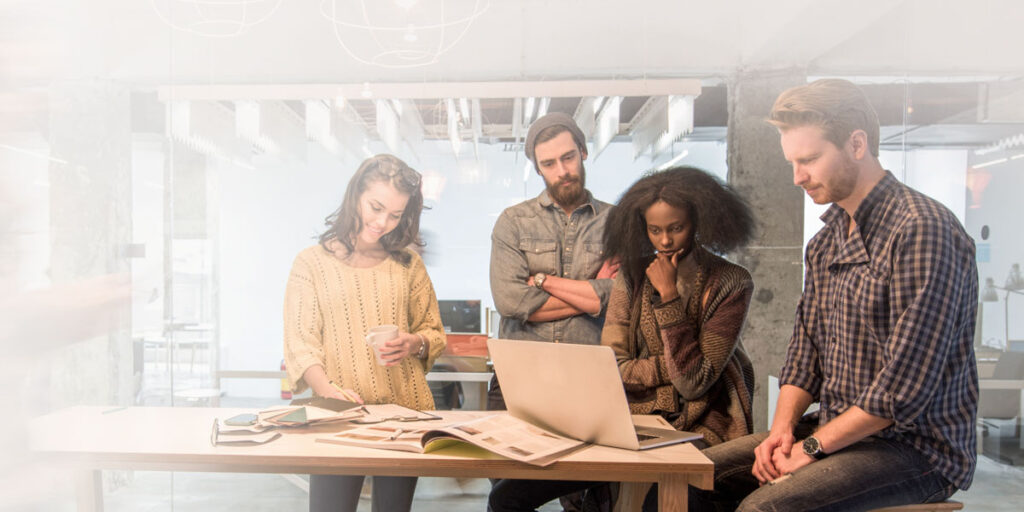 Our Solution
It was crucial that we collaborated with key stakeholders throughout the organisation to develop a bespoke engagement strategy tailored to the business and its needs.
We worked with the HR team to design and implement a programme, and with the leadership team to support them on their new engagement journey, encouraging them to identify the role they play and to really process and take ownership of the results as they explore the full extent of the possibilities our tech can offer.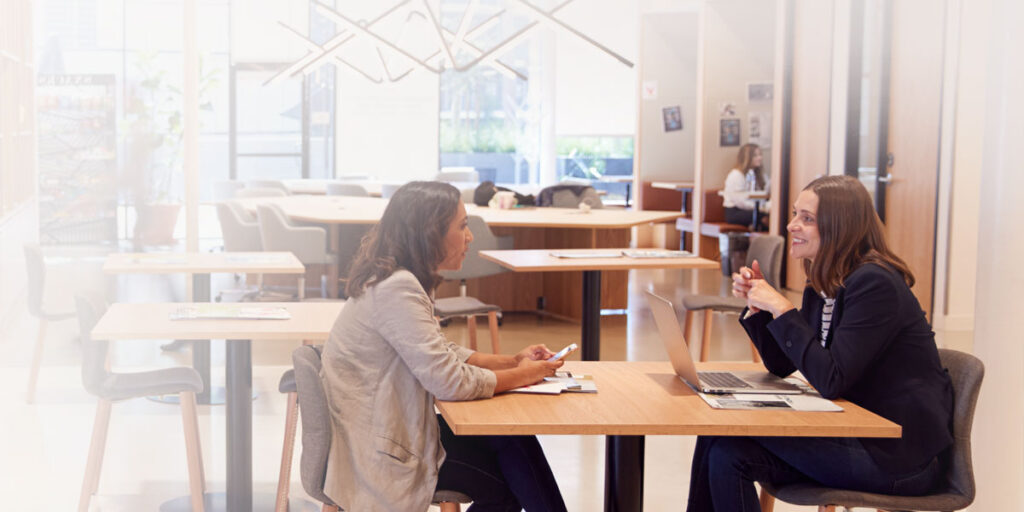 The Outcome
The new engagement strategy, supported by our tech, has given the organisation's leadership a wider range of data-driven actionable insights that support specific post-survey measures. This lays the foundation for the long-term, continuing optimisation of the employee experience.
The implementation of Inpulse tech has already led to improvements in employee engagement, as shown in subsequent iterations of the surveys. For example, the number of employees who actively advocate for their organisation has increased by eight data points. The promoter population has also climbed to 41% based on eNPS.
The expanded engagement strategy also includes greater transparency of results throughout the organisation. In addition to senior leaders and managers, the organisation now shares survey results with both junior and frontline managers. This increased transparency better facilitates local conversations to optimise how individual teams work.
We are excited to continue our journey with Tenth Revolution Group and continue to make strides in the employee experience.
'As a tech recruitment company, we're always looking out for opportunities to update our own organisation to the latest and most powerful technology available. Inpulse's tech has been a game-changer in allowing us to collect a greater range of insights from our employee engagement surveys. The fact that it crunches the numbers and presents well-organised data analysis is a big plus.'

Carolyn Walker, Global HR Director, Tenth Revolution Group