CASE STUDY · INSURANCE
How
taking action

has increased engagement within an insurance company

An insurance company, operating across four countries, partnered with Inpulse in 2018 to kickstart a new approach to engagement. The company understood the importance of listening to how their people are feeling, so partnering with Inpulse enabled them to do exactly this and respond accordingly to employee concerns, facilitating the dramatic improvements that have been made to the employee experience and engagement of their workforce over the past four years.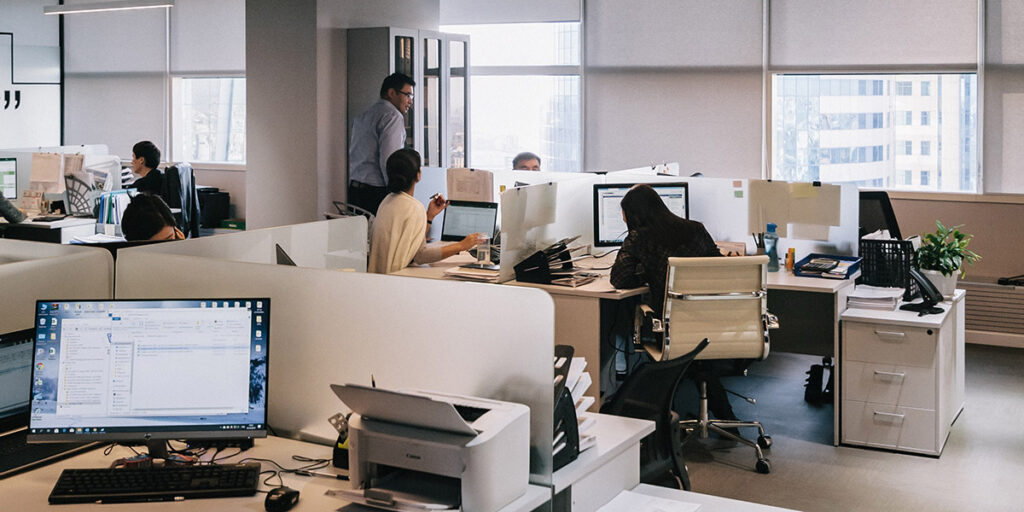 The Challenge
It was important for the company to understand how its people were feeling, so they could make evidence-based and timely changes to the employee experience.
The necessity for this was evident, as when the company partnered with Inpulse, only 37% of people felt totally positive about working at the organisation. Similarly, there were high levels of anxiety and disconnection among employees.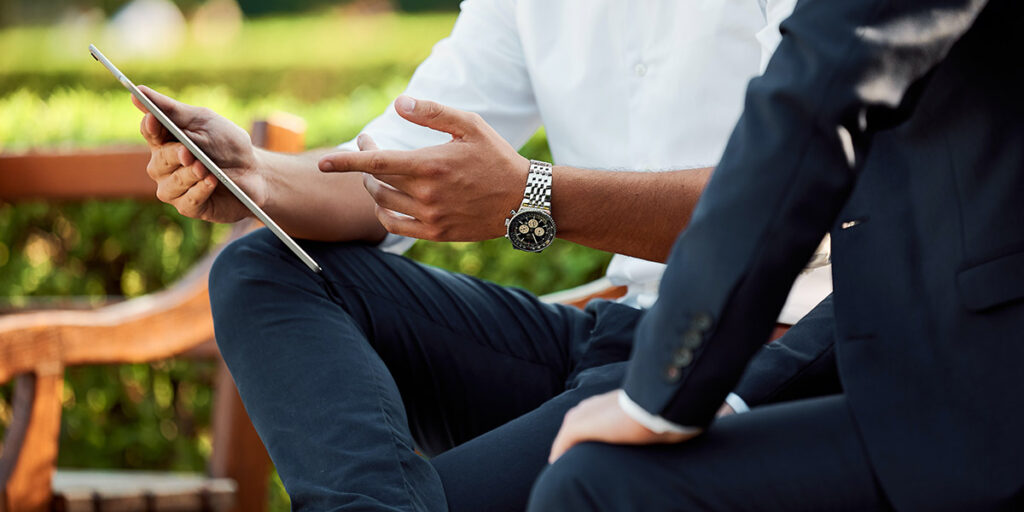 Our Solution
It was important for the company to update their approach to engagement. This involved partnering with Inpulse and using our easy-to-use and insightful platform to run bi-annual surveys.
Questions were focused on the employee to enable them to voice their opinions on matters that were important to them, and the survey interval enabled trend data that was actionable and relevant to be collected.
One issue that was highlighted by these surveys was an issue with workload. For example, when asked how they felt about their workload, only 25% of their employees responded positively and a high proportion reported feeling burned out.
So the company listened to these concerns, and they now hire contract staff to help ease the burden.
This is just one example of how the company has listened and responded to employees' views.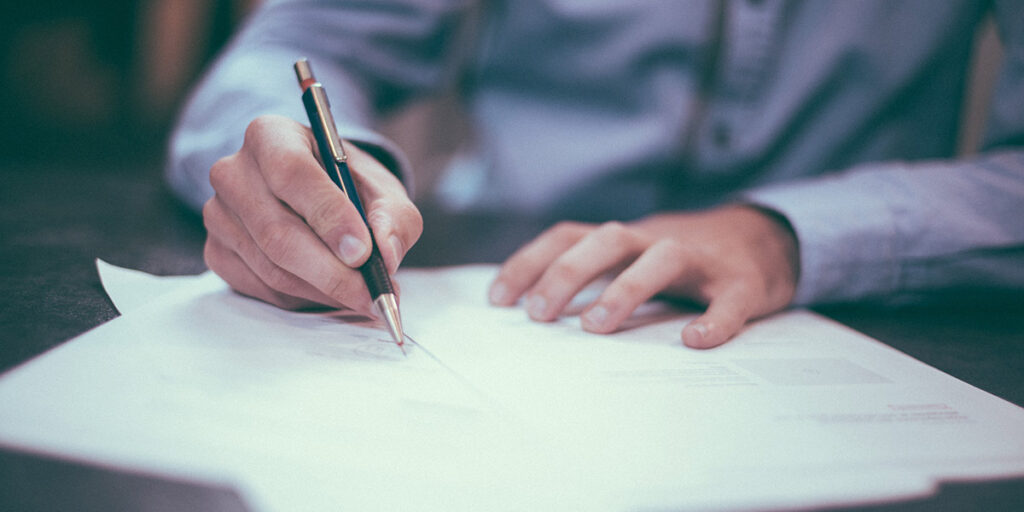 The Outcome
Now, when employees are asked about their workload, 48% more employees feel positive about it and only 8% feel negative.
More widely, engagement has improved 13% since their first survey and 70% of people feel totally positive about working at the company. For example, a much higher proportion of employees feel committed, empowered, enthusiastic and valued.
This insurance company is a great example of how a regular and responsive listening strategy has great benefits for both the employee and the wider organisation.
Thanks to Inpulse, we have been able to facilitate huge improvements to the employee experience, creating a much happier and more committed workforce. The insight that the platform provides us has enabled us to pinpoint where our areas for improvement lie, so we can work on them and make us an even better place to work."

Communications Manager, Culture and Employee Engagement