The Right Approach To Employee Wellbeing For A New World
Covid-19 has impacted businesses immensely: financially, organisationally, and even physically.Sudden, threatening changes significantly affect your people – and when your people are affected, your business is too.
You may have experienced:
slow productivity, performance and profit
a change in workplace culture – risking long-term damage
struggles with retaining and recruiting talent
weakened communication
a loss of team morale
…and more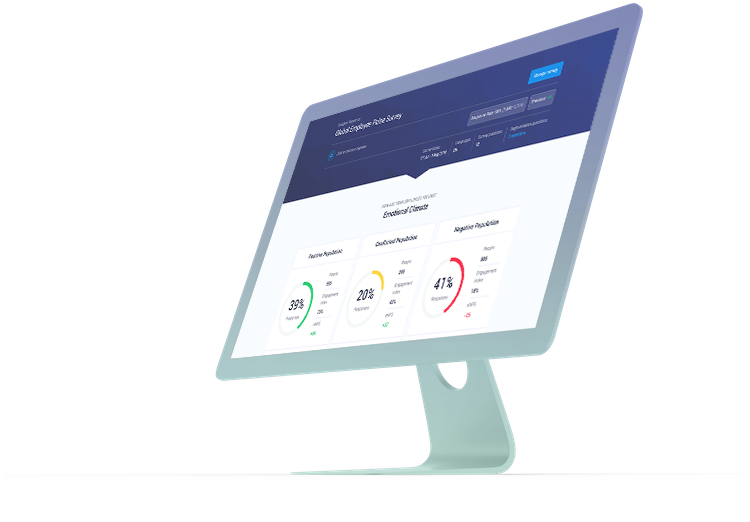 Find a time to talk to our team
Employee wellbeing and engagement can help you to thrive again.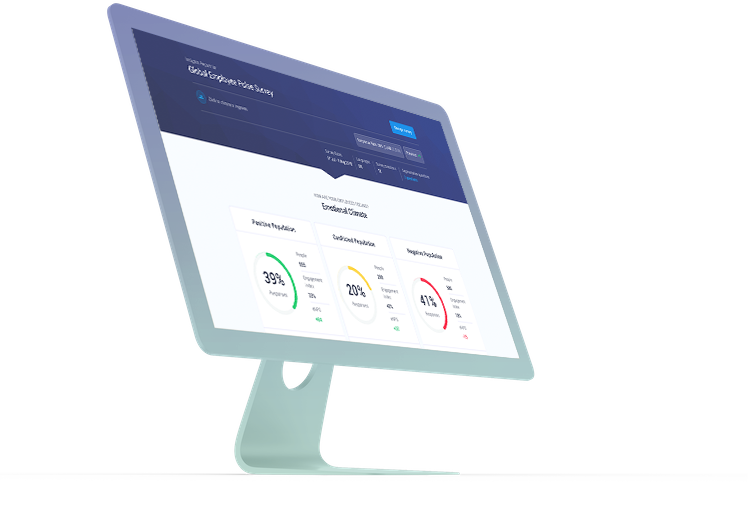 Your Covid-19 Recovery Plan
Inpulse surveys measure employee engagement and emotional wellbeing together. Our AI analyses their feedback, providing you with insights to improve all people-centric aspects of your business.
Make the most rewarding people decisions based on hard-data straight from the source: your people.
Have confidence you are using the latest approach to engagement and wellbeing
A trusted framework used by global companies including DLA Piper, Nestle, Balfour Beatty, Heathrow and LastMinute.com
The best engagement platform combined with the most supportive customer success team
---
Regular Quick Wellbeing Check-ins On Your Remote WorkforceSurveys that recognise emotions
Providing employees an anonymous and frequent opportunity to share how they feel and why will Improve the health of the organisation by tracking emotional wellbeing.
---
Weekly Insight Reports For HR Teams & Senior Leadership
Track, monitor and act instantly on issues of isolation, fear, anxiety, loss of productivity and take action that prioritises your people's emotions & well being. Provide and sign-post senior leaders to specific strategies and/or specialised support and services to help with particular outcomes from the survey.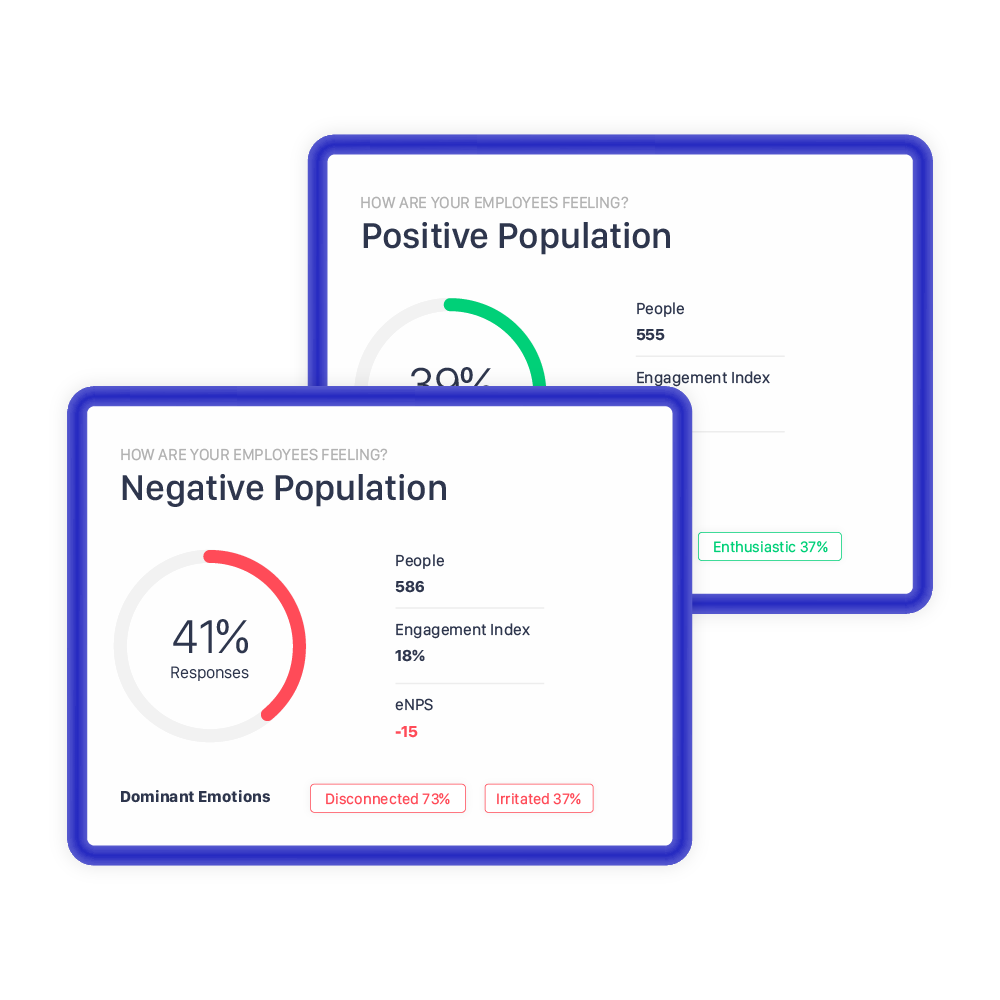 ---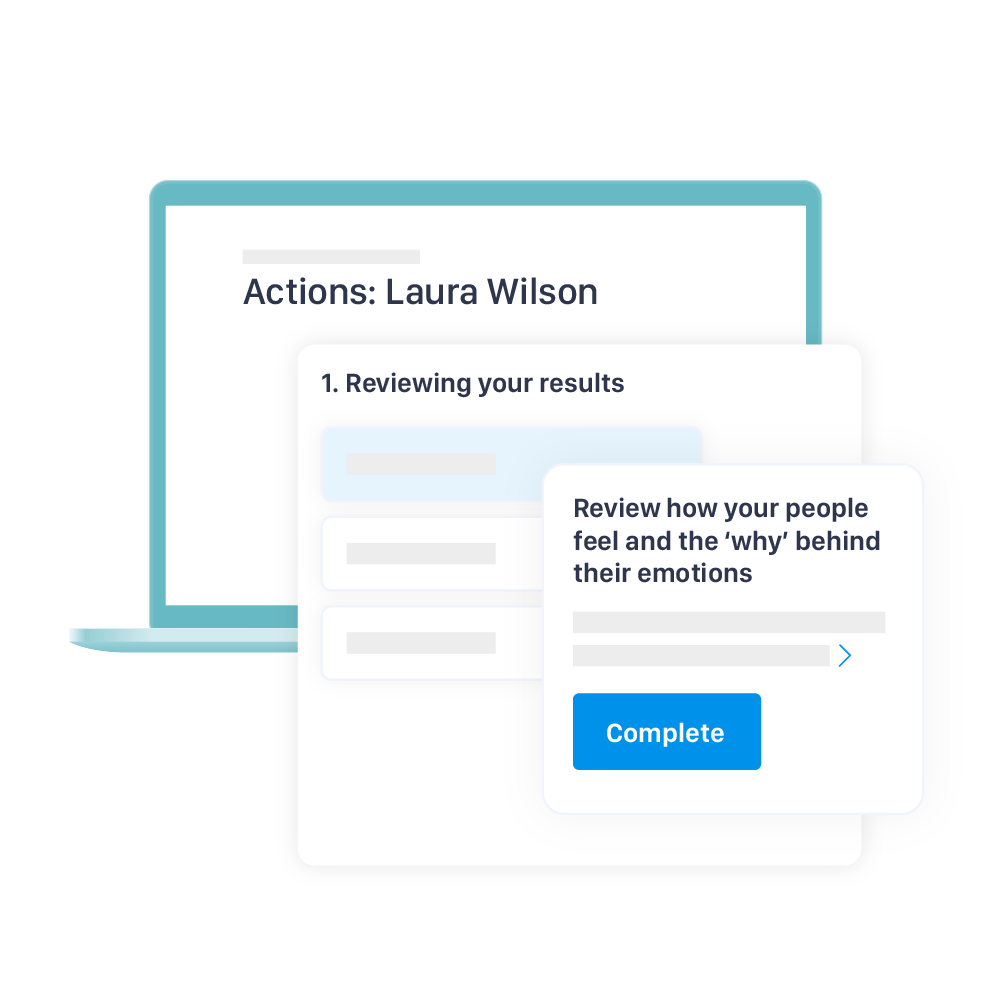 ---
Managers' Dashboards To Provide Practical Insights To Best Support Their Teams
Managers can use the weekly results to act as the basis for honest and open discussions in team meetings. Their dashboards show unique insights on their teams emotions and wellbeing and give practical guidance for managers to show compassion, empathy and acknowledgement for individual concerns where it matters most.
---
Industry Leading Wellbeing & Engagement Framework
Send your surveys out with confidence, with questions curated by Nuffield Health and Dr Amy Bradley. Created specifically for the new challenges and emotional impact of remote working to give you and managers the tools you need to tell a story of teams sharing and showing compassion and care that will help maintain team unity in a time of change.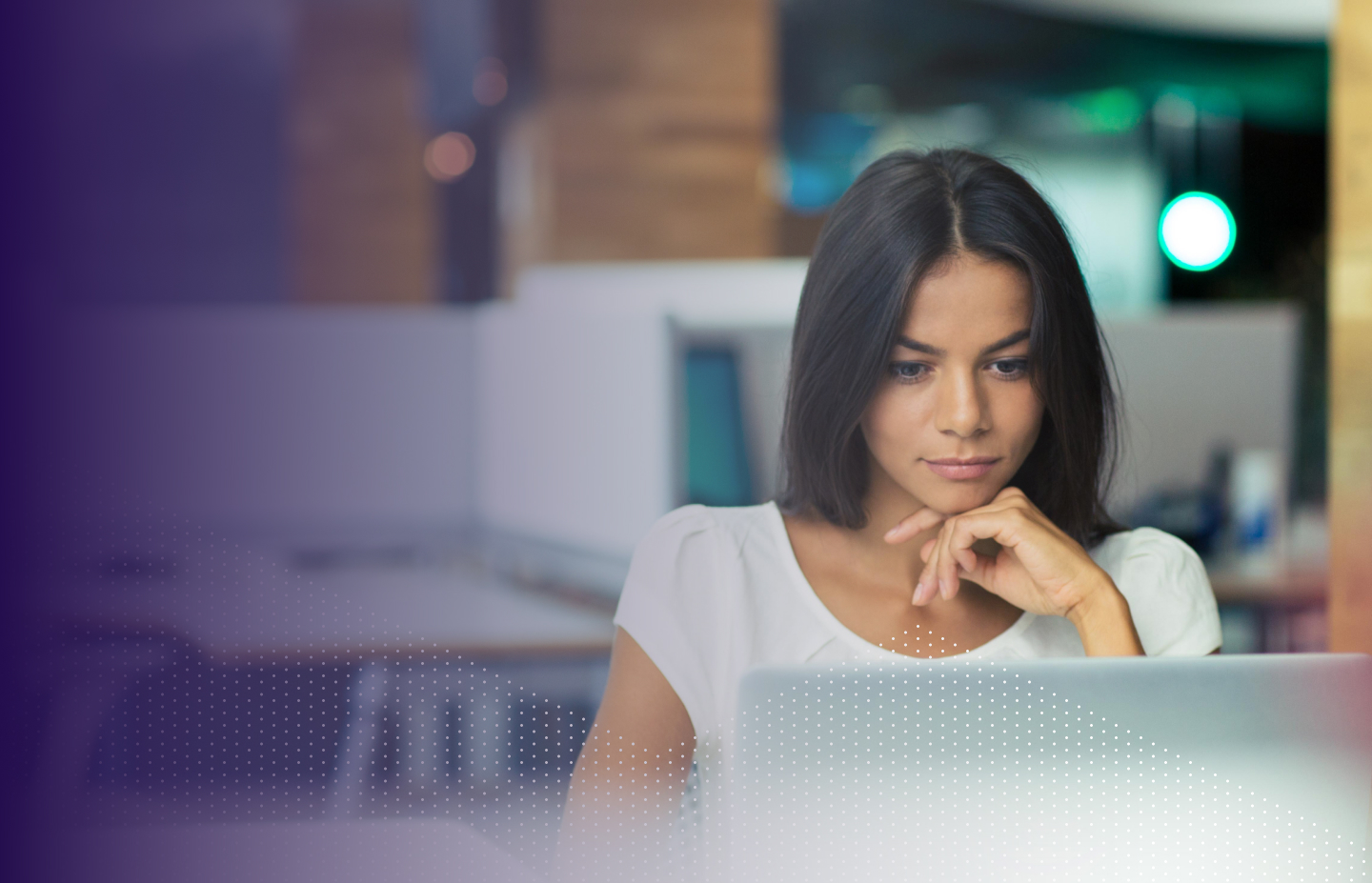 We care about helping your people to thrive, wherever they are!
With 20 years in employee engagement, Inpulse's team of specialists work closely with key stakeholders to ensure your transition goes smoothly.
We've been tracking engagement with remote teams for 10+ years. Emotions and wellbeing are at the heart of all our surveys, and we've facilitated over 1.2m surveys responses to date.
Our approach is management-friendly, giving you high-level insights into how your employees are feeling, and what you can do about it.
Automated weekly insight report sent to the HR team – available online, PDF or Powerpoint download
Fast-track setup within 24hrs
A dedicated Inpulse engagement specialist to call for any questions you have
Wellbeing check-in surveys ready to go
Survey up to 100k employees
Dedicated Manager dashboard
Multiple languages
Get set up in 24 hours. Just provide us with a simple Excel sheet of your employees.

Book a personalised demo today.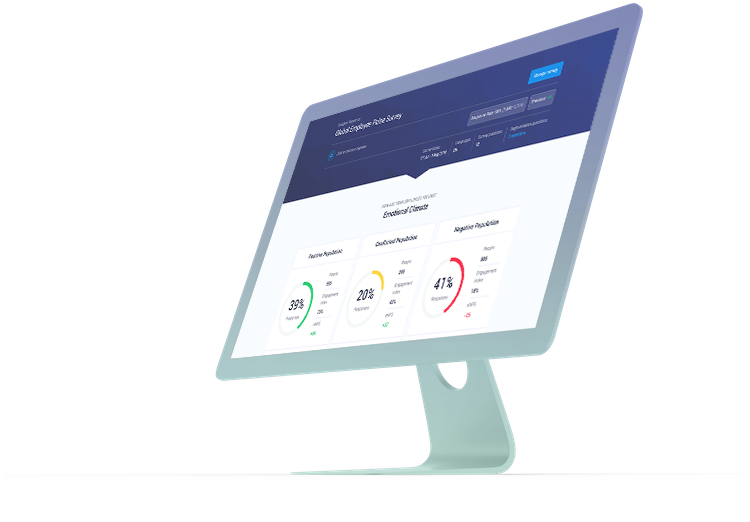 Find a time to talk to our team