Use Employee Engagement Surveys To Empower Your Team's Productivity & Wellbeing
Boost Employee Engagement & Performance Where It Matters Most
We're really proud of our employee engagement software reviews and have had rave reviews about being the best employee engagement platform and change management tools and techniques, in one data-driven platform.
We give you access to the best employee engagement software for understanding how your people are feeling, and why, as well as measuring all aspects of the employee experience.
---
Surveys that drive change
The benefits of employee engagement
Implementing an employee engagement survey or a pulse survey helps you tap into what your people truly think, identifying the right employee engagement strategies for your team, and selecting practical steps to improve.
Using our employee engagement survey platform and the Employee Engagement Index Score, your team can also review employee engagement feedback periodically, to ensure you're creating a better employee experience over time.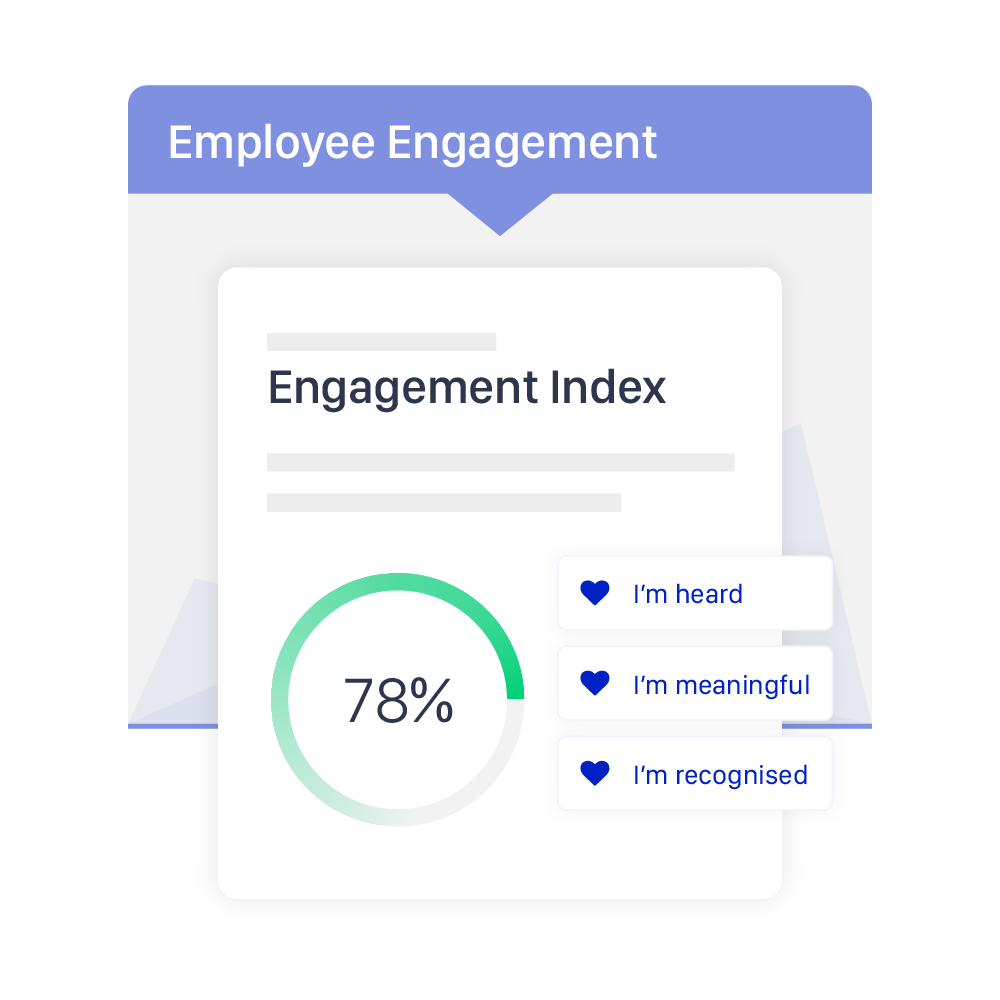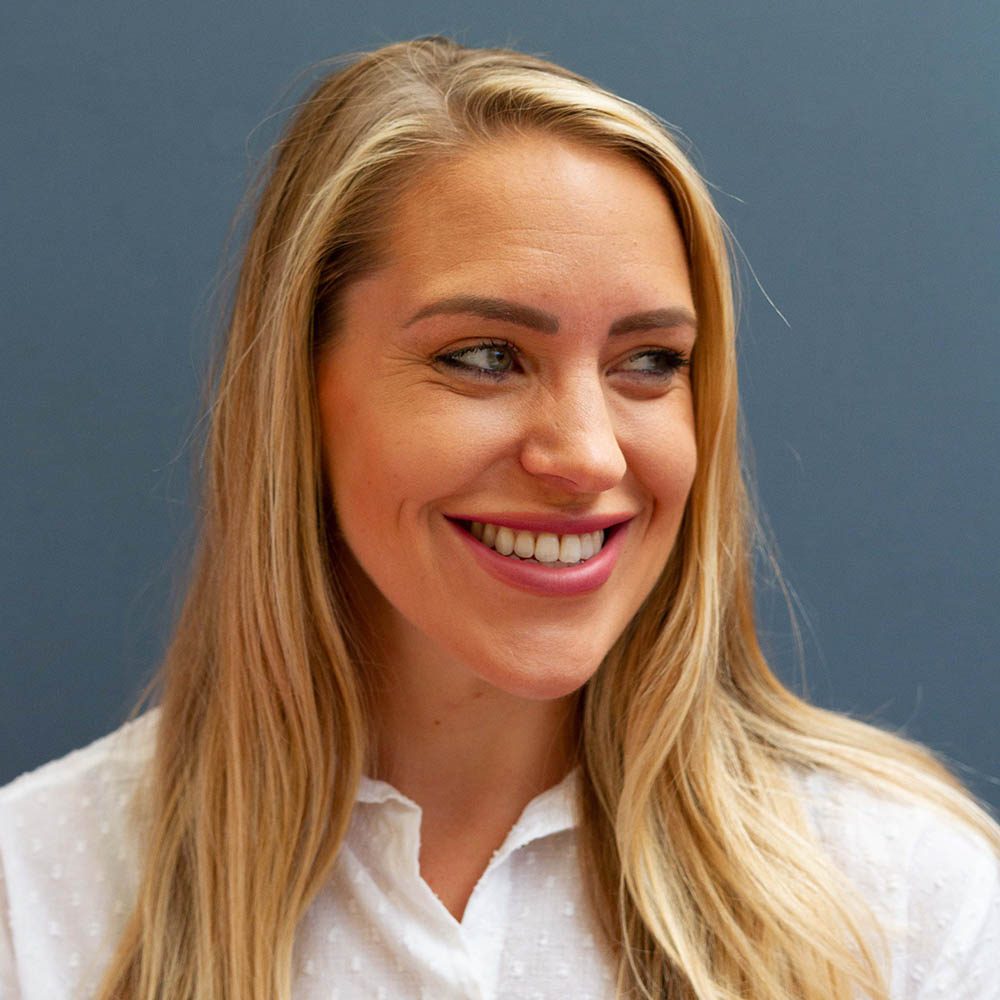 Find our more about our partnership approach
Lucie Colt, Engagement Specialist
---
Increase Team Participation
One of the benefits of employee engagement surveys is that your team will become increasingly vocal, driving proactive behaviours and suggestions. Our employee engagement survey questions and employee engagement diagnostic tools are designed to delve into the heart of what isn't working, so you're only presented with honest, emotion-based insights.
---
Build a positive, engaged workforce
Using an employee engagement survey or a culture survey for employees can help you dial into employee concerns, learn how you employees are feeling ahead of performance reviews, fixing engagement issues ahead of time, enhancing the employee experience, and creating a positive employee engagement feedback loop.
---
Increase retention and productivity
Our employee engagement software platform gives you access to data-backed insights regarding employee behaviours and performance. Our employee engagement survey questions can be tailored to your priorities, whether that's decreasing turnover or incentivising your team to perform – providing you with the best employee engagement survey software to meet your needs.
---
Facilitate honesty across teams, departments and regions
Employees are 2x more likely to speak up when upset or angry. Give them a chance to be heard, no matter their role or location. Inpulse's employee engagement platform supports multiple languages and locations, leaving no voice unheard.
Why is employee engagement important?
Conducting an employee engagement survey can provide crucial answers to problems around workplace culture, team performance, remote teams, and diversity & inclusion. This employee engagement feedback is essential to knowing where the issues are within a business. Inpulse is employee engagement software as a service.
How to improve employee engagement
Once your survey is implemented, you'll be able to measure employee engagement and gain critical insights into:
How to engage employees
How to improve employee experience
Employee engagement strategies adapted to your team
Employee engagement online tools
Employee engagement tools for managers
With Inpulse's employee engagement assessment tools, build a clear, data-driven picture of your workforce's engagement levels.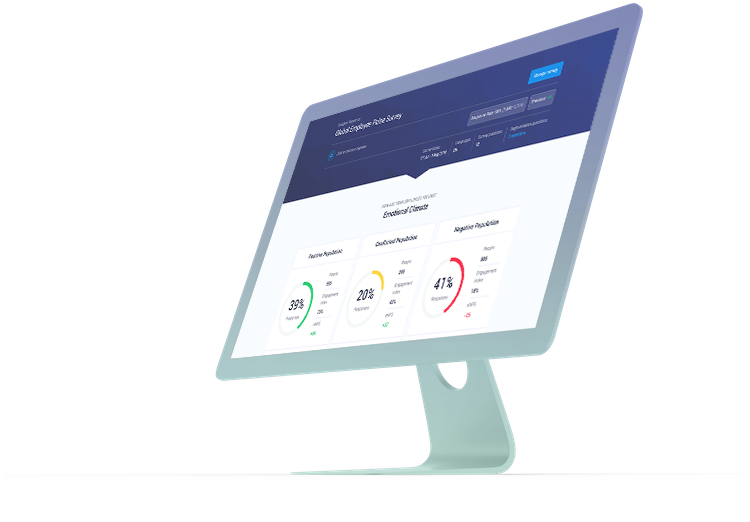 Key features
Heatmaps
AI-driven analysis
Automated email campaigns
Kiosk setup
Multiple languages
Employee engagement index score™
Downloadable insights
Powerful, visual dashboards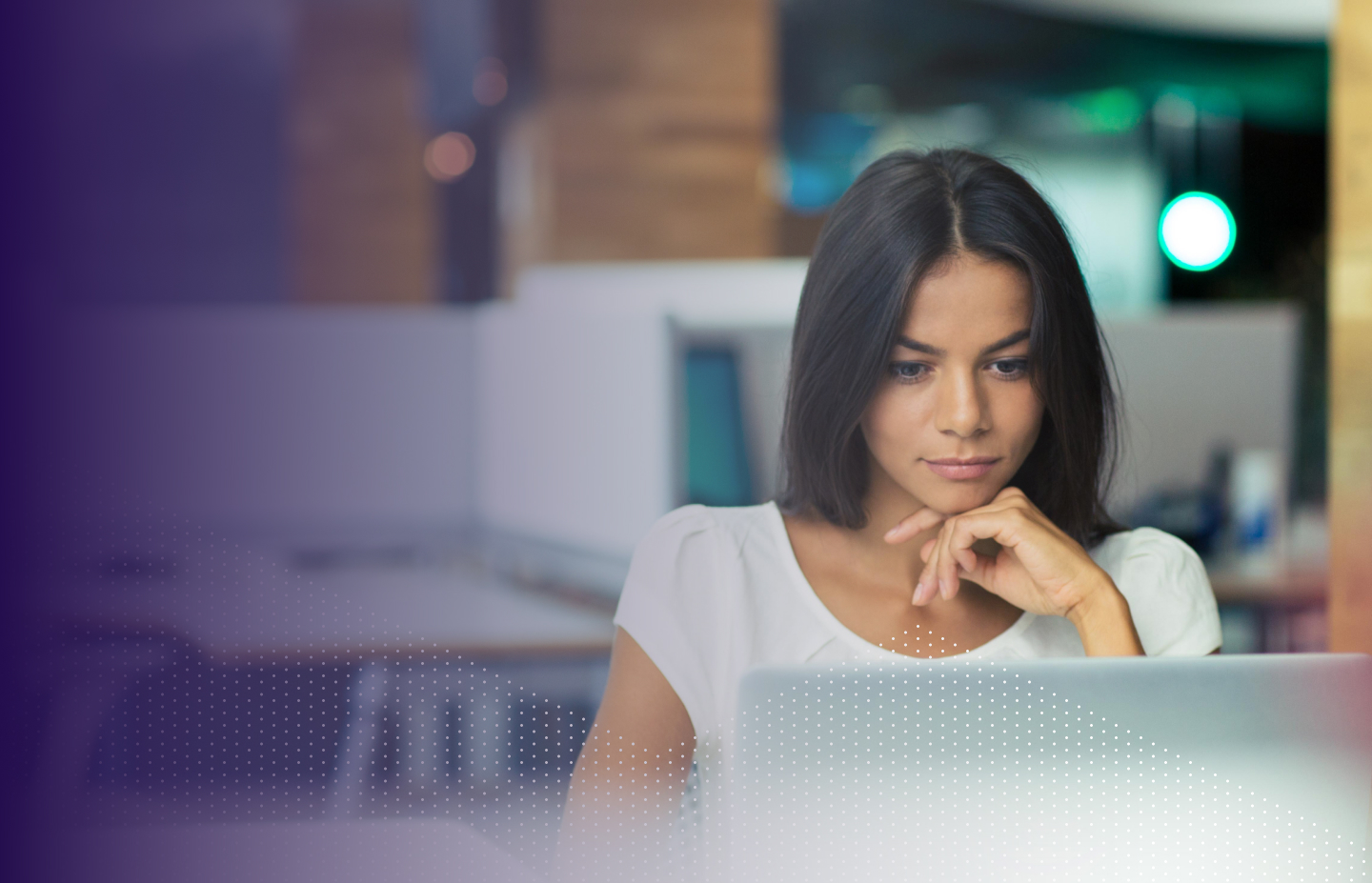 Our experienced team will partner with you to help you manage change effectively
With 20 years in change management and employee engagement, Inpulse's team of specialists work closely with key stakeholders to ensure your transition goes smoothly.
Our approach is management-friendly, giving you high-level insights into how your employees are feeling, and what you can do about it.
Frequently Asked Questions
How can I engage employees?
There are many facets to this, and many different ways how to improve employee engagement, but the key way to keep employees engaged is to communicate with them. Finding out what it is that makes them tick, and what helps them to perform well is the first stage in keeping them engaged. As well as this, you'll need to set objectives and goals that are concise and easy to understand. Using unrealistic goals will disorientate employees and make it hard for them to strive. A helpful and informed manager is needed to aid and monitor this process of engagement.
How do I boost employee engagement?
Training line managers and senior managers to engage positively with their employees is one of the first steps you can take in understanding how to improve employee engagement. The communication between employees and senior members within a business is crucial to motivating and encouraging employees to meet their goals. Using concisely-worded surveys and questionnaires to get a sense of any common problems is also a great way to ensure that employees feel their grievances are being resolved and that they should continue to strive within the company. Keeping track of these recurring problems is also advised to encourage employee satisfaction and trust.
How do I conduct an employee engagement survey?
First of all, you will need to consider what the aim of your employee engagement survey is: are you floating the survey to get a sense of how engaged they are, or are you using it to pinpoint an engagement problem?
The next step in conducting an employee engagement survey is to take into account any knowledge about employees' experiences within the company. If you already know they're concerned about their workload or their line management, then factor questions in about this in the survey.
Finally, creating the survey should have the aim of keeping their attention throughout. Your employee engagement questionnaire questions should be succinct and to the point, you don't want any answers to come as a result of misunderstanding the questions. Our Engagement Specialists help you create the employee engagement survey questions.
How does change affect employee engagement?
Sometimes, when change is implemented in a company, it can initially be met with resistance. This resentment towards change can affect employee engagement negatively. However, building communication and asking employees about their concerns is the best way to move past this.
How important is employee engagement?
Companies who are wondering 'why is employee engagement important?' will need to know that it is vital for any business that wishes to keep hold of its best talent. It should never be underestimated what a difference it can make to an employee to know that their opinions and experiences have been listened to. Employees who feel that they are heard and communicated with about their experiences within a company are much less likely to turn in their resignation letter.
What is employee engagement?
Why is employee engagement important? Measuring employee engagement means how well company employees perform daily, and on top of that, to what extent they enjoy their work and workplace enough to keep working well. It looks at what is affecting employees on a day-to-day basis to keep them engaged, and what they are experiencing that might be influencing their performance.
What is employee experience?
Employee experience is how the employee sees and experiences the business they work for. It may sound like a simple explanation, but what is termed as 'experience' can constitute a number of factors. For example, in terms of how to improve employee experience, the way the office looks, the way they are treated and the technology and information are all features which could be changed to improve their experience. If you're asking "why is employee experience important?" then it has many of the same significant reasons as employee engagement – employees who don't have a positive experience within a company are much less likely to feel motivated, or even stay in the company.
Why should I conduct an employee engagement survey?
In part, what makes for a happy employee is the feeling that they are listened to. Part of the trick to avoiding a high turnover in a company is responding to employees criticisms and concerns. In terms of how it benefits your company, you should conduct an engagement survey to ensure that your employees are meeting their goals and progressing well within the business. Using one of these surveys gives you a sense of how well your employees are achieving and what needs to be improved.
Work with us to discover the insights you need for a smooth transition for you and your people.

Book a personalised demo today.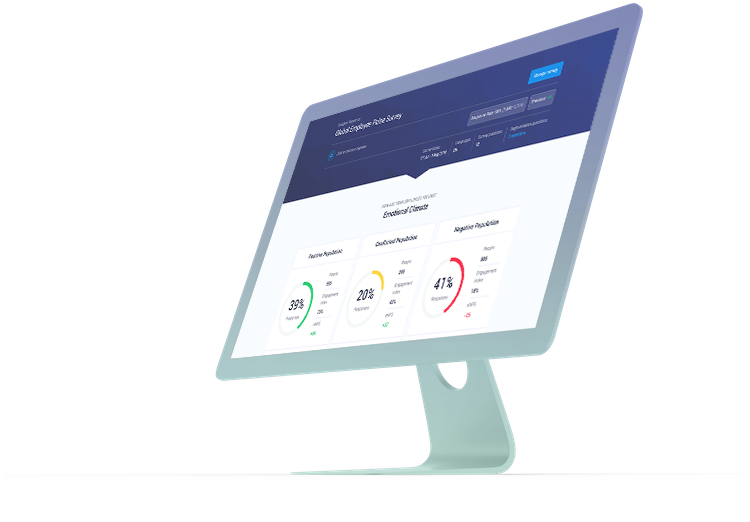 Find a time to talk to the team