PEOPLE & HR ANALYTICS
Decrease your turnover and improve employee experience, with people and human resource analytics…
Find out which emotions are driving employee behaviours, across teams & territories.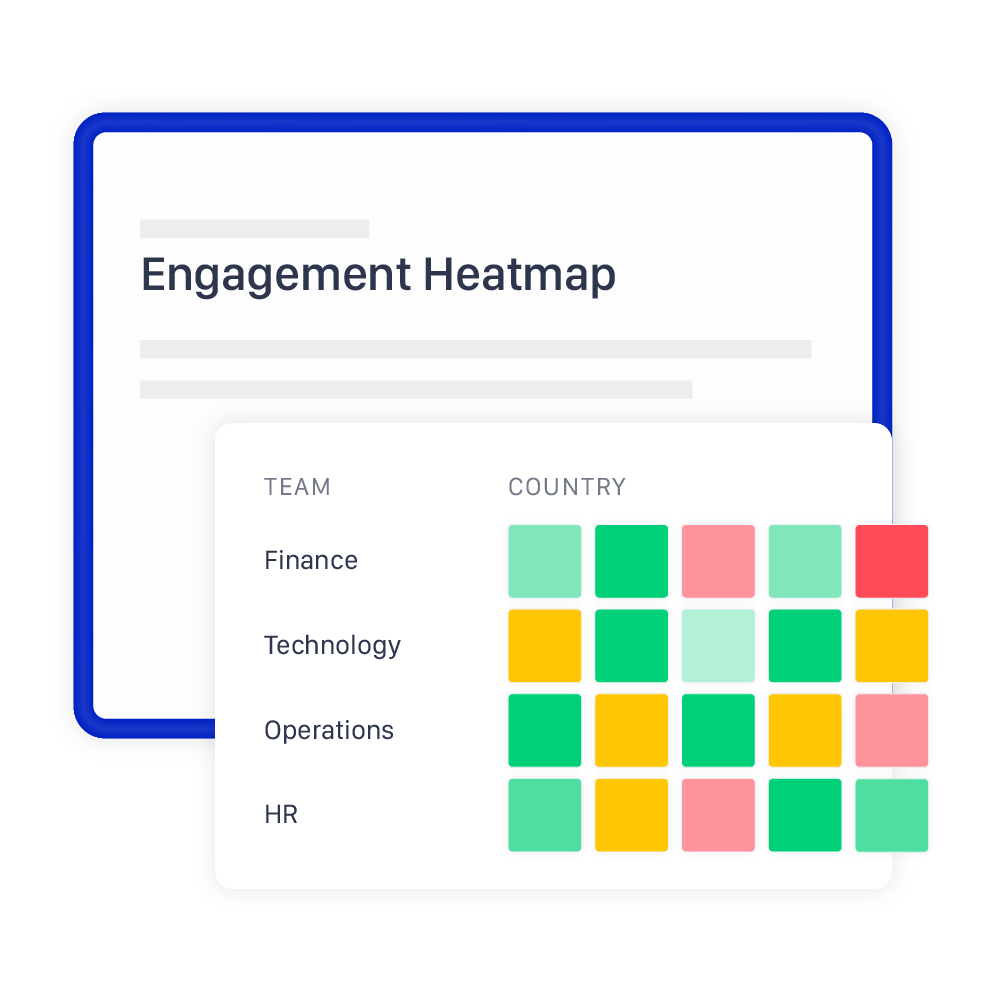 Empower your managers to lead, drive world-class performance, and make the right hiring decisions, with a people and hr analytics survey.
Profile top talent and understand the behaviours and motivations of your employees, using your insights to proactively shape workplace culture.
Do your top performers feel empowered? Find out with staff pulse surveys
What is a pulse survey? An employee pulse survey is a fast and frequent listening strategy, that is designed to give you quick insight into the health of a company and it's people.
Employees that feel heard are 4.6x more likely to perform at their best.
Using business pulse surveys and people analytics, spot the behavioural trends early, without losing top talent.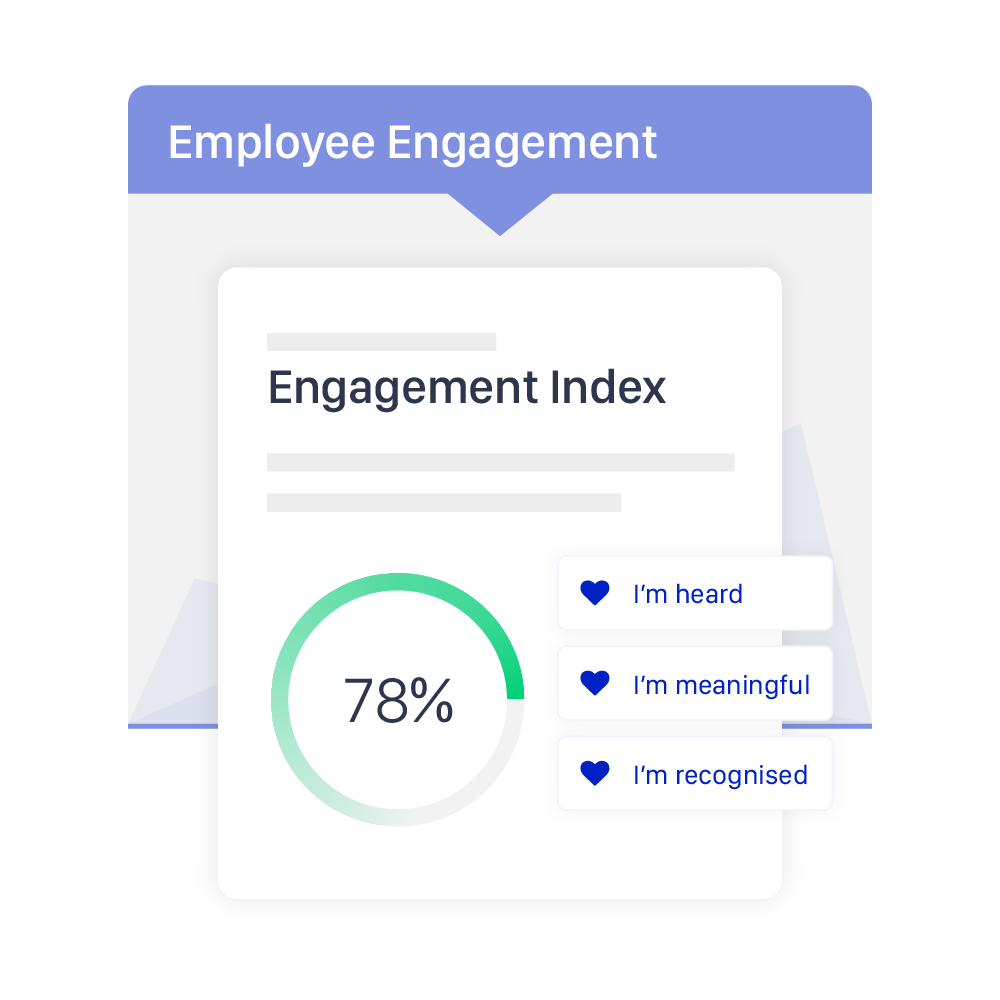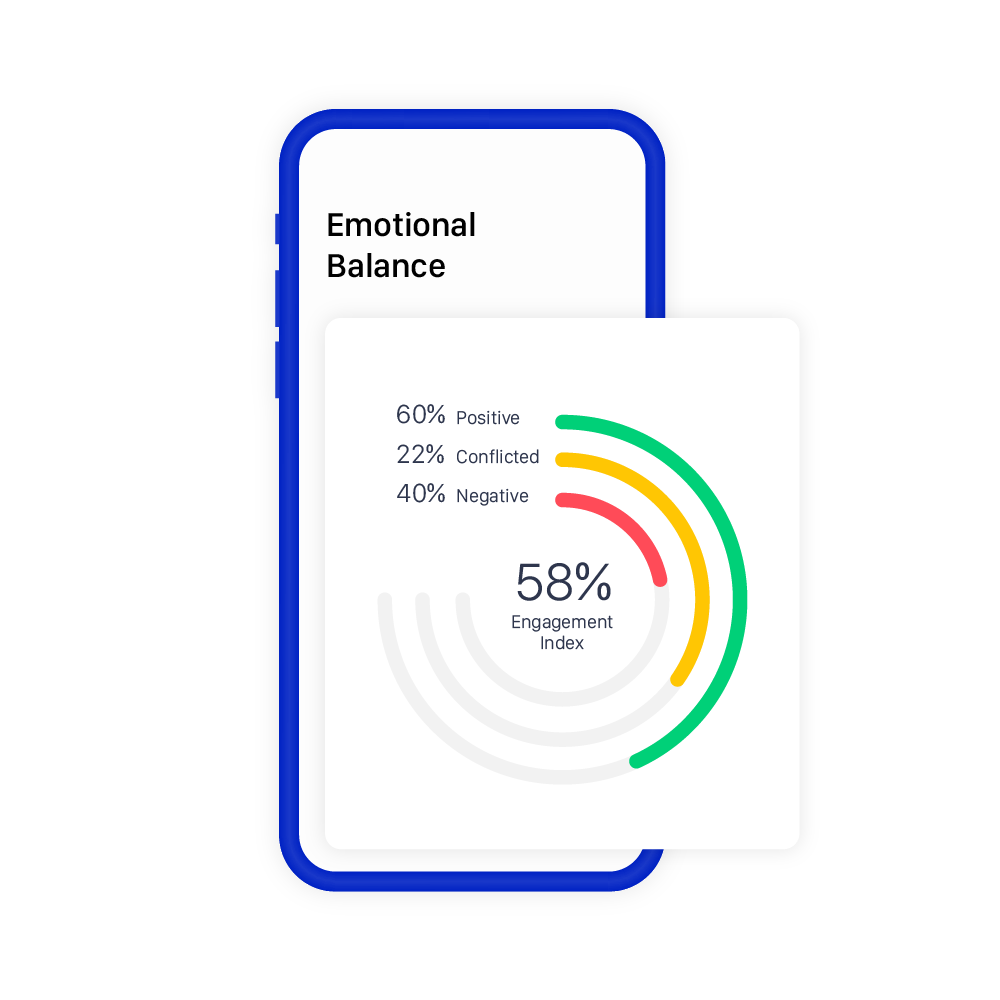 We take care of the technicalities, so you can focus on people…
Inpulse's approach to business pulse surveys, people analytics, predictive hr analytics and employee engagement questionnaire questions, helps you drive team performance, ownership, and productivity, without added complexity.
Diagnose issues early
Identify your most pressing HR concerns in easy-to-understand, emotion-driven language.
Use pulse survey questions to gain a clear understanding of what isn't working, and resolve pressing issues.
Whether you do a full companywide survey or employee pulse survey sample, the platform will highlight where you need to focus.
Ensure your best talent is engaged
Use employee engagement pulse survey questions to get valuable insights on how your employees actually feel, supporting them to perform at their best. Analyse top performers, and share your insights across teams and regions.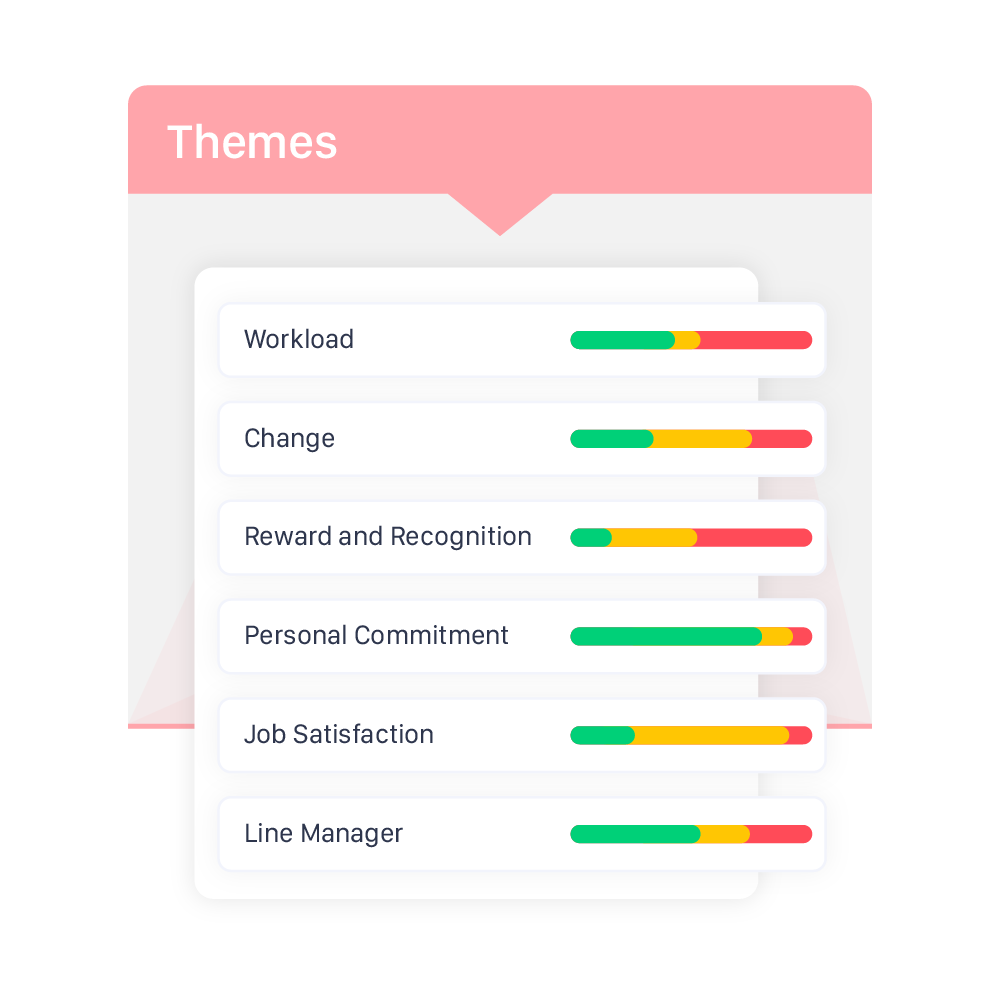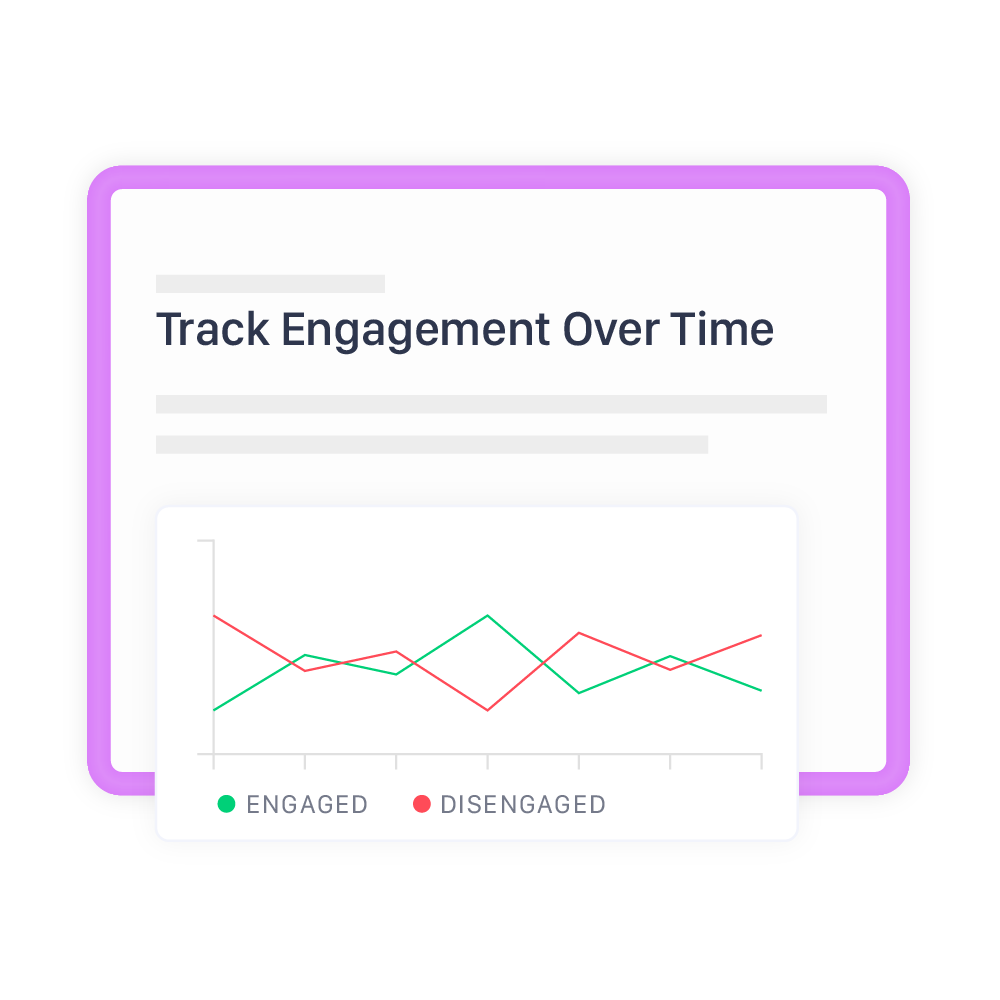 Increase employee retention
Use HR analytics employee engagement to discover which areas are critical. Prevent costly employee turnover, by addressing key concerns ahead of time.
Build an 'extra-mile' culture
By understanding what drives your top teams and performers, you can create an environment which encourages employees to go the extra mile.
Why HR Analytics?
Our HR data and workforce analytics survey and culture software gives you all the data collected, in one visual dashboard.
Get clear, actionable answers
Our surveys are designed to give you actionable insights on your team engagement levels, providing specific suggestions on what you can do next. Filter by emotions, for added clarity on what isn't working, and staff engagement tools to show you how to change it. Enabling complete customer satisfaction.
Highly customizable templates
Minimise additional back-and-forth on survey questions, with click-and-go surveys. Templates include pre-written questionnaires, backed by years of research.
Expert guidance
With our HR Data Analytics, you can diagnose, predict, and improve workplace engagement levels, with the help of our in-house employee engagement specialists. Starting with a managerial workshop and HR training, we'll review your survey insights and share data-driven tailored recommendations, so you can focus on impact.
Develop an implementation plan
Use our client resources and templates to develop a highly targeted implementation plan, focusing first on your most critical employee engagement issues in your hr metrics. Track your team's engagement levels over time, and compare between international, regional, and remote teams.
Frequently Asked Questions
How to create a change management plan
Paul Martin
2020-04-16T16:00:13+00:00
To implement a change management plan, you will need to set yourself a number of objectives. You will need to determine what goals are essential for the future of your business, how extensive the changes are going to be, who needs to be involved and anticipate any forms of resistance to these changes. For example, using Inpulse's change management plan software and quarterly or annual surveys to analyse the progress in communication between line managers and their colleagues would be one step in creating your change management plan.
Empower your team to perform.