Resources
Explore our resources, from blog posts and press releases to free guides.
"For leaders to take care of others, they must first take care of themselves" - unknown Leaders, you don't hear [...]
Although going into lockdown for a second time is frustrating, we're (thankfully) all a little more prepared than we were [...]
Did you know, today is National Stress Awareness Day? Stress Awareness Day was established by the International Stress Management Association [...]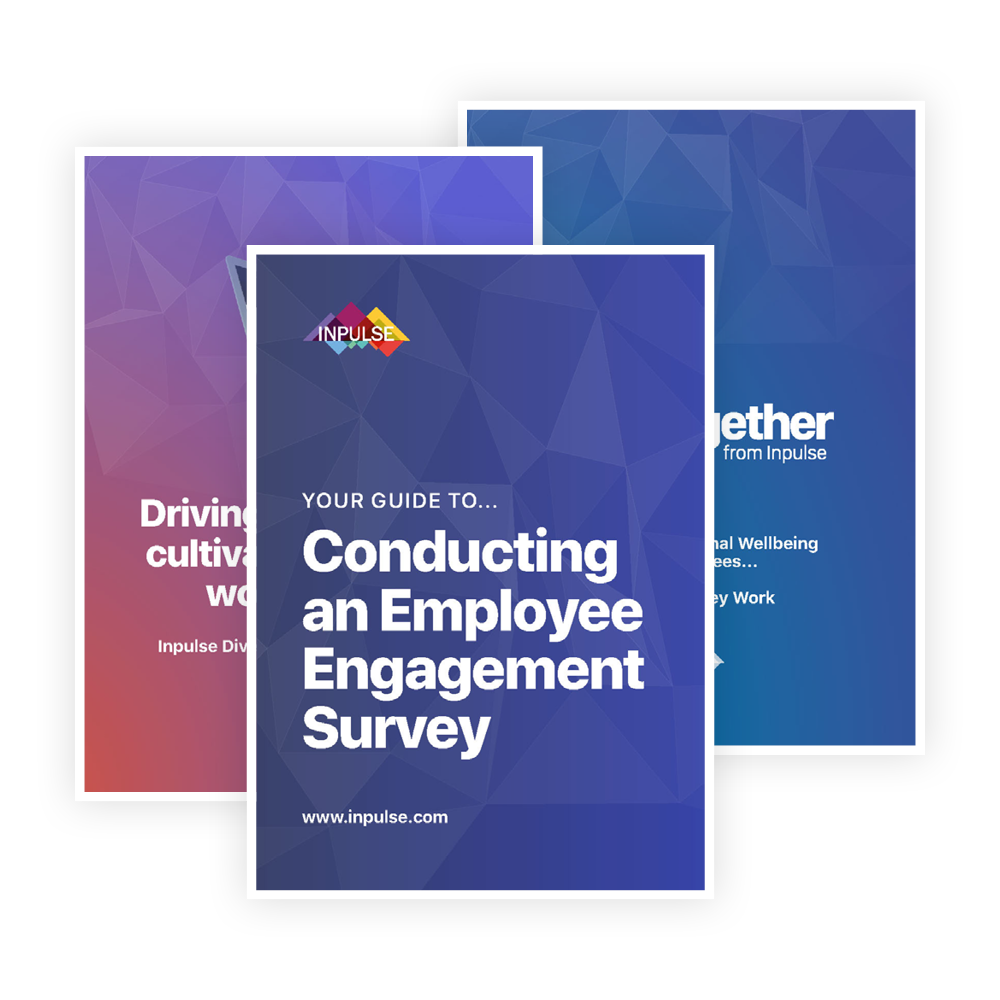 Free Guides
Download our free guides covering topics from choosing the right people success platform to conducting an employee engagement survey.
News release UK employee anxiety levels increased by 240% in one year, according to research Anxiety in employees has rocketed [...]
We at Inpulse, pride ourselves on being industry leaders.  We are constantly keeping our finger on the pulse, ensuring we're [...]
For the first time in history, the majority of Brits are working from home with businesses transformed under new [...]