Resources
Explore our resources, from blog posts and press releases to free guides.
Today is 'Blue Monday' in the UK, and since the day was 'established' in 2005, it is officially the Bluest [...]
We've all heard the term 'remote working' - working outside of the office in a completely different location (i.e from [...]
It's the start of a new year and with that comes New Year's resolutions, redefined goals and better intentions. As [...]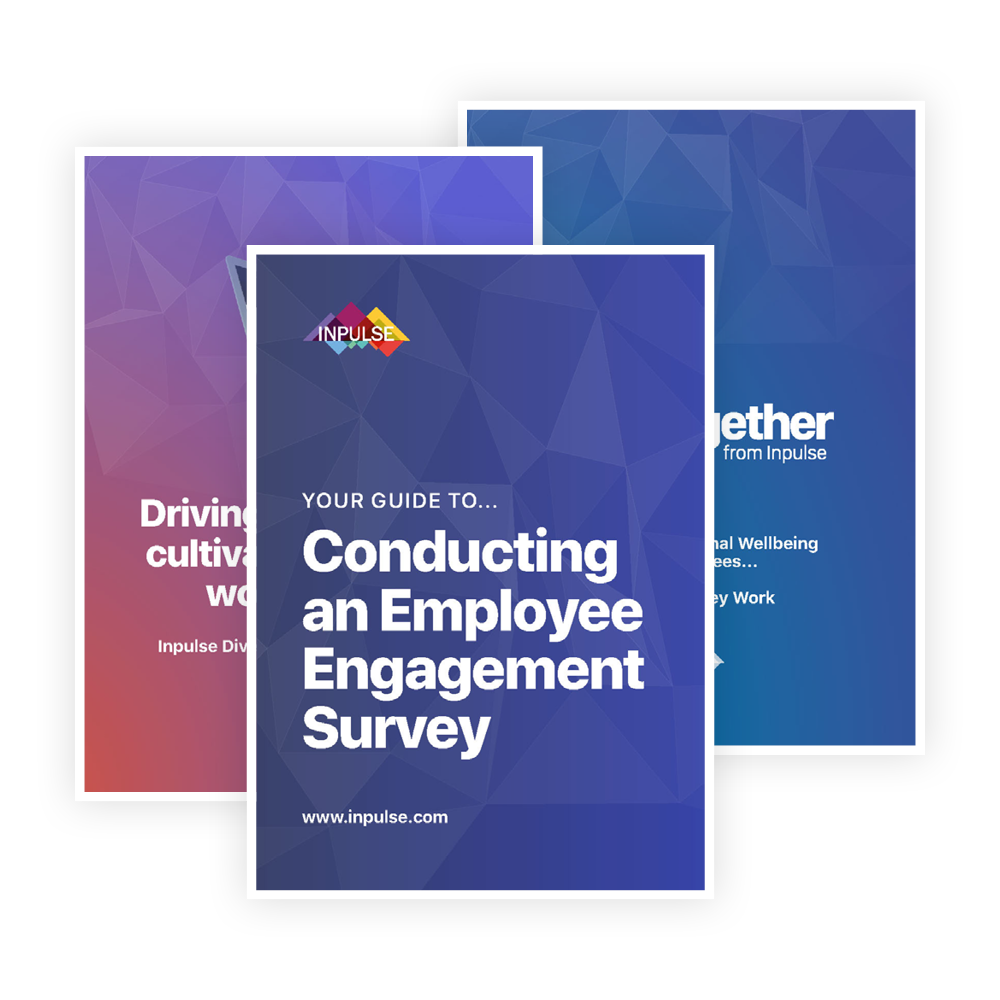 Free Guides
Download our free guides covering topics from choosing the right people success platform to conducting an employee engagement survey.
News release UK employee anxiety levels increased by 240% in one year, according to research Anxiety in employees has rocketed [...]
We at Inpulse, pride ourselves on being industry leaders.  We are constantly keeping our finger on the pulse, ensuring we're [...]
For the first time in history, the majority of Brits are working from home with businesses transformed under new [...]