Change Management Surveys
Inpulse's change management survey gives you the insights to support seamless changes in culture and leadership.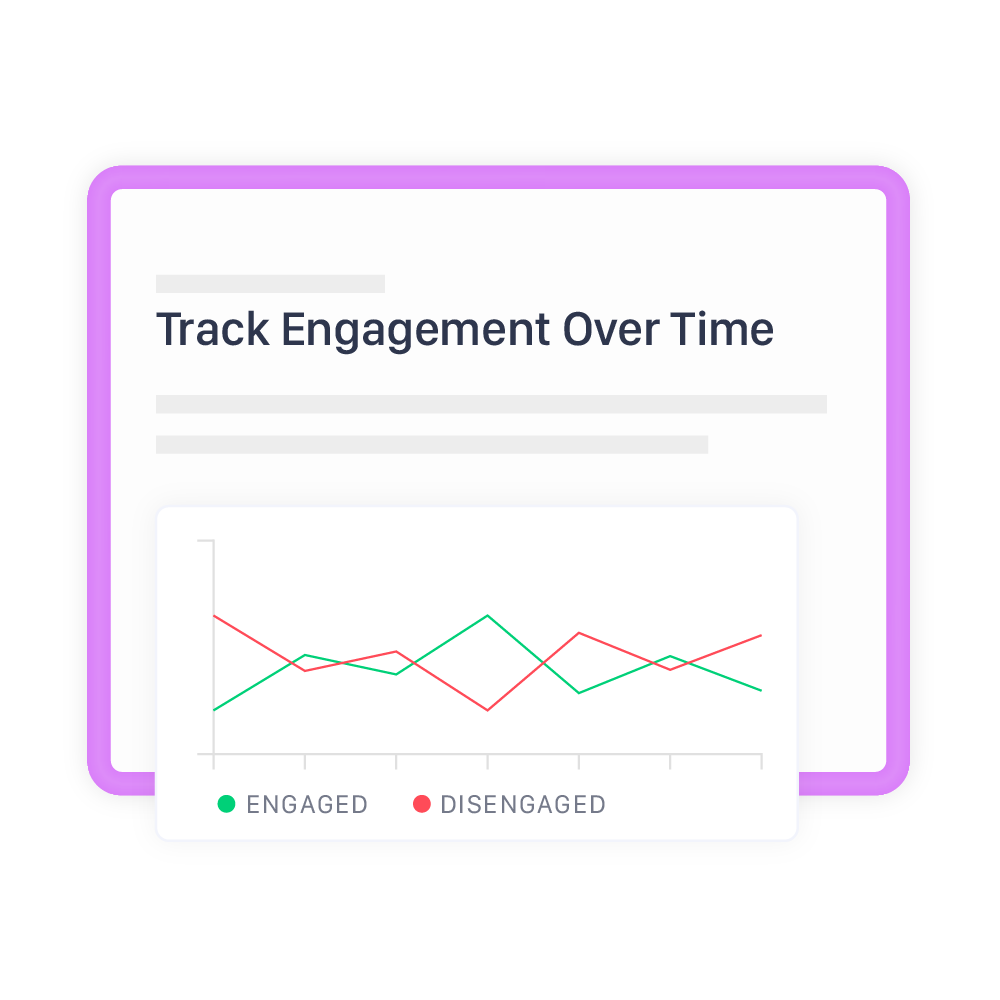 Embrace change, without sacrificing team morale. Support your leaders and make a smooth culture shift by adding a comprehensive, emotion-centric survey to your change management plan.

Track emotions across departments and monitor key shifts in employee motivation, so you're never caught unaware of important issues and concerns during the change management process.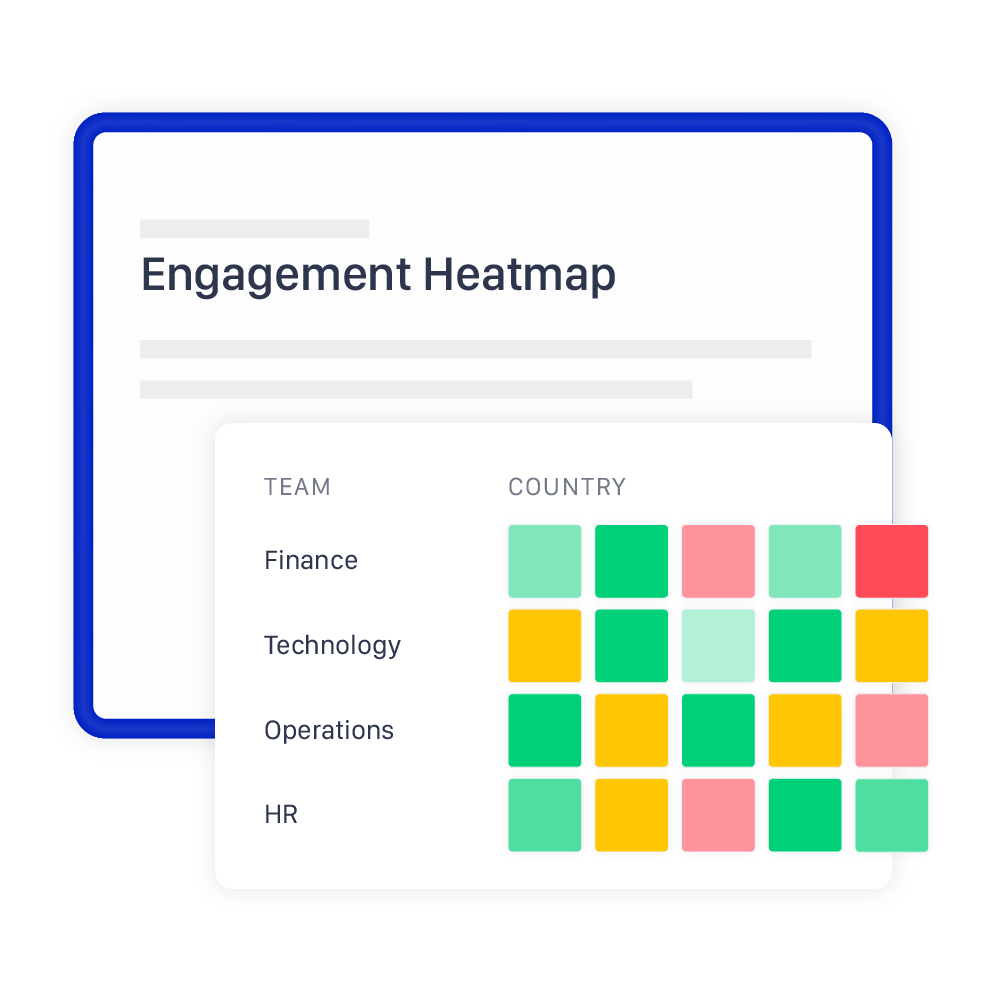 Inspire Change The Right Way When It Matters Most
Using change management tools and measuring employee engagement during periods of change enables you to protect the stability of your employee experience.
It's an essential way to avoid low productivity, confusion, reasons for turnover and managerial missteps.

By implementing our change management tools and techniques and using an employee survey, you can track and monitor unexpected dips in morale, so no change in employee motivation goes unnoticed.
---
Make Transition Smooth with Emotion-based Data
Implementing an effective change management plan means closing the gap while protecting business stability
This can be done by implementing a strategic change management process. Stay focused on how your employees are feeling, with surveys that measure team emotions through every step in the change management process. And use change management tools to move the needle, without damaging the employee experience.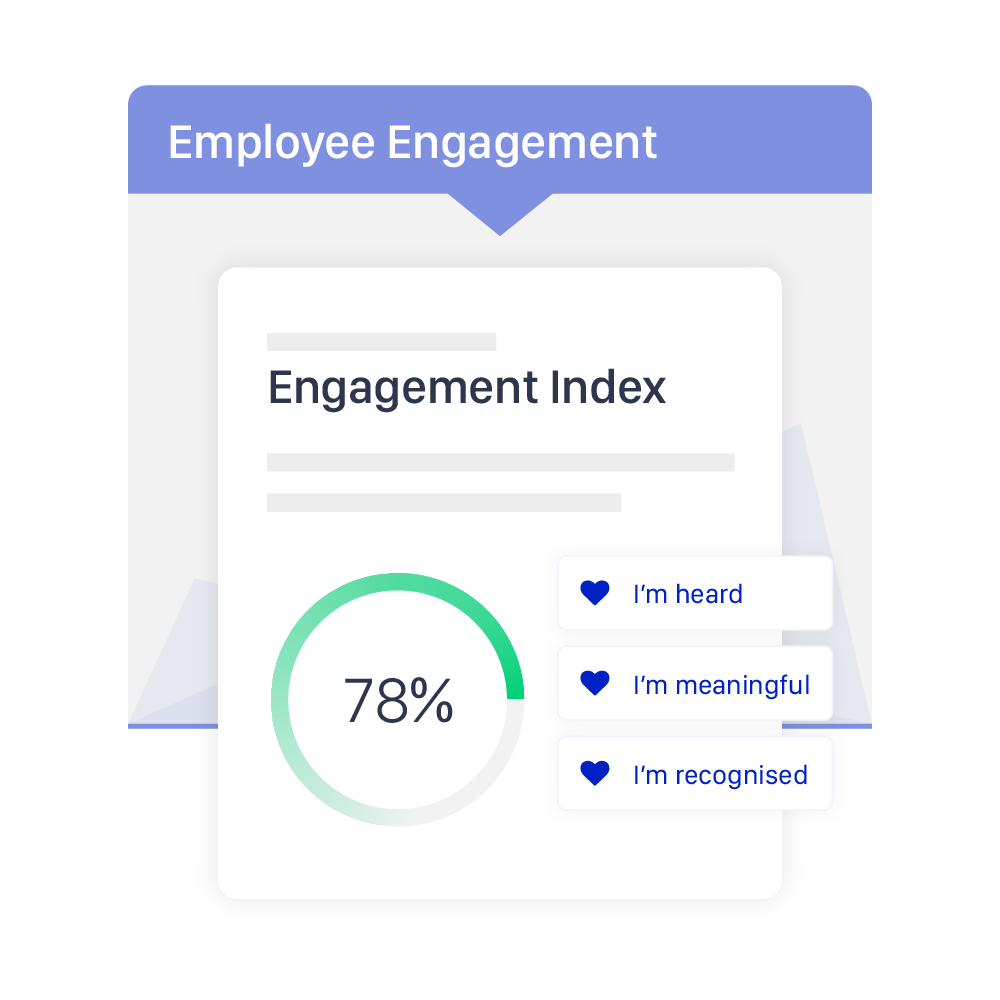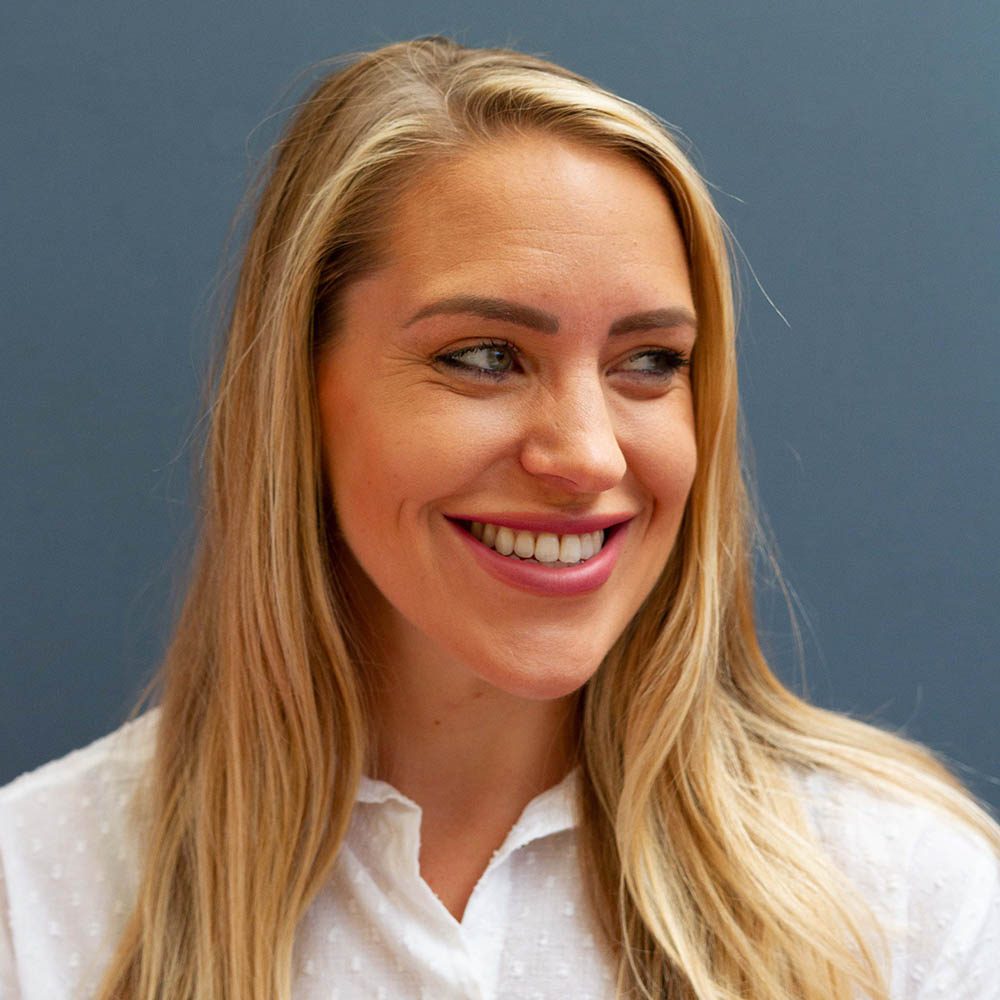 Find our more about our partnership approach
Lucie Colt, Engagement Specialist
---
Track Employee Responses
Change management creates emotional highs and lows. If you aren't tracking your employee emotions during this period, the aim of change management process is to help you and the leadership team manage the change.

Inpulse delivers metrics that help you oversee change from a human perspective, making better people decisions.
---
Gain Insights that Support Action
Our surveys are designed to give you actionable information to implement changes. This can help you manage your priorities, and understand how your team is experiencing crucial shifts in culture and management. This management software is essential to help you know your priorities.
---
Deliver Change Within A Safe Environment
Deliver critical changes, without pushback by utilising an effective change management process and change management implementation plan. Ensure you have emotional buy-in during large scale transformations by taking a snapshot of employee emotions before, during, and after a transition.
---
Show Your Team You Care
Change management is a crucial time to show employees they are being heard/you value their opinion. To better understand and influence your team, choose a survey that prioritizes active listening, zeroing in on what your employees aren't saying.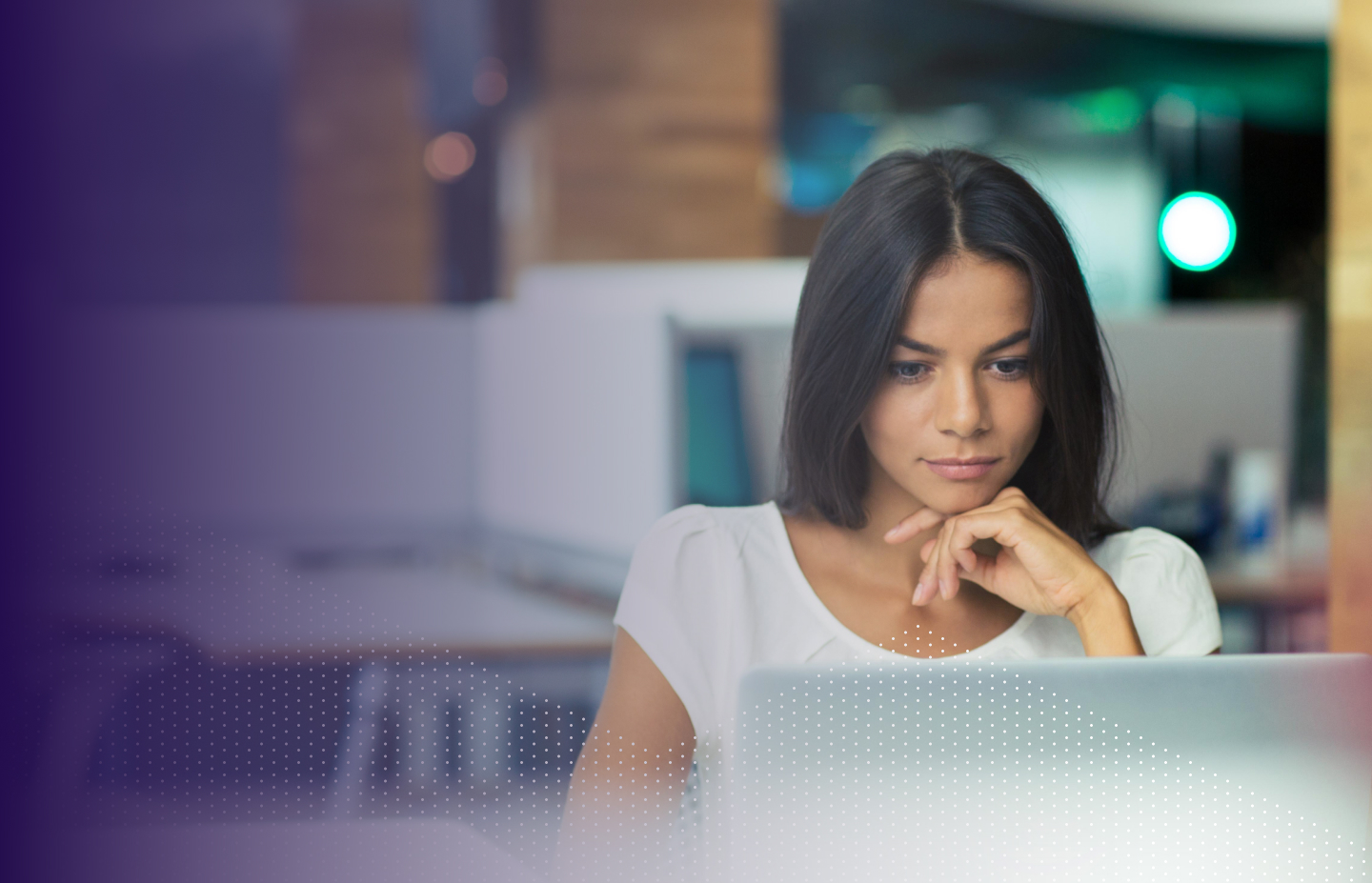 Our experienced team will partner with you to help you manage change effectively
With 20 years in change management and employee engagement, Inpulse's team of specialists work closely with key stakeholders to ensure your transition goes smoothly.
Our approach is management-friendly, giving you high-level insights into how your employees are feeling, and what you can do about it.
Frequently Asked Questions
How do I create a change management plan?
To implement a change management plan, you will need to set yourself a number of objectives. You will need to determine what goals are essential for the future of your business, how extensive the changes are going to be, who needs to be involved and anticipate any forms of resistance to these changes. For example, using Inpulse's change management plan software and quarterly or annual surveys to analyse the progress in communication between line managers and their colleagues would be one step in creating your change management plan.
How to implement a change management plan
To implement a change management plan or change management plan software, you will need first to hold a meeting with any important stakeholders and explain what changes need to be made. After that, it is a combination of uncovering performance data using platforms and software and then communicating this with everyone involved. Setting goals and hosting regular meetings to check on the progress of these targets is the best way of ensuring that changes stay implemented. For example, talking with line managers about how to tackle any resistance would be a good part of any change management implementation plan.
How to implement a change management process
Implementing a change management process involves creating a structured plan. To form a process, you need to create each stage of it. The first should realistically be to get hold of the big data, and the second should be to analyse it. From then on, you will need to include communicating the changes that need to be made and how to sustain them.
What are change management tools?
Tools or strategies used in change management are anything that can be used to alleviate tensions that arise during a shift in process, staff or software. Change management tools might be needed for collecting feedback, implementing plans, structuring training programs and more.
What is a change management process
A strategic change management process should involve all the steps both before and after creating your change management plan. The aim of change management process is to keep track of how the plan and resources managed are being implemented. So these would be recognising any changes to employee engagement and creating a business plan and meeting with line managers to discuss how to improve communication. Many ask, 'What is change management process in software terms?' This is when you use software to keep track of the processes in place to implement your change management process.
Work with us to discover the insights you need for a smooth transition for you and your people.

Book a personalised demo today.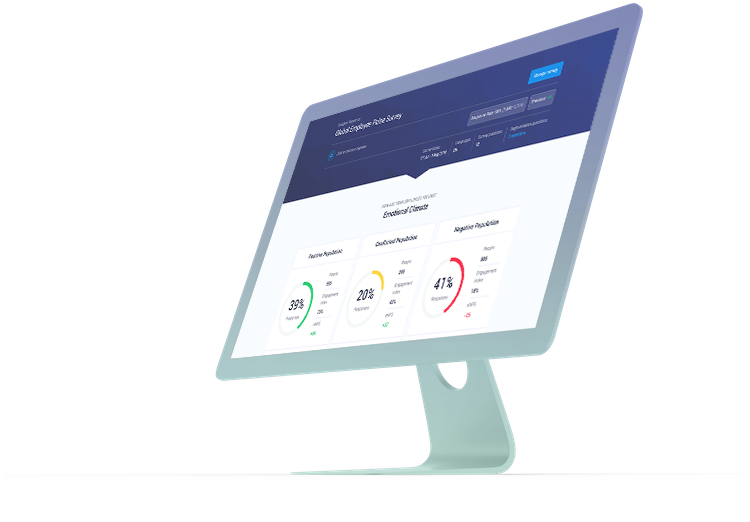 Find a time to talk to our team