Help change the behaviour of managers and equipping them to have open conversations with their teams and drive actions to create an effective change management process.
E-book
Equips leaders to have meaningful discussions with their team, creating a collaborative, empowering and inclusive environment. Helps leaders know how to respond, deal with results on their feet, and ask the right questions to keep everyone involved.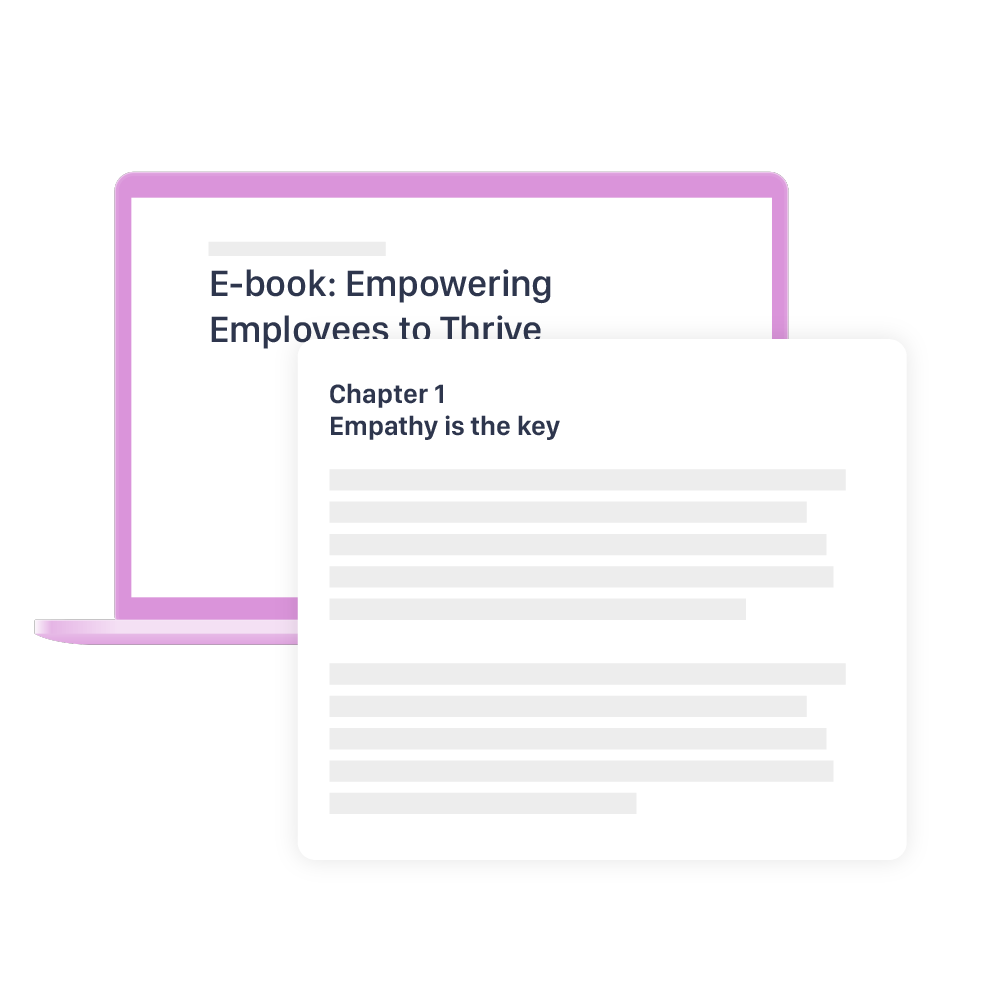 Video tutorials
Practical tips and techniques covering three topics:
Participation matters – getting people involved
Turning results into action using an effective change management plan
Using Inpulse in a live environment
Half-day coaching session
The exact content for the workshop will be determined by the outcomes of our initial insight phase. From our experience, to make a real impact on engagement, the workshop should focus on three areas for any company with the aim of change management process. Each of these will give line managers a critical insight, and provide moments of truth that generate true 'lightbulb moments.'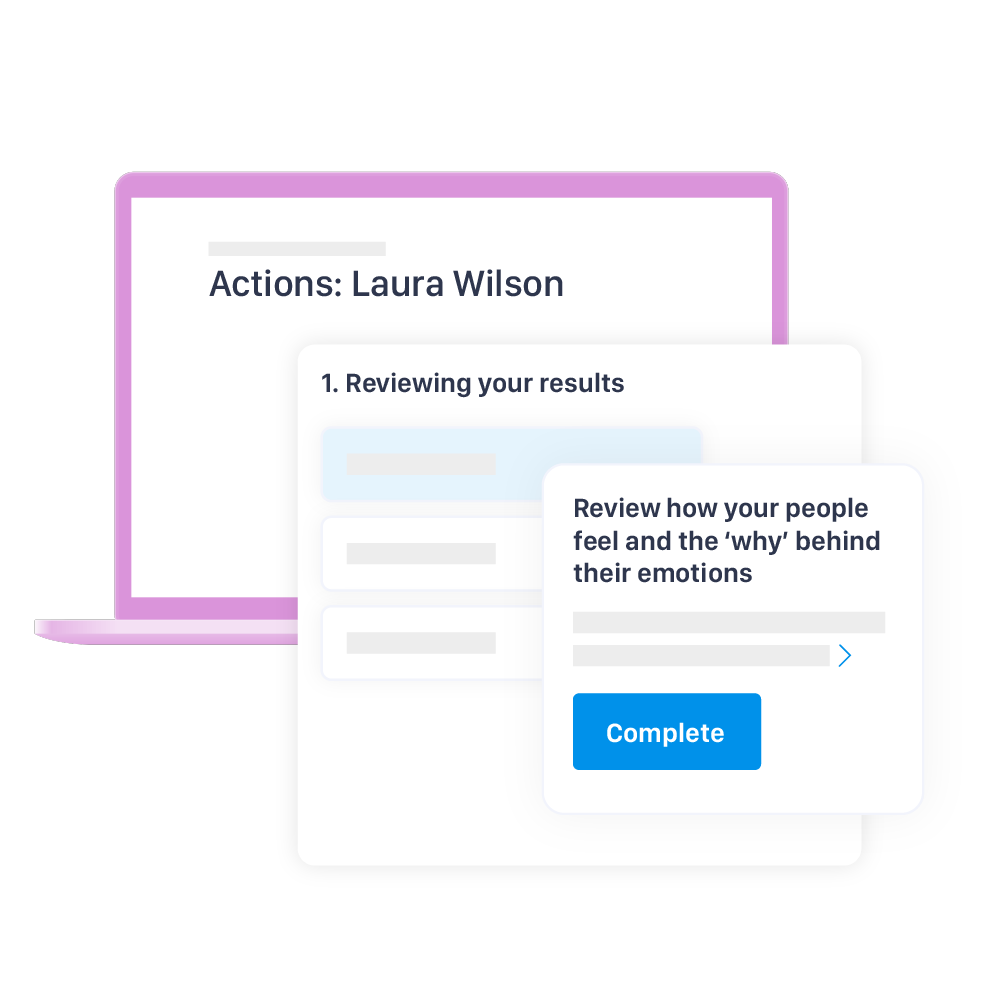 Areas of focus and key insights
Area of Focus – The manager's role in engaging teams and why it is important
Key Insight– "Engaging my team is down to me – I can make a real"
Area of Focus–  Opportunities to connect with the team and engage them
Key Insight– "I know the key moments of truth when I can have a big impact on engagement."
Area of Focus– Tools, skills and practice in engaging a team
Key Insight– "I am equipped and confident to make the most of these key"
Frequently Asked Questions
How to create a change management plan
Paul Martin
2020-04-16T16:00:13+00:00
To implement a change management plan, you will need to set yourself a number of objectives. You will need to determine what goals are essential for the future of your business, how extensive the changes are going to be, who needs to be involved and anticipate any forms of resistance to these changes. For example, using Inpulse's change management plan software and quarterly or annual surveys to analyse the progress in communication between line managers and their colleagues would be one step in creating your change management plan.