Hiya!
Thanks for your interest in Inpulse. I'm PJ – a construction and manufacturing engagement
specialist here at Inpulse, helping clients such as Balfour Beatty, Kier Group, Wates Group,
Amey & SIG.
Our goal at Inpulse is to partner with top construction and manufacturing companies to offer tremendous value and support.
I'd be happy to share our approach, and I have some insights I think you will find really
interesting! Simply fill out the form to the right and I'll be in touch shortly. Or, if you want to talk right now, feel free to call me on +44 7749 241843.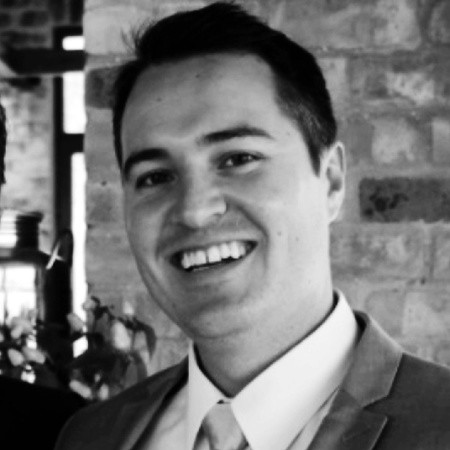 PJ Steyn
Employee Engagement Construction Champion