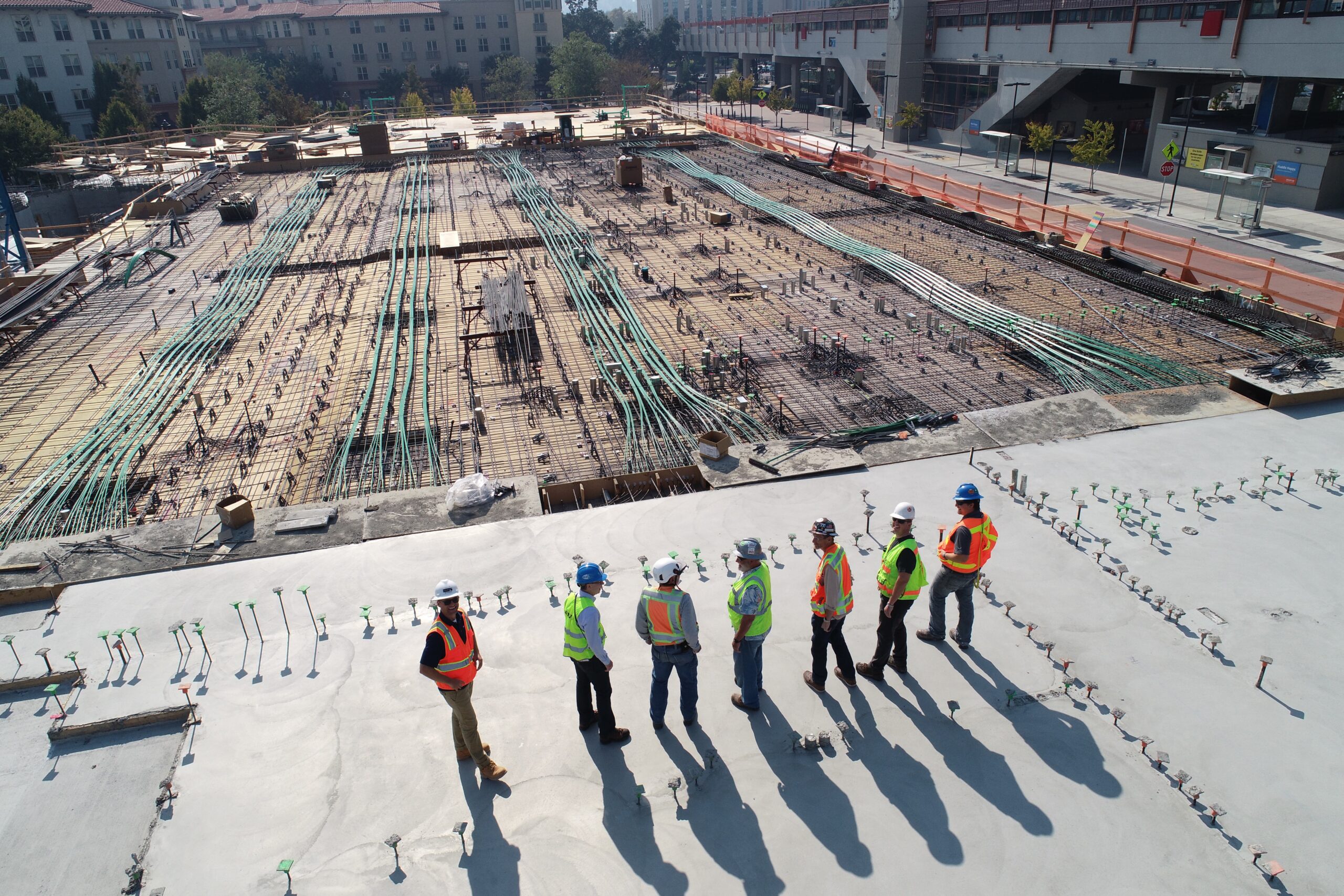 EXCLUSIVE CLOSED GROUP EVENT
The Future of Employee Engagement in the Construction Sector
Wednesday 23 June 2021, 1–2pm
Join an exclusive Construction roundtable for an honest conversation about engagement, inclusion and wellbeing.
Working with 5 of the top 10 construction companies in the UK has given Inpulse a unique insight into the industry, what's working, what's not and what the future looks like.
Come and join an exclusive conversation hosted by Inpulse CEO Matt Stephens and two Inpulse clients – Katie Smith, HRD of Morgan Sindall Infrastructure and Kathryn Coventry, Director of Engagement for Wates – to hear their experience, views and opinions.
Get in touch now to secure your place at the table as we have very limited spaces available.