CASE STUDY
Helping A Global Workforce Stay Connected
This recruitment group has over 5,000 people across 11 locations in the UK, US, Canada, Australia, China, Singapore and Europe.
They wanted to establish a high quality employee experience yet their workforce was divided geographically and based on client sites.
Inpulse designed and ran pulse surveys to gather insights about key moments in their employee lifecycle (from on-boarding new recruits up until 36 months of employment when they likely become an employee of the company they have been placed at).
This helped to build a picture of the employee experience, identify where it was lacking and why, track changes, identify needs and predict challenges.
The insight Inpulse provided enabled our client to target actionable steps to the right areas and people in order to tackle disconnection, anxiety and lack of communication from line managers. The results led to a significant improvement in the experience through establishing regular touchpoints, and greater peer support.
10%
RESPONSE RATE INCREASE
5%
ENGAGEMENT SCORE INCREASE
22,500
PULSE SURVEYS SENT
---
'Knowing and acknowledging the emotional health of ourselves and our colleagues is really important at all times, especially now. Thank you Inpulse for the partnership.'
Chief People Officer
---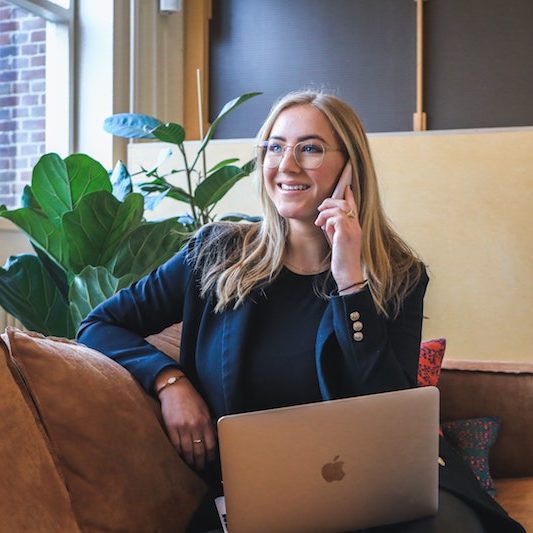 Let Inpulse Help You Grow Through Change