CASE STUDY · FOOD MANUFACTURING
The first step to creating an
inclusive

culture: empowering all colleagues to

have their say

An international food packaging specialist – with 6,000 predominantly offline and dispersed employees across 11 countries – partnered with Inpulse in 2017 to kickstart a new approach to engagement. 

The key to their strategy over the last six years has been a focus on trend data and making incremental targeted changes after each survey to improve engagement, including ensuring that everyone has the opportunity to share their feedback and input into how they can improve the employee experience.

Over the past year, to foster inclusivity, there has been a real drive to increase participation in their engagement surveys so that everyone's voice is heard.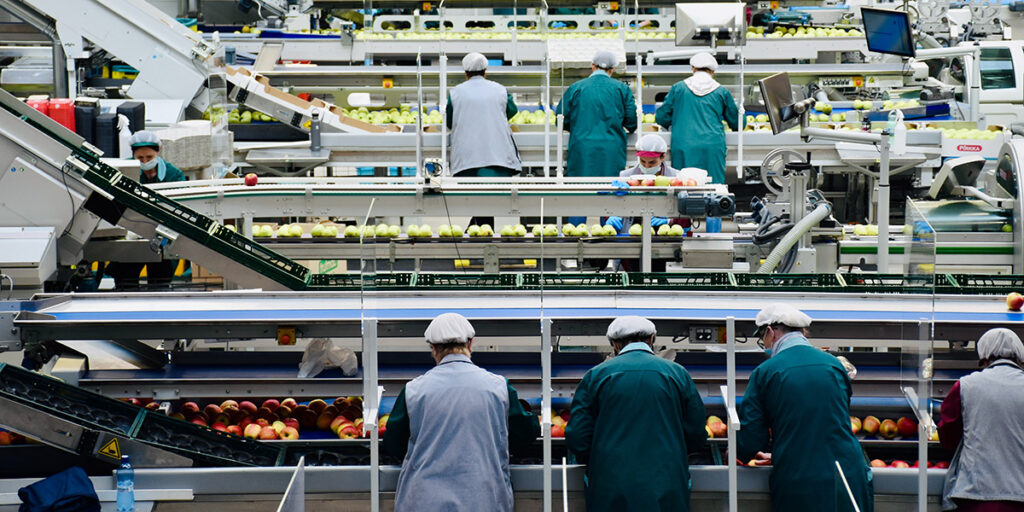 The Challenge
As part of their efforts to foster a diverse, inclusive, and equitable culture, the company wanted to empower all their employees to provide feedback in the engagement surveys and use their voices to create change. This is especially important for employees on the production floor, as they make up a majority of the workforce and historically have lower response rates.
The importance of this is two-fold: firstly, it is important for employees to feel that their voice matters, and secondly if participation is high and results reflect the views of a representative population, the resulting action is more likely to be effective and have a greater impact.
Therefore, the company has an internal target of a 75% response rate for their surveys, and in 2021, they met this target with a response rate of 77%. However, although the target was exceeded by 2% points, the company wanted to push this higher so the voice of an even greater proportion of the workforce could be heard.
So, it was important that extra focus and effort were directed toward achieving this in their next survey and new methods were used to reach those working offline.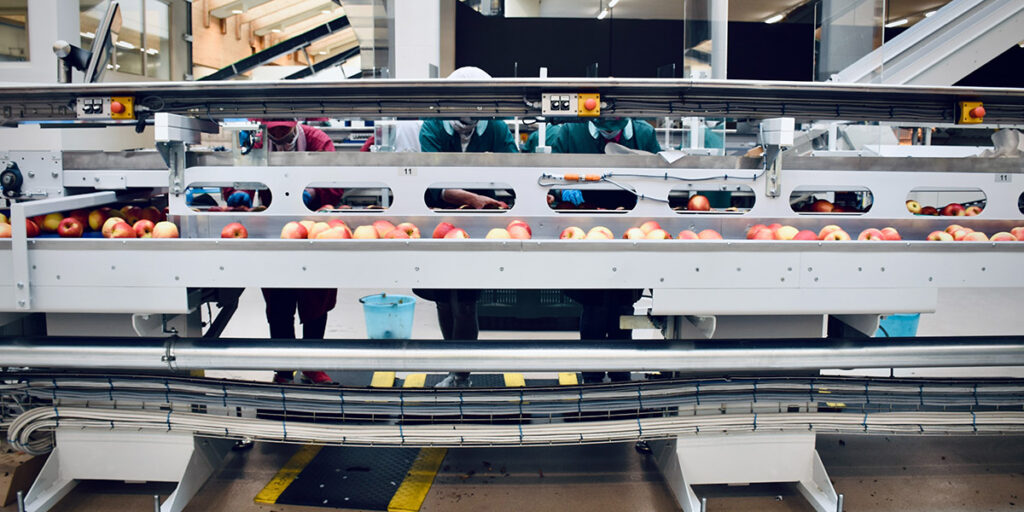 Our Solution
So, for their September 2022 survey, the company launched numerous initiatives to increase engagement with the survey and encourage participation. 
These are as follows:
Allowing respondents time away from the production floor to complete the survey. Particular focus was given to enable this, however, it was also important that respondents were not forced to fill out the survey and that participation was optional
Providing the option to complete the survey on the company app
Promoting the survey in already existing team meetings
Communicating the response rate for each site within the global P&C team to increase accountability and prompt them to encourage colleagues to take part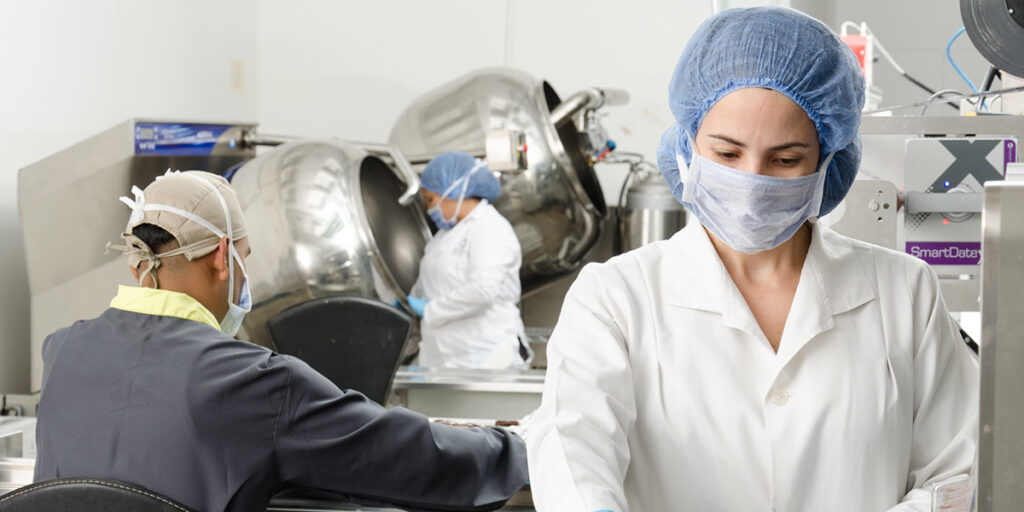 The Outcome
In the 2022 September survey, a group response rate of 91% was obtained (an increase of 14 percentage points from the previous year) and the response rate for production was 91%. This is a remarkable achievement, surpassing the internal target by a large margin. 
Similarly, the high response rate for production colleagues indicated that there was a greater appetite for their voices to be heard and for opportunities to input into decisions that impact them.
This, therefore, demonstrates the effectiveness of the initiatives to engage these workers with the survey.
Inpulse has been a fantastic partner over the past five years. In particular, the insight their reports and presentations have given us has been invaluable; each year we have had clarity on where we need to focus and what we need to do, which has led to real business change."

Chief People and Culture Officer