CASE STUDY
Improving Engagement Over Time
This leading international infrastructure group finances, develops, builds and maintains infrastructure that underpins daily life.
Strong employee engagement and enhanced collaboration had been crucial to their success, and during a difficult period for the construction industry (partly due to Brexit), they responded by launching a transformation programme that aimed to measure and strengthen employee engagement and establish a cultural framework of values and behaviours.
Working with Inpulse, the company transitioned from long annual surveys to regular, short pulse surveys. Pulse surveys allowed for regular communication and feedback from their people, and created the opportunity for deep dives on the specific issues they raised.
During a two year partnership Inpulse helped this company increase their response rate and Engagement Index score as they uncovered ways to support their line managers, new communication initiatives and committed more to the wellbeing and mental health of their employees.
10%
RESPONSE RATE INCREASE
5%
ENGAGEMENT SCORE INCREASE
22,500
PULSE SURVEYS SENT
---
'We developed a good partnership with Inpulse's team, they were responsive and supportive throughout the survey process.'
---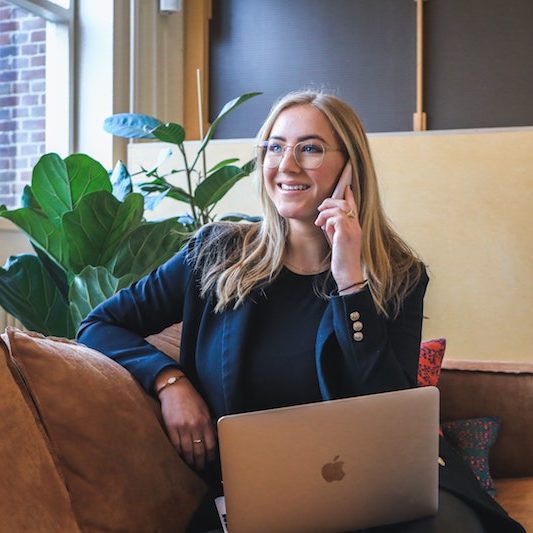 Let Inpulse Help You Strengthen Employee Engagement