An Engagement Approach For The 21st Century
Our mission here at Inpulse is to help people beat their best more of the time.
We started the company to revolutionise employee engagement by focussing on how people feel and why. We did this because true success comes from improved emotional well-being, not a random engagement figure you read once a year.
Why We Believe In Partnership
Just giving businesses an engagement platform and an invoice does not work. We know there is a better way to unlock the potential of the people in your organisation.
Inpulse are not the Amazon of engagement, big and impersonal. We work with companies that are tired of the same old engagement approach, and want to go beyond the basic Engagement Index or ENPS scores.
If you are an organisation that is ready to take your engagement to the next level then we are the perfect partner.
Companies with Engaged Employees Have Five Times Higher Shareholder Returns. Investing In People Is Key.
INPULSE IS TRUSTED BY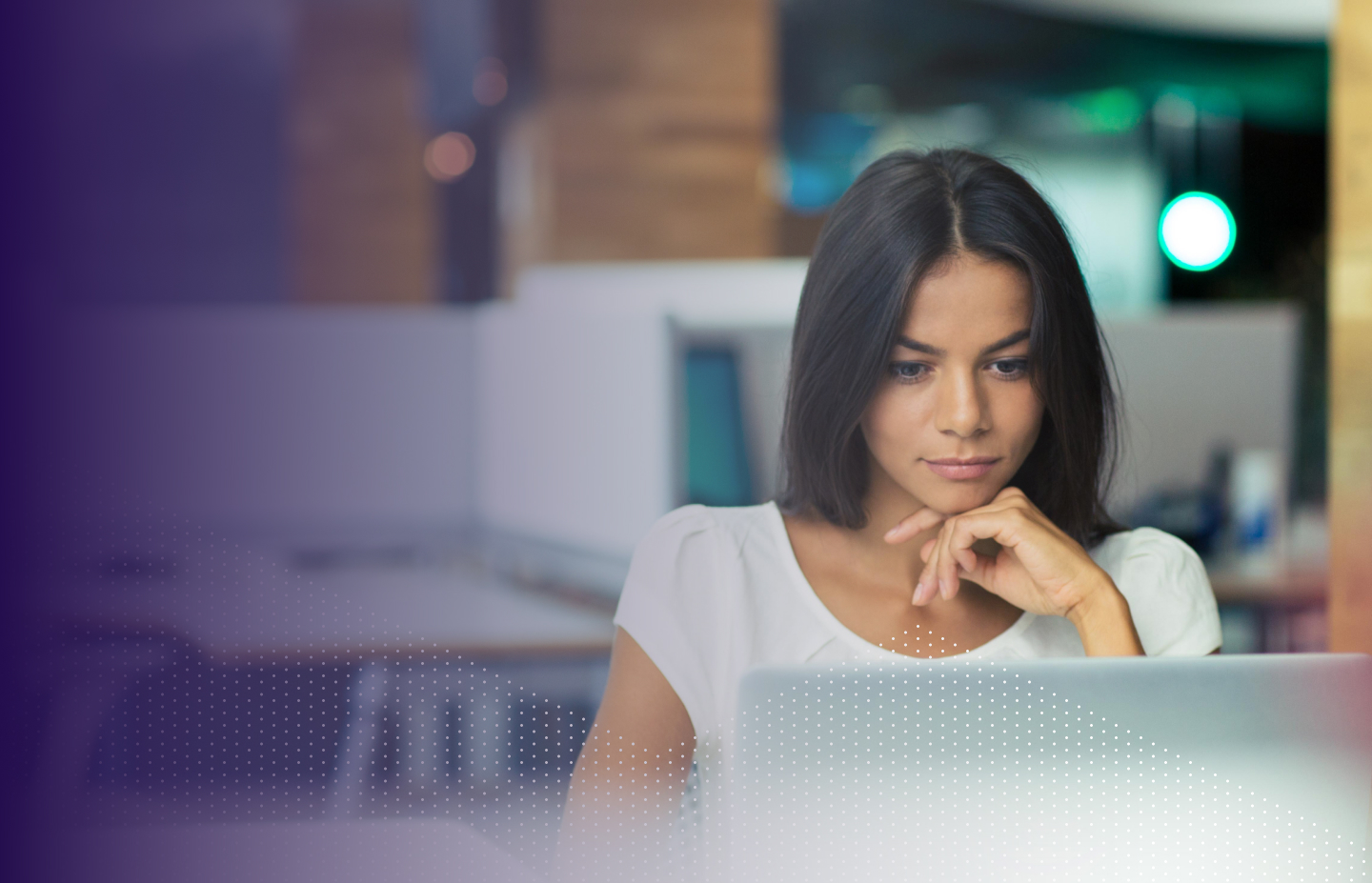 Looking For A Employee Engagement Partner?
Inpulse have the platform and the people to help you deliver.